WIN a $200 voucher to spend at Little Boo-Teek's Online Store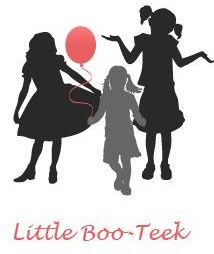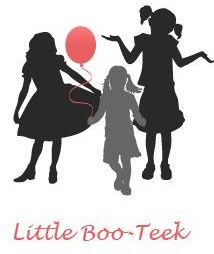 Do you enjoy shopping online?
Do you love to dress your child in beautiful and stylish clothing?
Do you need a fun, quirky gift?
If you answered yes to any of these questions, you'll love Little Boo-Teek!
Little Boo-Teek is a specialty children's online store for style setters aged newborn to eight years. Their carefully selected range of clothing accessories, toys and gifts is sure to include all of your favourite labels.
Little Boo-Teek also offers free shipping on orders over $100 and all items come beautifully wrapped.
With so many gorgeous items on offer if you are anything like me you'll end up with a wish list a mile long.
But, don't take my word for it. Check out the slideshow below showing just some of my top picks from Little Boo-Teek's store.
Now tell me you wouldn't have oodles of fun with a $200 voucher to spend with them!
That's right!
One lucky winner will WIN a $200 Little Boo-Teek voucher.
So are you in? You'd be crazy not to.
Also, Yes, there's more, those who register on Little Boo-Teek's website for an account will also receive a $10 voucher. To ensure you receive your discount please type 'ML' after your surname when signing up.
To enter simply follow the instructions on the widet below, good luck and happy shopping.