WIN a Stunning Wrap Dress from Designer Witjuti (valued at $79.95)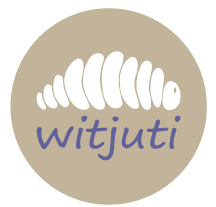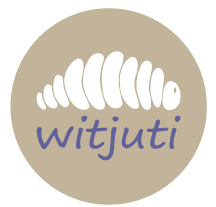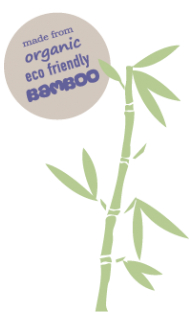 Designer Banika Smee created the gorgeous Witjuti loungewear in response to a need she encountered whilst working from home as a new mum. Due to sleepless nights, Banika found herself crawling out of bed in her PJ's at 10am to answer the door to delivery drivers. She decided that what she wanted, what she needed, was to be able to wear something supportive and comfortable that didn't look like PJ's. She wanted to be able to pop out to the shops or go for a walk without having to change into uncomfortable clothing, particularly after having a caesarean and while breastfeeding.
Hence the super-stylish, extremely comfortable loungewear range was born. Made from viscose/rayon from organic bamboo, the loungewear range is remarkably soft and gentle on your skin. Whether you are looking for something for yoga, pilates, sleep, travel, hospital stay, maternity, breastfeeding or just lounging around, you will find something in the Witjuti range for you.
Mum' Lounge has one of their fabulous wrap dresses (valued at $79.95) to giveaway to one lucky winner.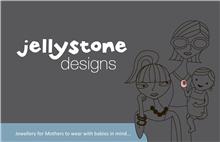 Made from 95% Rayon/Viscose from Organic Bamboo & 5% Spandex, this wrap dress offers the ultimate in versatility and comfort.
It has short sleeves and long strings for adjusting, so it can even be worn during pregnancy.
This dress is perfect for travel, maternity, breastfeeding, hospital, work, or just lounging around.
Available in Black or Taupe.
To enter simply follow the instructions on the rafflecopter widget below.