WIN an Interior Design Package from Stretched Interior and Turn Your Child's Room/Nursery into Your Dream Room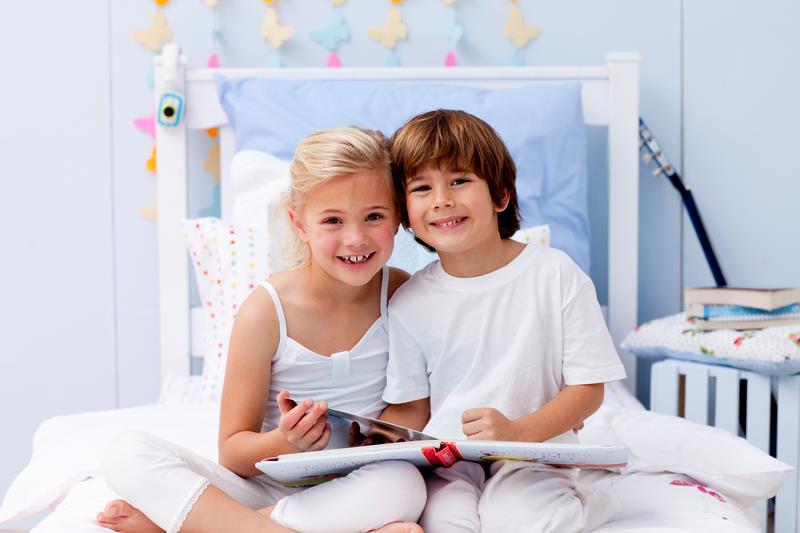 The Mums's Lounge team are very excited to introduce Stretched Interiors, an innovative design service specialising in children's rooms. Whether you are an expectant parent needing to convert your spare room into a nursery or simply wanting to redecorate your child's room, their team of professional designers can help you to create your dream room.
Stretched Interiors aims to make interior design affordable to all parents, and currently offers 3 different packages to suit different budgets and requirements.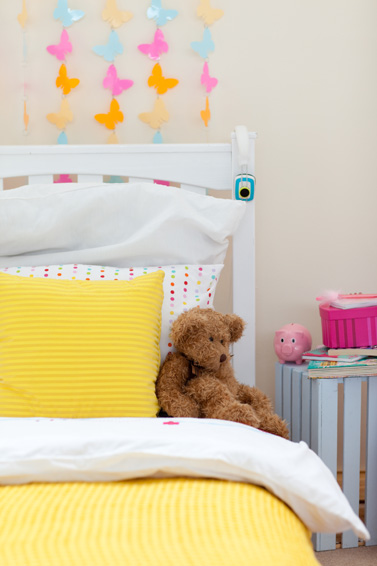 Starting from an affordable $499 + GST their packages will provide you with access to experienced interior designers and give you all the necessary tools to create the perfect space for your child or newborn.
The Essentials and Essentials Plus packages provide their first class design services along with online and phone based support from experienced designers, allowing you to enjoy the hands on side of decorating. The Deluxe Package provides the comfort of a tailored design, the support of reliable trades people and an experienced designer to carry out all the work for you, along with a gift basket full of goodies for you to enjoy.
Sounds great, right?
What if I told you that Stretched Interior are giving away an Essential Plus Package valued at $899 + GST to one very lucky winner?
To enter into the draw to win this fantastic prize, simply sign up to their regular newsletter. You can find it by visiting their website and scrolling down to the bottom of the page.
As a special introductory offer, everyone who joins their mailing list will also be eligible for a 20% discount on all interior design packages.
The winner will be drawn on 31 December 2011.
Stretched Interiors are a proud sponsor of 'Child Wise'

Australia's leading international child protection charity committed to the prevention and reduction of sexual abuse and exploitation of children around the world. They happily give a portion of their profits to support this worthy cause.