WIN Your Choice of Garment For Your Child From the Gorgeous Overcrawls Range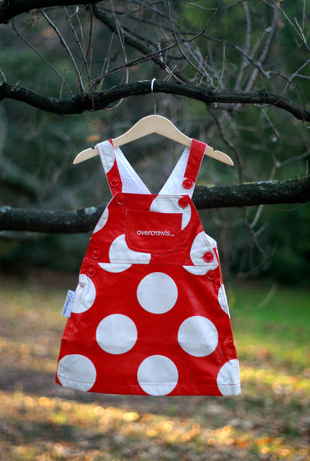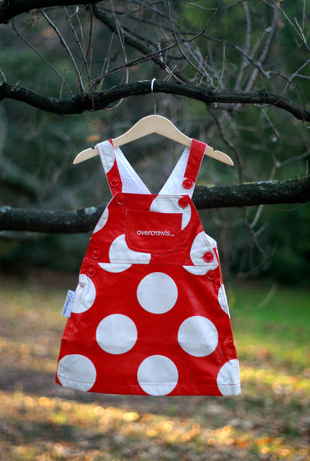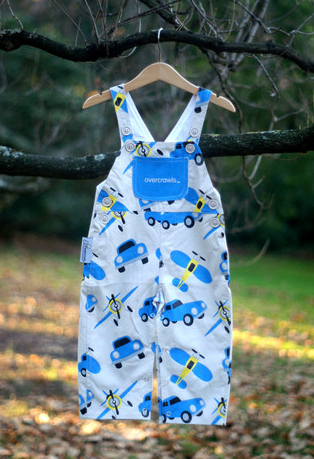 There is no denying the fact that babies and toddlers are beautiful. But they are also extremely messy little creatures, aren't they? Quite often, these inquisitive, adventurous little people bring mountainous amounts of laundry to the family basket, as part of the package, right?
Well, what if I told you that instead of having to change your child every time they got wet or damn right grotty, you could get a cloth and wipe their clothes clean. I'm talking…C.L.E.A.N! Well, I'm guessing that once you realized that I haven't gone completely mad and that this 'wipe and wear' attire actually exists, you'll be glancing at Mount Clothesmore, and wanting to know where you can get your hands on some.
Grab a ticket sister, and get in line!
Overcrawls creator Mary Jo has created an exclusive range of baby/toddlerwear that mums can feel excited about….serious!
Bright and funky hand drawn retro designs
Practical 'wipe and wear' fabric
Breathable material so your child won't get too hot
Environmentally friendly – made from 100% Pu leather
Soft buttery fabric for ease of movement and comfort (you really have to see and touch this to believe it!)
Perfect for any messy situation – outdoor and indoor
A

djustable buttons and easily accessible press studs
Machine washable (for those heavily soiled situations aka nappy explosions!)
And padding in the knees of the overall garments for crawling babies
You can tell a mother invented these can't you? Mary Jo has thought of everything, and I for one, love her for it! What's more, these garments are not only practical but uber-stylish and suitable for any situation from making mud pies and splashing in puddles to a fun day at day care or the park or even a tea party.
Mary Jo will be adding new fabric designs to her collection shortly in her trademark style – retro with a Scandanavian feel – bright, fun and happy! You can check out her facebook page for a sneak peek. (insert Hyperlink)
Oh yes, and keep an eye out for these jackets coming soon.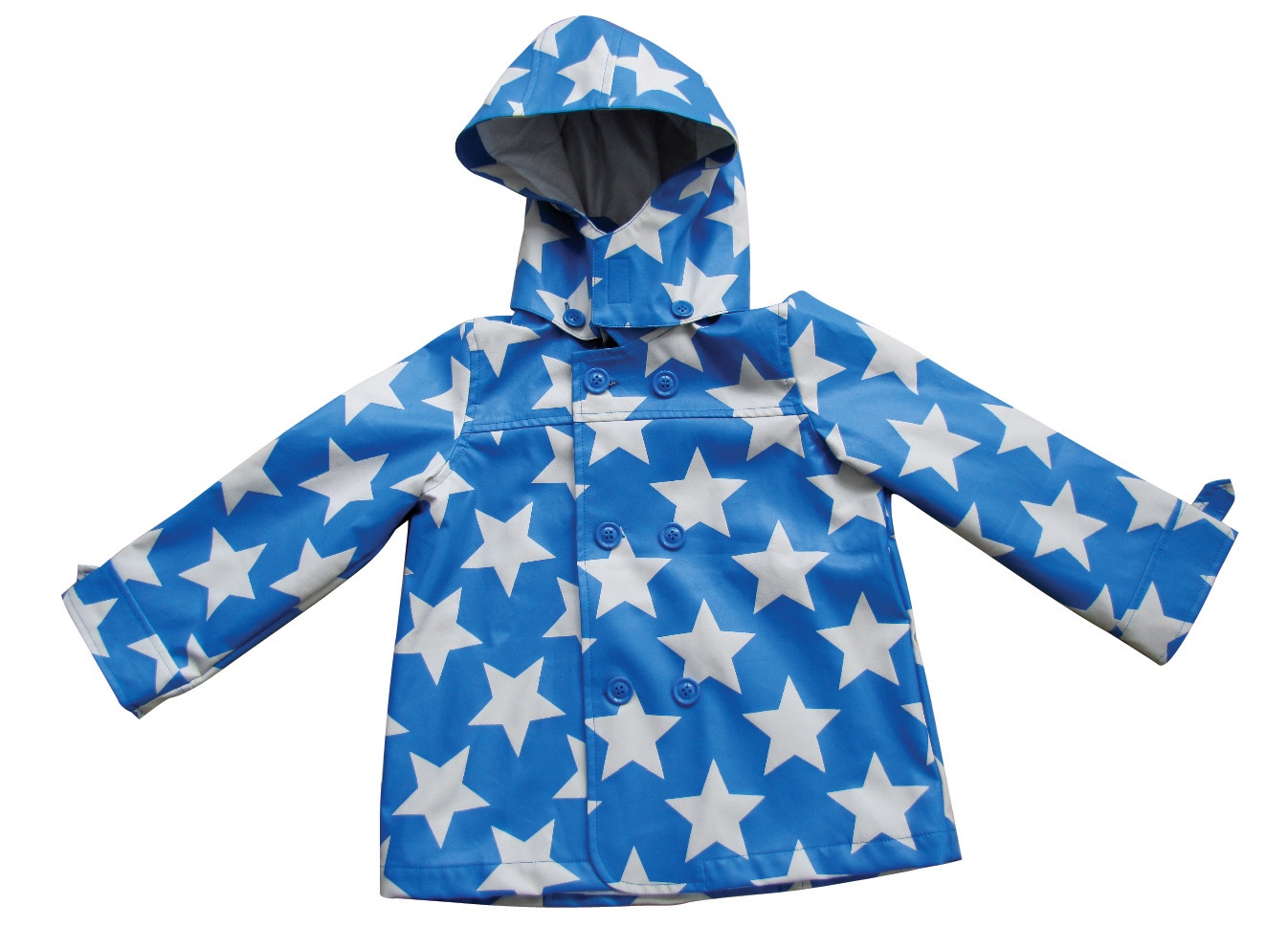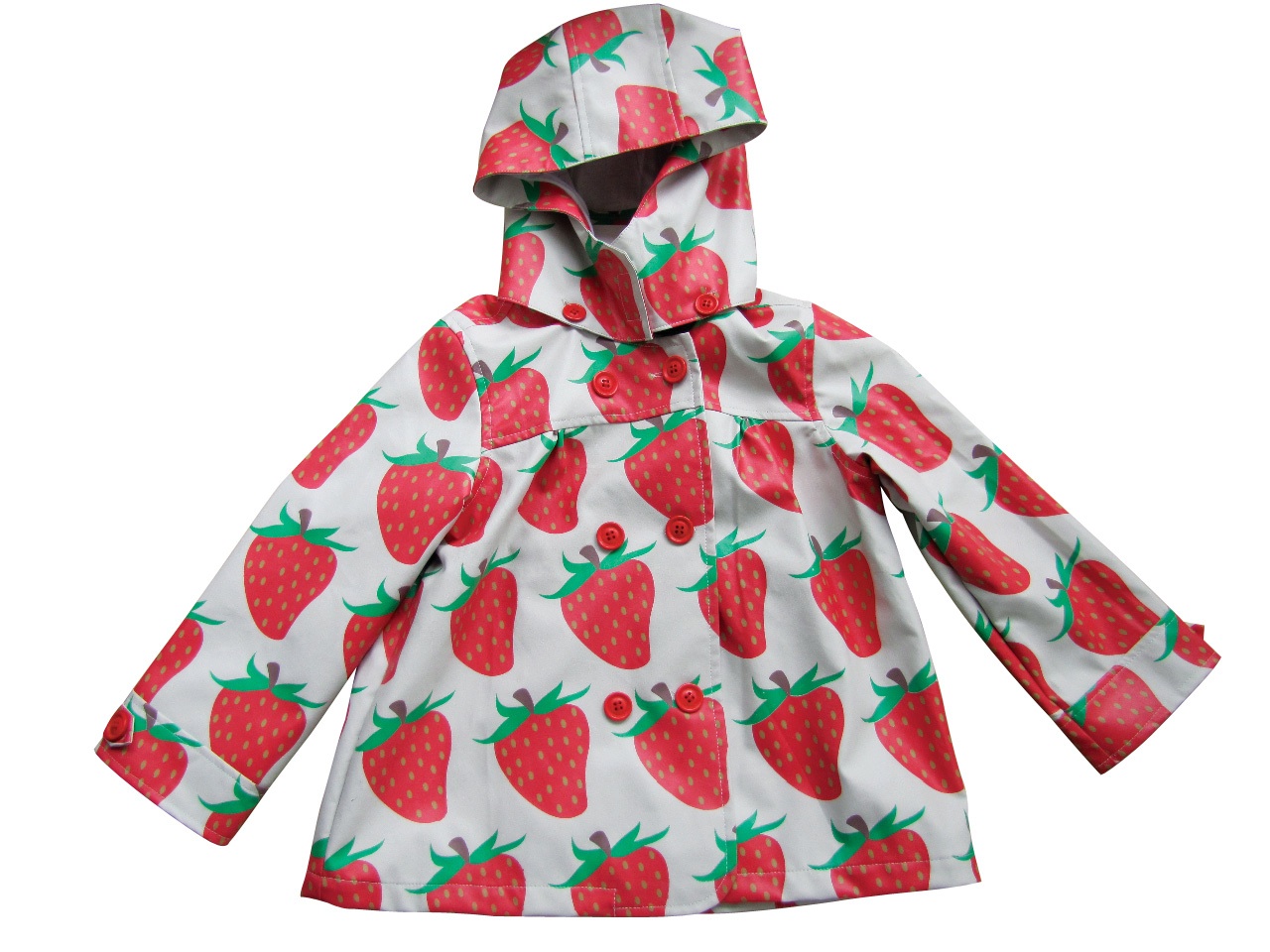 So, wanna know how you could win your choice of garment from the Overcrawls range?
Huh hmmm….form an orderly queue now girls. No pushing!
(Trust me, your washing machine will love you for it!)