These Women Revealed the Worst Things Their Partners Said to Them While They Were Pregnant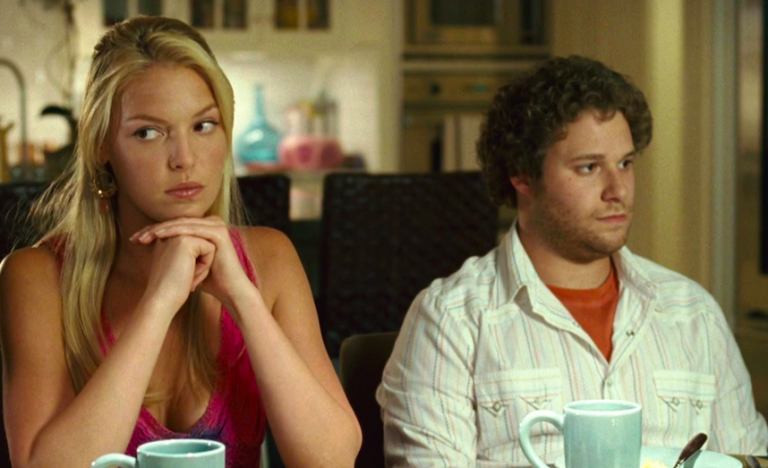 These Women Revealed the Worst Things Their Partners Said to Them While They Were Pregnant
You'd have to be a special kind of human to not understand that pregnancy wreaks havoc on the woman it is happening to. The exhaustion of growing a whole nother human (or more than one) is one thing, but then there's the hormones, indigestion, the pleasant feeling of your diaphragm sitting where your lungs usually do. And the peeing, always with the peeing!
And even though we're on this hellride to impending parenthood with someone we care about very, very much, they can be a little insensitive to our needs at this intense time.
Honestly, we have enough to deal with without having to hear stupid shit come out of the mouth of the one who did this to us in the first place!
Women of Reddit were asked what stupid, idiotic things their partners said to them while they were pregnant. And they certainly delivered.
•  "Could a c-section be worse than getting my appendix out?"
•  "Childbirth is so natural – I don't know why people make such a big deal about it."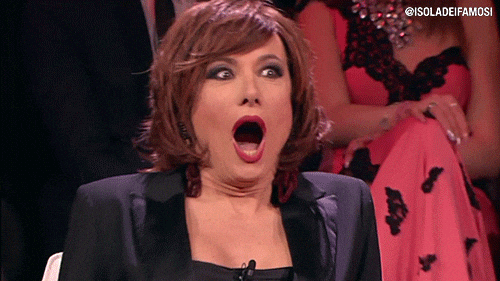 •  "Have you got any idea how difficult this pregnancy is for me?"
•  "So glad the hospital has free wifi! I'll be able to stream the game."
•  "This is so hard on me, can't you be a bit more supportive?"
•  (To my midwife) "Are all your patients this crazy?"
•  "Why do women yell and scream so much during birth? It's so unnecessary."
•  I was explaining how the breast pump works when he said: "babe, I get it, I used to work on a dairy farm."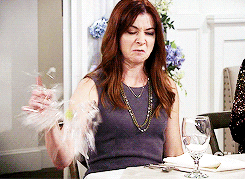 •  "Hey, your belly is bigger than your ass now!"
•  "Yeah I was just thinking that you don't really look pregnant, but then I thought maybe I just don't see your flaws."
•  "Yeah, you're really ballooning out now."
•  "It can't hurt, if you're hurting something is wrong or you are just looking for attention" 
•  "Moo"
•  "Don't use this as an excuse to sit on your ass." 
Well! There's being an insensitive arse and there's being a complete and utter prick! Some of these responses sound like grounds for divorce to be honest. Holy hell!
Has your partner said something crazy insensitive while you were pregnant? How did you handle it?
Source: r/BabyBumps and Giphy