AUGUST ~ Kathryn Cross ~ Pink Apple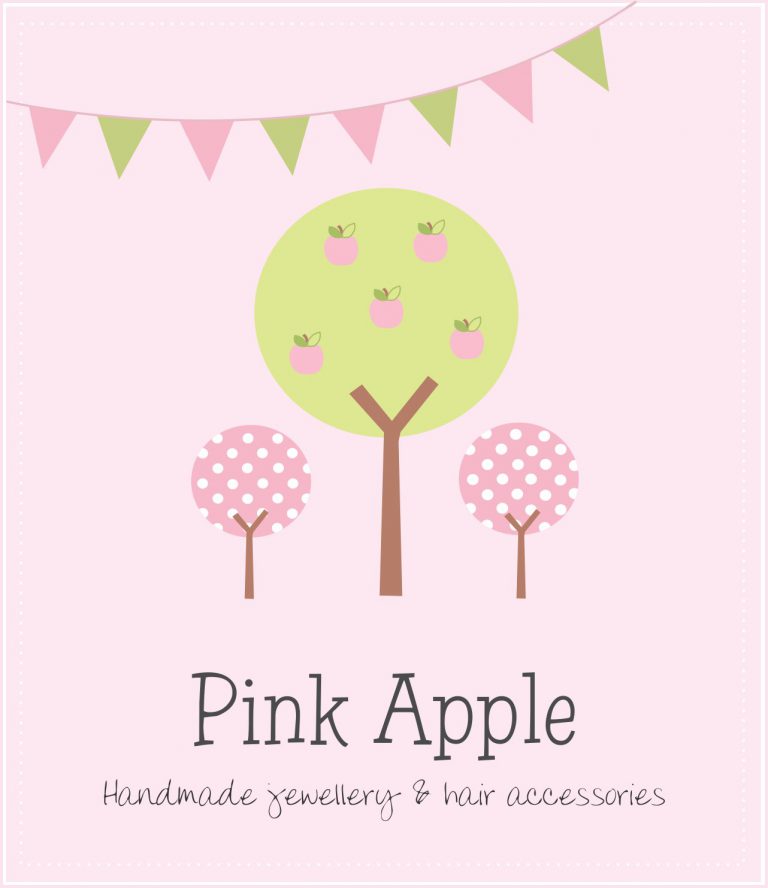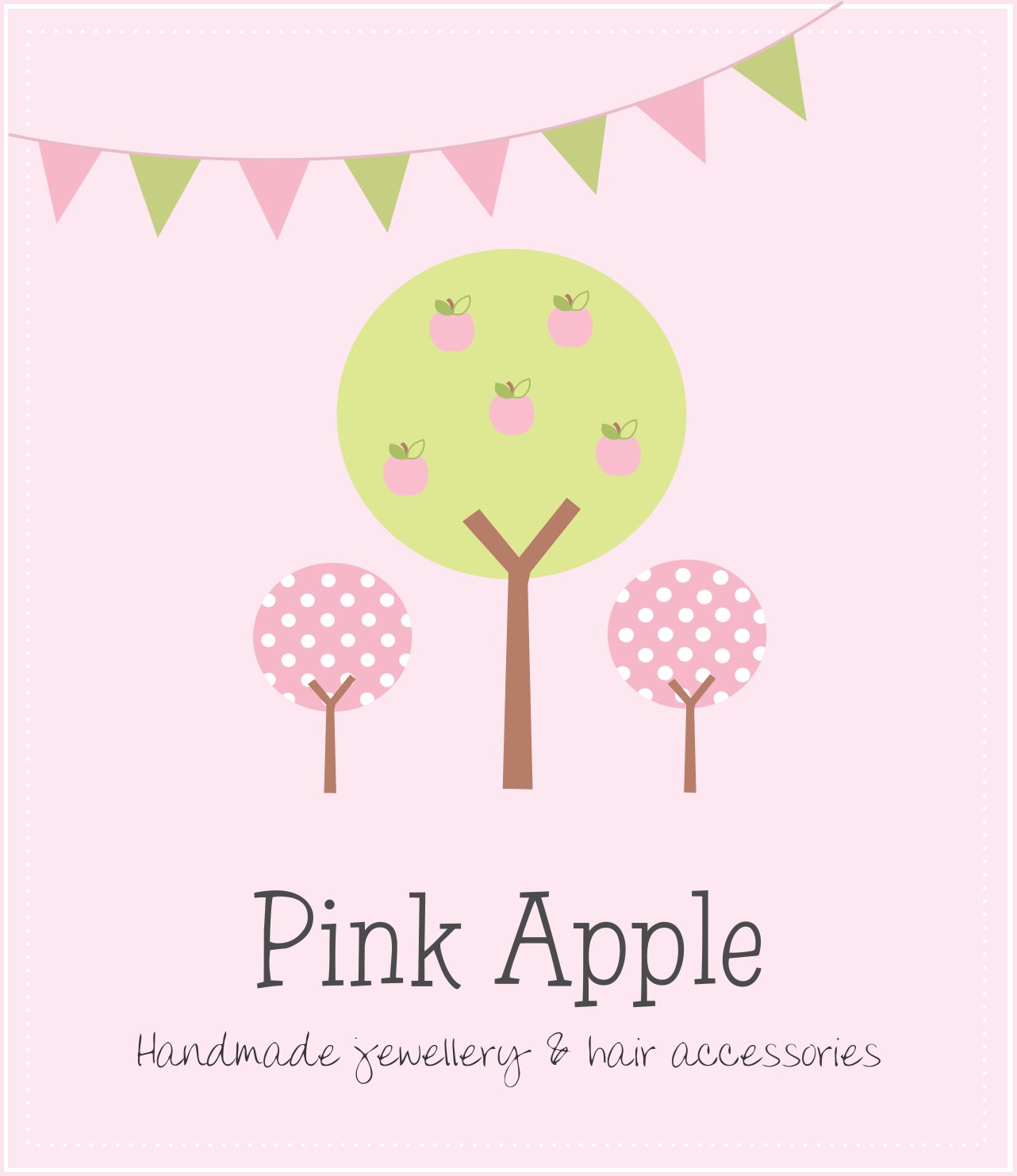 This month Mums Lounge took some time out to catch up with another of our fabulous WAHM's – Kathryn Cross from 'Pink Apple.'
What was the inspiration behind your business name Kathryn?
I wanted something fresh, easy to remember and unique.  Since I am a little obsessed with the colour pink, I knew it had to have 'pink' in the name.  It came down to either Pink Apple or Pink Pear.  I found a gorgeous logo which I fell in love with, so Pink Apple won.
What was your motivation for starting Pink Apple?
I have been making and selling jewellery and hair clips since high school (fifteen years ago, how scarey?)  I operated as 'Jewels by Kathryn' prior to Pink Apple.  I started it because I saw a gap in the market that I could fill.  I was already making the products and selling them to my family and friends.  They would all tell me how many comments they received when they wore my pieces – so my business was born!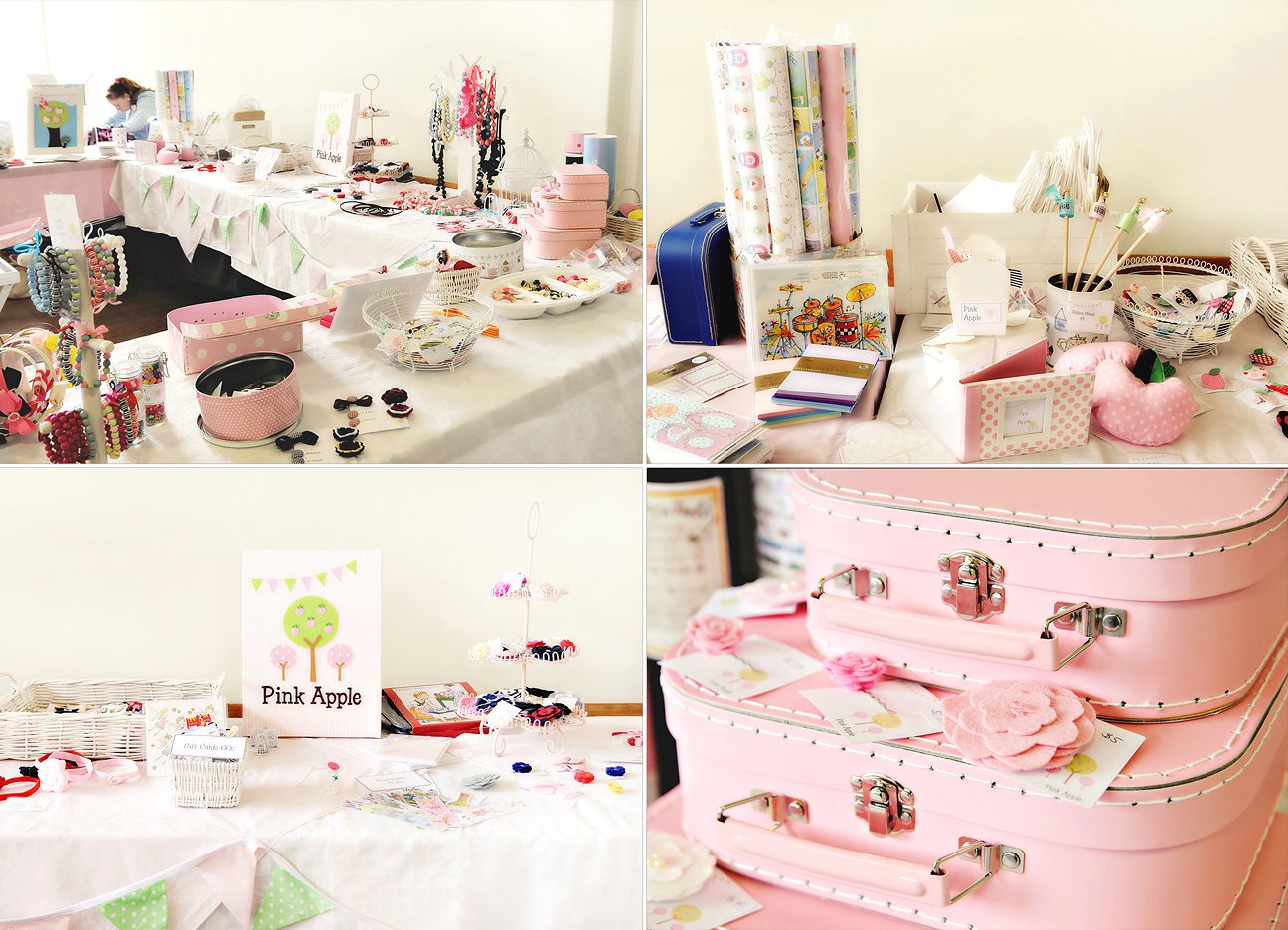 Tell us a little more about your products Kathryn.  What do you use to make your jewellery?
I make wooden and resin jewellery as well as hair accessories, along with beanies, bows, yoyos, flowers, brooches and much more.  My most popular products are my custom made felt birds and flowers.  I particularly love making them and every stitch and cut is done by hand.  They are very unique and come in so many colours.  I love hand sewing, so I love to make them.
Luckily you have two beautiful boys, Kathryn, otherwise you think your obsession with pink things might have sent you broke.  After chatting with you, it is clear, that your family is very important to you, and you take equal pleasure in your role as parent.  Tell us a little about your family life.
I live on a farm with my partner and our two sons and it is just beautiful.  The view I have from my kitchen window is glorious and when we go for a walk down our road we see ducks in the dam and kangaroo's jumping through the paddocks.  Being out here is great for the boys, they learn to appreciate nature and love our wildlife.  We love to go camping and there are many places in our area that are perfect for that.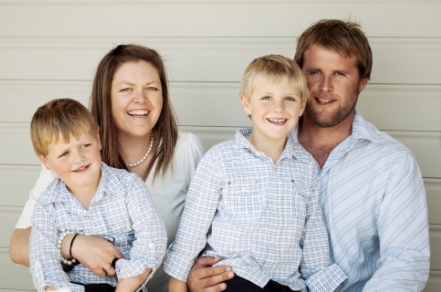 What do you love about motherhood?
I love how my boys wrap their arms around my neck and give me a big kiss on the cheek, it makes me feel so loved.  I am lucky to have spirited, creative children (even if they are a little naughty sometimes!)
What do you find most challenging about motherhood?
Tom broke his leg when he had just turned four and was in a wheel chair for about eight or nine weeks.  Max had to have his adenoids and tonsils out shortly aftr his third birthday.  These were the two worst moments for me.  It is very difficult to see your children in so much pain and know that you can't do anything.
What do you consider to be the pros and cons of being a work-at-home mother?
A lot of people don't realise how hard it can be.  Leading up to markets can be a stressful time, late nights making and labelling are very time consuming and you miss out on a lot of family time.  It is rewarding though seeing people buy and love something you have created.  When business is steady, it is great.
What are your goals for 2011 and beyond?
I would like to keep developing my business with the view to having a shop one day, full of gorgeous handmade gifts and accessories.  I can't believe what I have achieved in the past five years, so I am excited to see what the next five will bring.
I also run the Handmade in South Australia page on Facebook.  I would love to develop this business further too.  We are so lucky to have so many talented people in South Australia and it is great to help out and encourage everyone.
You can check out Kathryn's Pink Apple website
and discover its handmade gorgeousness for yourself,
or follow Pink Apple on Facebook
and receive updates and sales information on her fabulous products.