Read This Before You Buy Your Child's BYOD School Device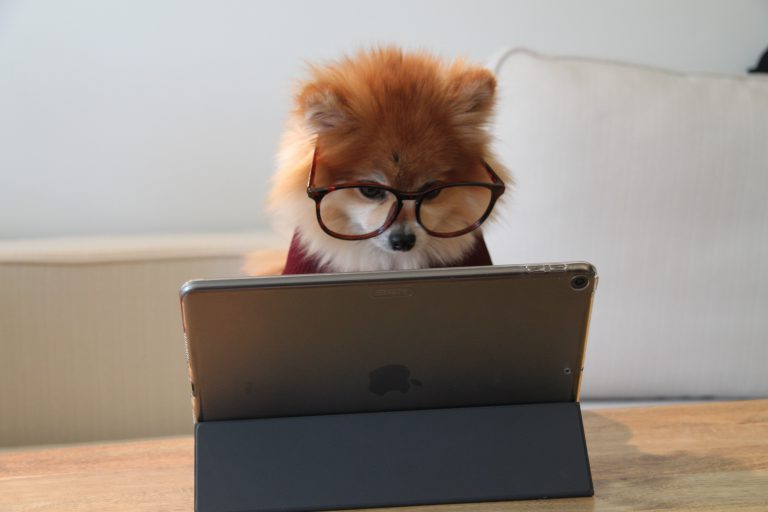 Read This Before You Buy Your Child's BYOD School Device
In partnership with eBay
If you have to buy a device for your child's BYOD (bring your own device) program and you're feeling a bit overwhelmed with the sheer volume of options available, we've put together some tips that'll make finding the right laptop or tablet a little easier, and less stressful.
Tip #1 – Carefully Read the BYOD Information from Your Child's school
Before you rush out and buy the cheapest or nicest looking device, it's important to contact your child's school to find out the system requirements. Most schools will be able to provide you with an information sheet that lists the minimum requirements your child's device will need to meet, plus a few model suggestions to suit different budgets.
Tip #2 – Battery Life is Important
Choose a device with at least 8 hours battery life. This will allow your child to complete the school day without needing to charge it. You'll just have to make sure they get into the habit of charging it each night – preferably in a room that isn't their bedroom.
Tip #3 – Make Sure it's Sturdy
Your child might handle their brand new device with special care during the first few days or even weeks of getting it, but make no mistake about it, that device, slung into your child's bag day after day, is going to endure it's fair share of knocks and bumps. Our advice? Invest in a protective laptop bag or case to protect it, and take out insurance…just in case!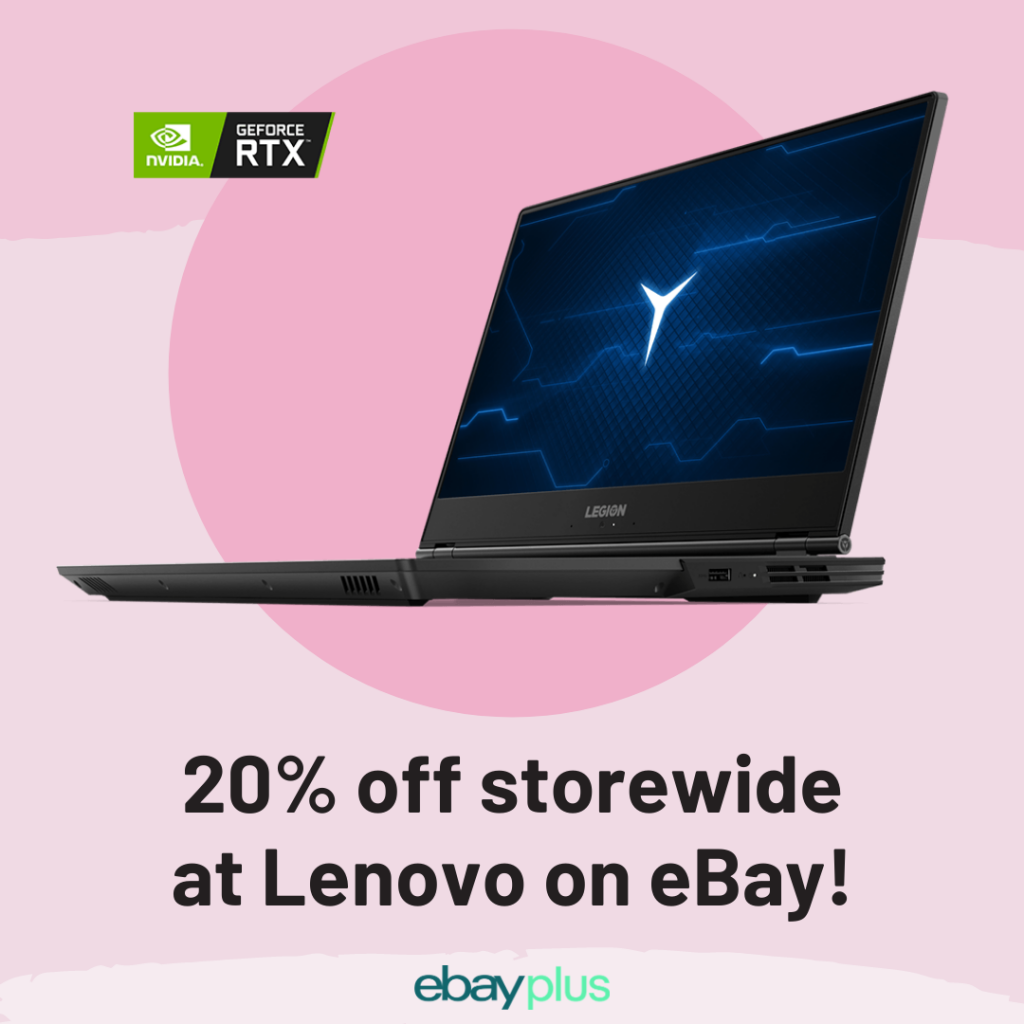 Tip #4 – Talk to Them About Staying Safe Online Regularly
We know you've had the talk with them before, but it's worth reiterating your expectations for their behaviour online. Teenagers are notorious for thinking they are invincible and whatever danger their parents try to warn them against will never happen to them, so it's crucial to maintain an open and ongoing dialogue with them concerning cyber safety.
Tip #5 – Shop Around for the Best Deal
There is no getting around it, devices aren't a cheap purchase. So do your homework and shop around for the best deal.
eBay currently has the perfect deal running for parents in the market for a school laptop or device. eBay Plus members can get a whopping 20% off Lenovo products storewide. Use code PLENO20 at the checkout to redeem this offer. *T&Cs apply
Not an eBay Plus member? No worries! You can sign up for a free 30 day trial to access this saving.
Good luck!