Smile Your Way into Winter with Fashions for Less Than $50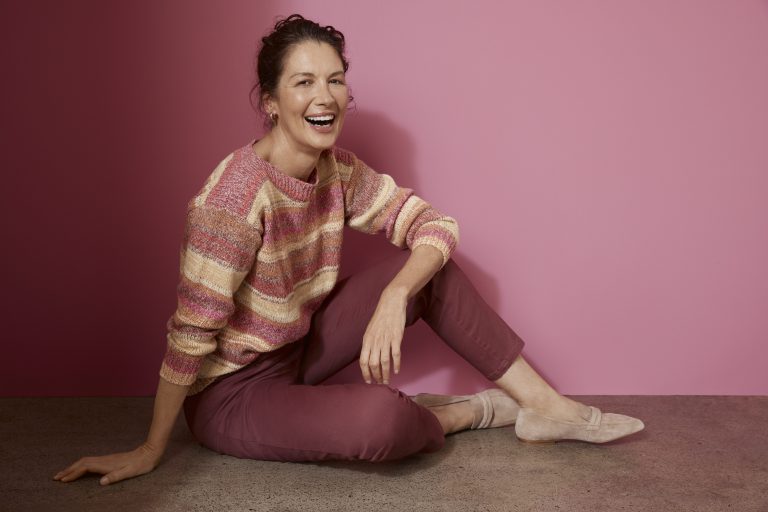 What should I wear? Having to ask ourselves that question every day can fill us with a sense of dread. With the busy lives we lead, and how much our loved ones rely on us, there can be little time left in the day for us mums and women to think up a stylish outfit from the clean clothes we've got left on laundry day. We sympathise with the struggle. Not much time to shop or extra coins to splurge on, so we're here to help with our pick of the best winter must-haves for every women's wardrobe.
And that's not even the best part. Every-body and every-size will be looking and feeling fabulous for less than $50 with Suzanne Grae. They've got you covered for the cooler months with fashions that will have you smiling and feeling confident all winter long.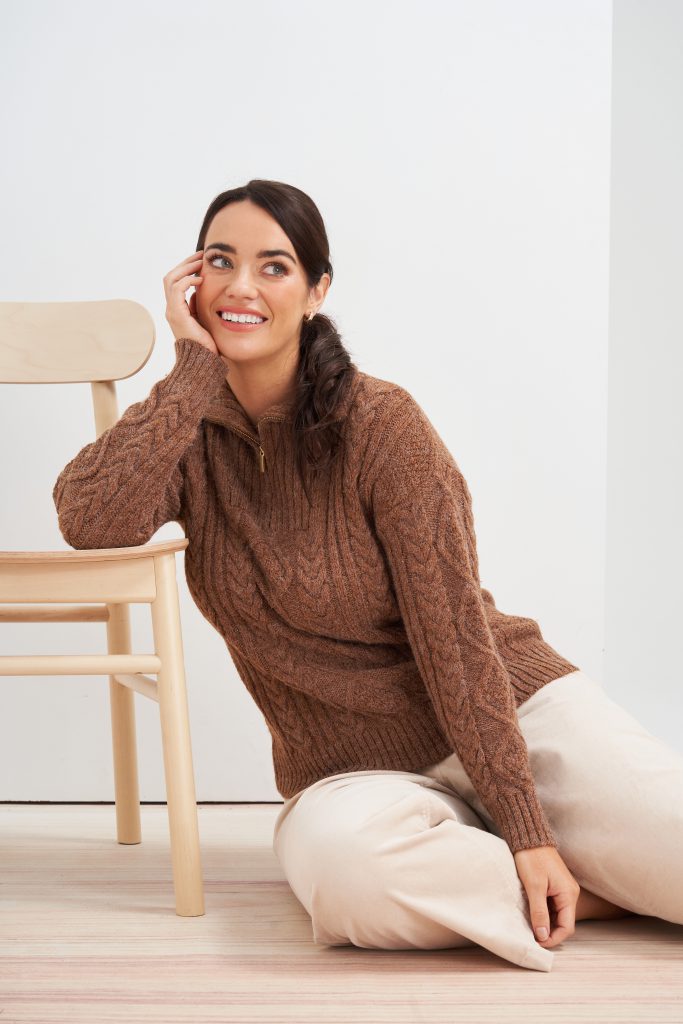 Everyday Stylish Cable Knit Jumper
A super-soft cable knit jumper is the perfect piece to throw on every day over your favourite denim. Grae's knit is a nylon blend, so it gives you a lightweight feeling with plenty of warmth. Choose between lilac, gold or mint and add a pop of colour to brighten your winter look. With Grae's knitwear starting from $39.95, you can even get one of each colour without thinking twice.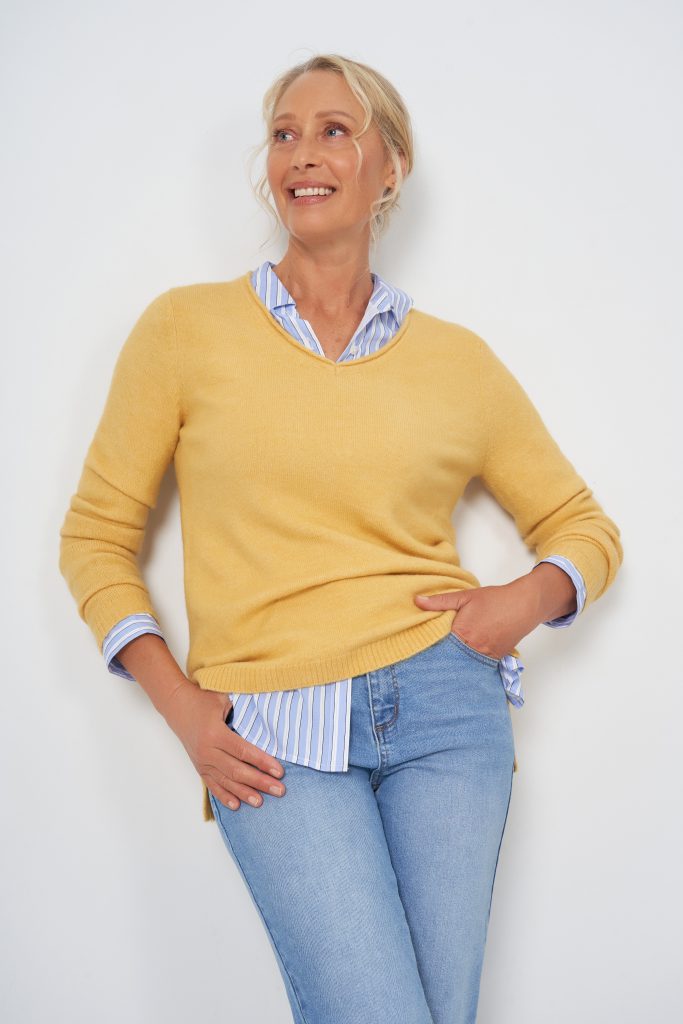 Classy V Neck Sweater
Every woman needs an effortlessly classy v neck jumper. Pair yours with a stretchy pant or a denim skirt, and you're all ready to tackle your day. Class it up by styling your v neck with a simple collared shirt, and you'll be sure to impress at the office or at dinner after work. Grae's are made from a breathable cotton blend with a ¾ sleeve for easy wear and comfort when you're out and about.
Fabulous On Every-Body Denim Pant
Perfectly fitted denim pants are a woman's best friend. Luckily, the search is over with the denims from Suzanne Grae that will look good and feel great on every-body. Their Slim Supersoft Jean has just the right blend of cotton and stretch to be flattering on every woman, and it's also the comfiest jean you'll ever wear. Throw on a fitted tee and be ready in no time for weekend fun or smarten it up with a floaty, feminine blouse and heels for a day of work. And what's the price of denim that makes you look fabulous? Just $49.95.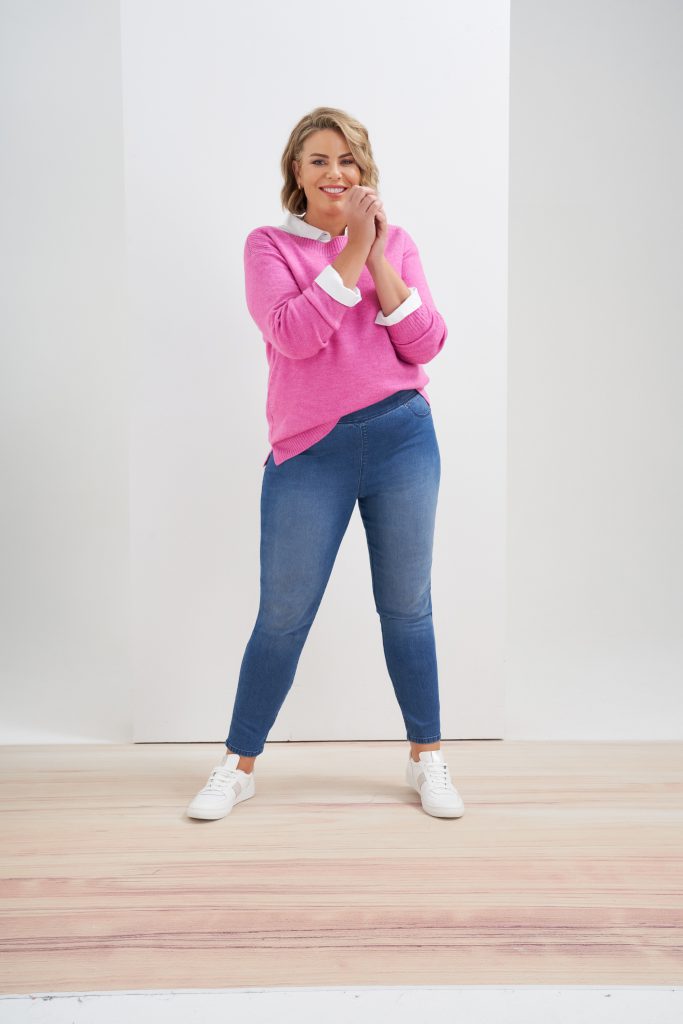 The Classic Fitted Tee
Winter dressing's all about layering. And we've found the perfect layering piece that will be your next go-to. A simple, fitted tee can be styled on its own over trousers or worn underneath a cropped denim jacket or knit for extra warmth. Grae's fitted tee looks flattering on the body and comes in a range of modern colours that'll style easily with your whole wardrobe. You'll stay comfortable while on the go with their ¾ and full length sleeves, and the $19.95 price tag will make you feel good about adding it to your shopping list.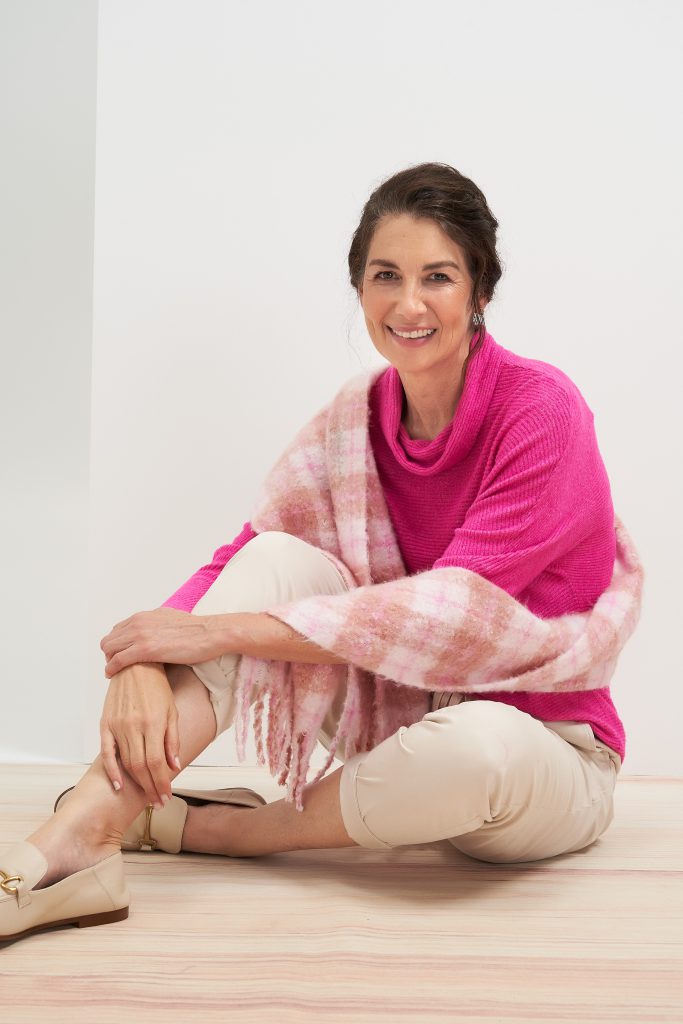 Luxuriously Cosy Top
You'll be reaching for Grae's new cosy top all day, every day. Its ribbed design delivers effortless class, while its softness and comfort will feel like leisurewear.  Available in stunning pale pink or grey, you'll be looking fabulous in your everyday life, with no compromise on coziness. You'll be wearing the luxuriously soft top on repeat, and keep on smiling as you find out its budget-friendly price.