Husband Makes Late Wife's Recipes For Daughter Only To Find MIL Throws Food Out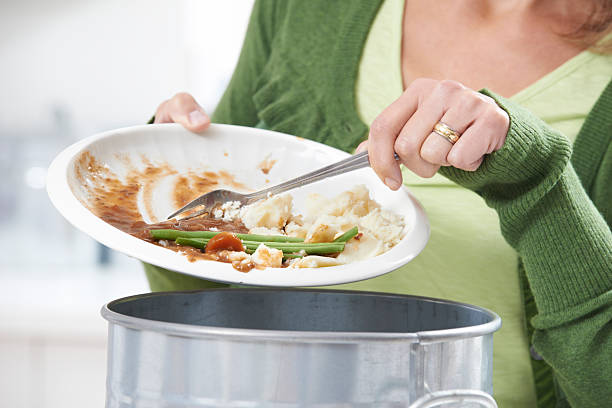 Husband Makes Late Wife's Recipes For Daughter Only To Find MIL Throws Food Out
Following the death of his wife, this father learnt how to make her most loved recipes for their six year old daughter. It's comforting for all of them to enjoy her delicious meals. The only problem is, his mother-in-law disagrees and even throws the food out saying he's spoiling his daughter. What do you think?
Writing into Reddit, the father says *Grace has always been a fussy eater but it got worse eight months ago when his wife passed away. That's when the six year old basically stopped eating anything and wanted her mum's food only.
"I decided to learn to cook her favourite meals that my wife used to cook and my daughter has been loving 'my version' of her mother's cooking," dad *Michael wrote.
He would even send the meals to Grace's grandparent's house which she visits three days a week while he's at work. Michael's MIL wasnt on board with him bringing over food from the get go. In fact she said Grace needed to start eating a variety of meals, not just her mum's.
"I explained again how my daughter is when it comes to food and that I'm already learning new dishes every week so it's not repetitive," Michael said.
Michael thought it was just a little disagreement and left it at that. However he soon discovered the extend of the MIL's point of view.
"So last week I discovered that my daughter has been eating only snacks for days at her grandparents' house," Michael revealed.
"I asked about the meals I send with her and she said her grandma would take them from her hand once I leave, throw them in the trashcan then tell her to eat dishes she makes… my MIL could've at least sent the food back…"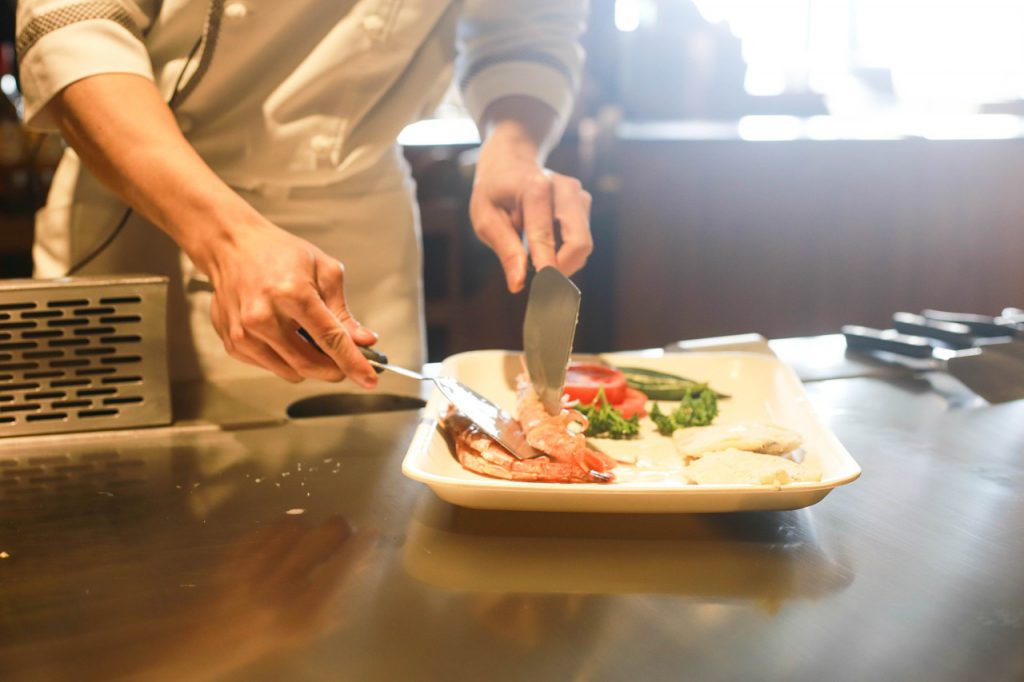 Outraged, Michael confronted his MIL and she admitted to throwing the food out saying he was spoiling her.
"She said she wanted her granddaughter to eat her cooking and was upset that she refused," Michael recalled. "She said it's my fault her granddaughter doesn't want to eat certain foods and that I was spoiling her rotten with this behaviour."
The MIL even went as far as to criticise his parenting. "She stated I wasn't doing good job parenting and needed to get a grip because she's feeling concerned about how spoiled my daughter is being because of me," he added. "I eventually told her I won't let her watch my daughter from now on and decided to ask my sister for help."
After making the decision to not let his daughter visit her grandparents he's been flooded with calls from his father-in-law and sister-in-law, begging him to reconsider.
"They called me cruel for not letting them see Grace and my father-in-law said that I overreacted and promised to convince his wife to let my daughter eat what she wants as long as she visits," he said. "But I refused to discuss it because right now I really don't take what they say at face value.
"I feel like right now my MIL has zero respect for me and thinks that I'm doing a bad job with how I'm raising my daughter. Which is hurtful; to constantly be told I'm not doing enough despite doing my best but I've come to realise that my MIL won't be happy with whatever I do. The least she could is respect me and understand I'm struggling to get back on my feet."
Do you agree?
*names have been changed
Images: Pixabay