The No BS Guide to Choosing and Using Vitamin C Skincare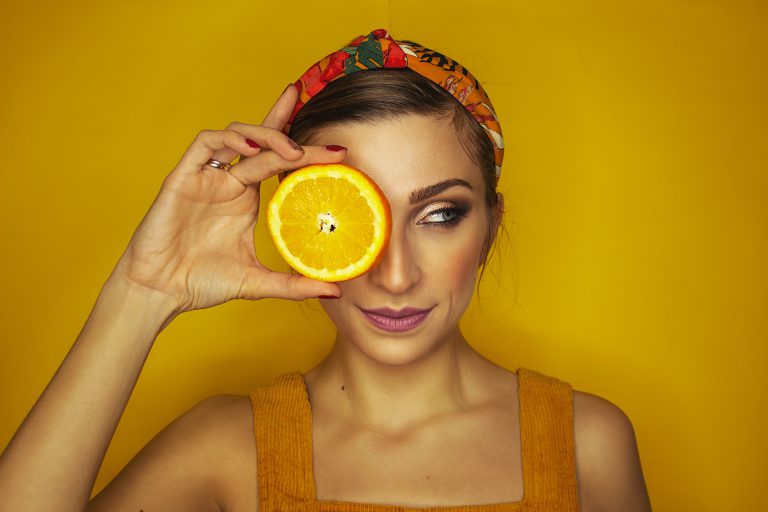 The No BS Guide to Choosing and Using Vitamin C Skincare
Studies on Vitamin C show that it has a number of benefits for our skin, including reducing pigmentation, wrinkles, fine lines and can even boost collagen growth. But when it comes to Vitamin C serums, Dr Ginni Mansberg warns there is a lot of BS out there! So how can you tell which products aren't worth the plastic they're packaged in, and which ones are the real deal?
We invited Dr Ginni to fill us in on why we should be adding Vitamin C to our skincare routine, and what to look for when choosing the right product.
Vitamin C is recommended as a skincare staple. What exactly does it do for the skin?
Vitamin C or ascorbic acid does so much for your skin. To start, it is an antioxidant, so it helps to combat damage done by the sun's UVA and UVB rays. Secondly, it helps boost collagen (the skin's scaffolding) by acting as a "cofactor" or helper molecule helping to crosslink and stabilize collagen fibres. Thirdly, ascorbic acid inhibits the enzyme tyrosinase, the enzyme responsible for producing melanin in the skin, so can help manage pigmentation. And finally, ascorbic acid is anti-inflammatory which can help with very dry skin conditions. Put those together and what you get is brighter skin, less fine lines and wrinkles, less pigmentation and better hydration!
Who are vitamin C products suitable for, and what age should we start looking at incorporating this into our routine?
Ascorbic acid is suitable for most skin types with the exception of acne and rosacea prone skin. It's not that ascorbic acid wouldn't be beneficial, but more that it can irritate and cause breakout on the wrong skin type. Given its role in combatting UV damage, sooner is better to prevent the "extrinsic" aging process that causes 80% of your fine lines, wrinkles and the like!
There are so many vitamin C derivatives on the market. What should customers look for when choosing a vitamin C serum?
Just don't use a vitamin C derivative like magnesium ascorbyl phosphate and ascorbyl-6-palmitate at ALL!! They might be cheaper and easier to work with for skincare companies but they don't have the supporting evidence to suggest they work for any of the skin issues addressed by ascorbic acid. Here's what you should look for instead;
L-ascorbic acid. This is the evidence-based form of Vitamin C.
The right concentration. Research tells us that we need L-ascorbic acid at a concentration of at least 10% to be effective. Formulas with more than 20% L-ascorbic acid don't have evidence to support them and have a high risk of irritating the skin.
The right chemistry. L-ascorbic acid serums must be in a pH below 3.5 (acidic) to remain stable.
The right packaging. To remain stable, L-ascorbic acid must be protected from light and air. This means you need an airless bottle (not a dropper) and in an opaque container (not clear glass).
Few ingredients. Given ascorbic acid's instability, many ingredients will directly or otherwise result in it oxidising or "going off". So when it comes to actives and other ingredients, unless it's Vitamin E or Ferulic acid Vitamin C when formulated as a cream or serum fewer ingredients is better.
Why is vitamin E often paired with vitamin C?
There is evidence that alpha tocopherol when paired with ascorbic acid helps prevent more UV damage to skin cells than ascorbic acid alone. It also "regenerates" Ascorbic Acid, helping to keep it fresh for longer.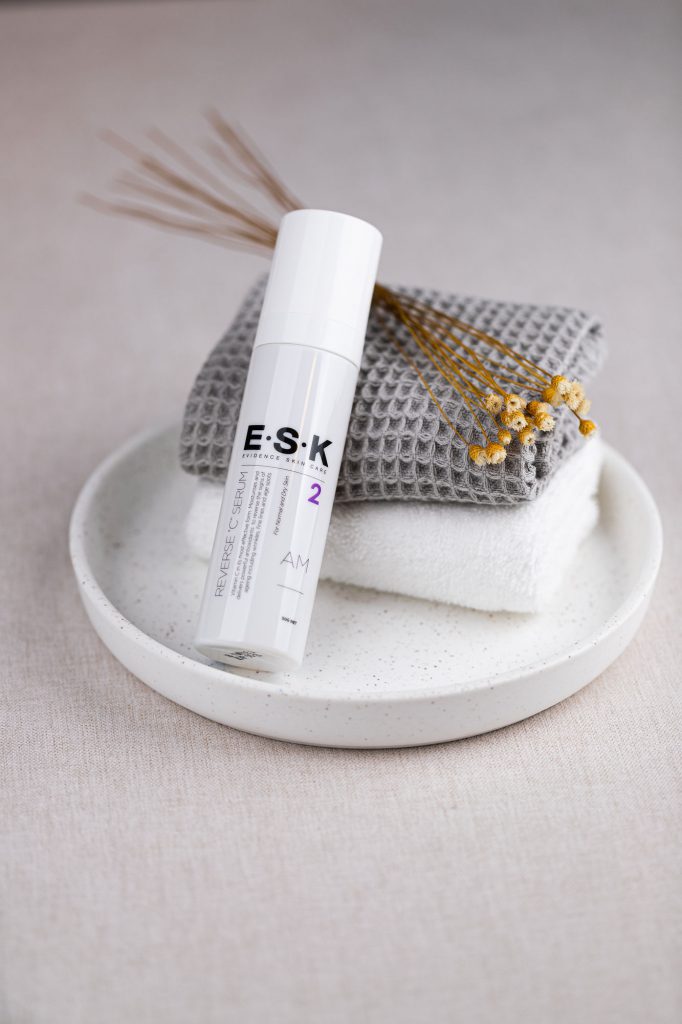 Should vitamin C be used in the morning or at night, and are there any skincare ingredients that shouldn't be used in conjunction with vitamin C?
Because of its UV protective properties, Vitamin C should be used in the morning after cleansing. It's not that there's a problem with using it at night but there's no evidence for using it twice daily and it's benefits are MOST pronounced from using it in the morning. It can also be combined with ferulic acid. But as a rule, ascorbic acid is a highly unstable ingredient and it doesn't 'play nicely' with other ingredients in a single product. Having said that it can be put on at the same time of day with plenty of other ingredients. Even vitamin A. The reason why you will often read that you can't use vitamin A and vitamin C together is that they belong at different times of the day. Ascorbic acid should be used in the morning but Vitamin A can only be used at night. Sunlight breaks it down in the skin making it at best ineffective and at worst potentially pro-inflammatory.
Evidence Skincare is an Australian made, cruelty-free evidence-based skin care range designed to repair and protect your skin from the effects of a harsh environment and the aging process.