Luxury Family Holidays for Less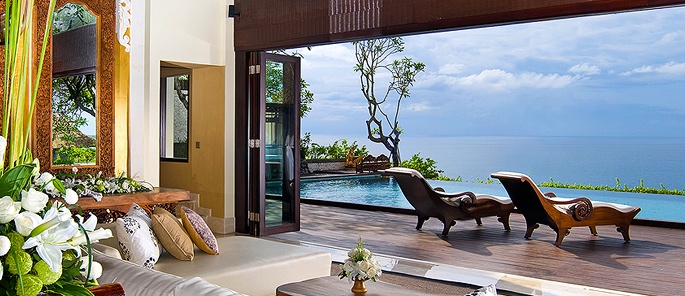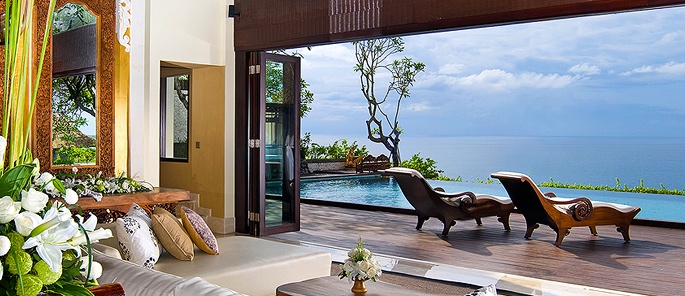 Image source
Going on holiday with the family gets expensive, especially as your kids get older. The good news is you can still stay somewhere luxurious for a great price.
Here are a few insider tricks:
Low season spots
At peak holiday times (Christmas, summer & school holidays) head to places that are in low season. It can be on your home turf or overseas, you will definitely find yourself a beautiful place to stay without the massive price tag. For example Bali's low season starts around 10th January & Phuket's low season
falls in July.
Quieter destinations
Search out spots that are off the popular tourist tracks. There are plenty of exciting places to discover away from the crowds & it is likely prices will be lower. Try in Agnes Water in Australia and Lake Tekapo in New Zealand.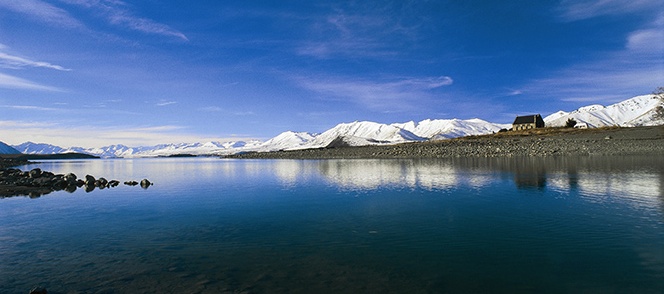 Image source
Stay further out of town
If you really want to go to a busy tourist trap stay a little bit further out. If you¹ve got a hire car, you can dig up a gem of a place to stay for a great rate. You're likely to find a stunning apartment with a water view for the same price as a small box of a room, facing the car park closer in.
Instead of staying in central Sydney, head to Coogee Beach and avoid Surfers Paradise and stop in Broadwater 10 minutes up the road.
Book more nights and get some free
The best deals are to be had when you stay at least more than 3 nights. You might be able to stretch your budget to stay somewhere outstanding if you pay for 5 nights and get 2 free. Check out travel booking sites for deals or the accommodation's own site, as they often run exclusive offers.
Kid's stay & eat free offers
You can't go past the 'kids stay & eat free' deals. Heaps of resorts and bigger hotels offer kids under 12 to stay & eat breakfast & lunch at no cost. This means you only have to pay for flights for all of you and food for the 2 of you, if you stick at eating at the resort. Obviously there will be small amount of spending on lunches & ice creams.
Ellen Cadzow has recently launched www.escapeis.com to share her own and other travel lovers' favourite kid friendly places to stay, that will knock your socks off. Her number one passion is getting out into the big, wide world and travelling with her hubby & 2 older kids. Check out www.escapeis.com& www.facebook.com/escapeiscom to discover some wonderful spots to stay, tried and tested by passionate mums & dads.