NRMA Insurance: Safety Tips for Holiday Road Trips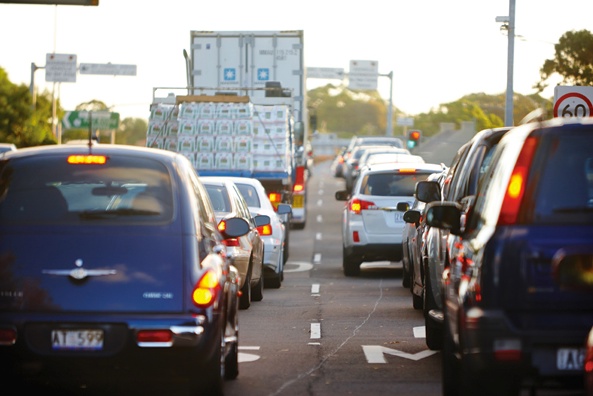 NRMA Insurance Safety Tips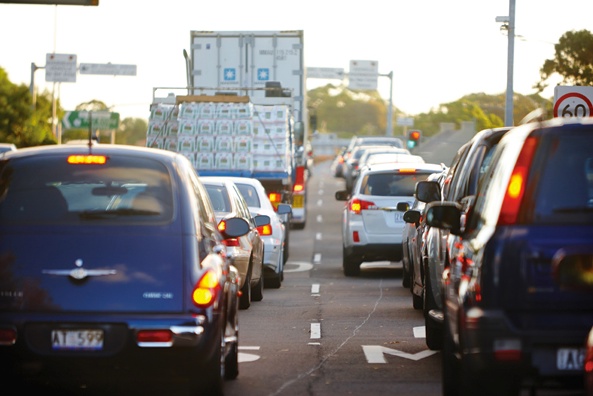 Sponsored post
With the school holidays and warm weather ahead of us, many of us are planning a getaway or a road trip with the family. But with so many of us having the same idea, the roads can be busier than normal, and careful driving is paramount for the safety of our family and other road users.
The NRMA video above contains some fantastic tips on what to check before you leave home.
The NRMA website also offers tips on staying safe whilst on the road.
Top Tips from NRMA
Driver fatigue is a factor in one in five road fatalities, so make sure you take regular breaks on long trips – ideally 15 minutes every 2 hours
Slow down on the roads, observe the speed limit and set a good example for our young drivers
Do not drink and drive. If you are planning on drinking, leave the car at home
Be aware of stopping distances and leave enough of a gap between you and the vehicle in front. If you drive an older car, the gap needs to be greater as it's going to take you longer to stop.
Driving and texting don't mix. If you need to send a message on your mobile phone when you're in the car, stop to send it
Remember to use headlights in wet or poor weather. It makes it easier for others to see you
When approaching a roundabout, give way to traffic already on the roundabout and indicate left when leaving
At traffic lights, an amber light means prepare to stop unless it is not safe to do so
Watch out for pedestrians at all times and give way to them before making a turn at an intersection
Adjust the top of your head restraint to eye level or higher. It will help prevent a whiplash injury
The rear seat is the safest place for children of any age to ride in a car
Leave your radio on when travelling through major tunnels, so you can be reached if an emergency is broadcasted
Insurance will help you when the worst happens, but NRMA safety tips can help prevent the worst from happening!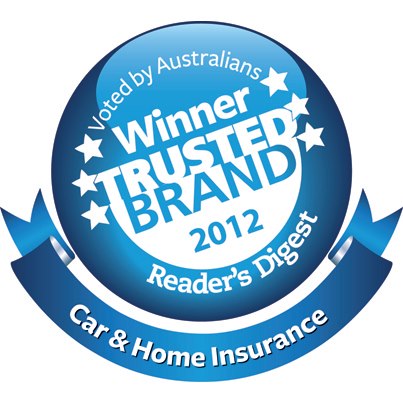 For more information on road safety and insurance visit www.nrma.com.au
This post is sponsored by NRMA insurance. All opinions are my own.