Fourth Trimester Bodies Project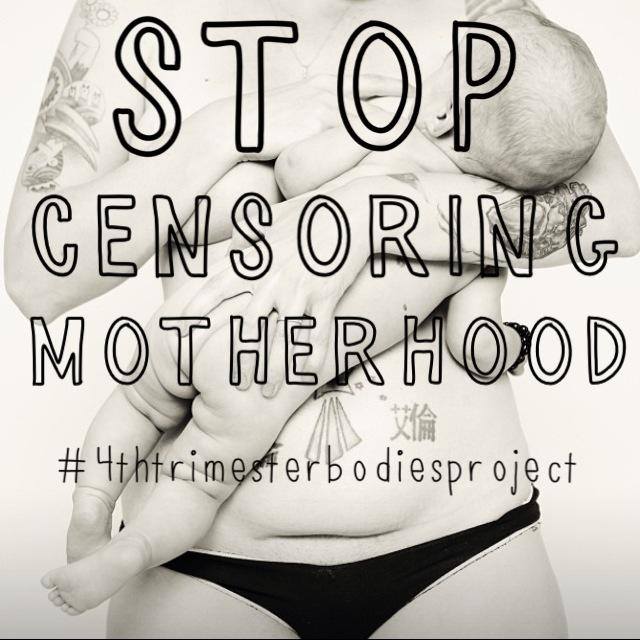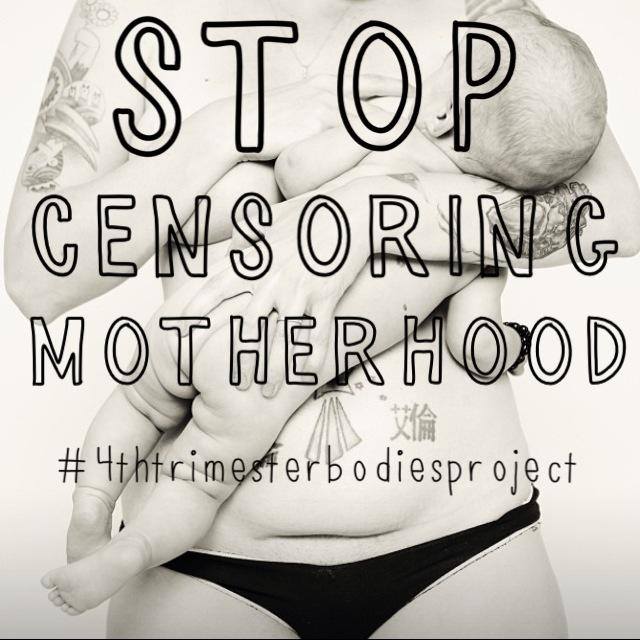 Fourth Trimester Bodies Project, Real Post Baby Bodies
How did you look and feel after you had your baby/babies if it was more than one? Have you managed to bounce back to pre-pregnancy weight and figure? Are you sick of all the images of celebrities looking fab and skinny?
My belly is a bit flabbier but not too bad, with more exercise it might be better. I do get annoyed at all the skinny people looking extraordinary after having a baby. Maybe if I employed more staff and was super rich it might be different.
Ashlee Wells Jackson a photographer has started the "Fourth Trimester Bodies Project" to celebrate the post-pregnancy body – stretches, stripes, scars and all." The images are amazing and beautiful, it does change your perspective and switch your brain to accept you and your wonderful body.
The Fourth Trimester Bodies Project has empowered other women to come to terms with their bodies after pregnancy, and they have posted the images on Facebook and Instagram, however Facebook and Instagram are taking the images down thinking that they fall into the lewd category. I must say that you see more naked images on YouTube and they find that acceptable. Why is the fact that women who are dressed in bra and underwear, holding a baby considered lewd. It is freeing and empowering to see how lovely they look.
The Fourth Trimester Bodies Project is calling on all supporters to bombard Facebook and Instagram with images today and to sign the petition to change the Facebook and Instagram policies. So get your phone, camera and get an image and post it now!
Let's see if we can create change!
More about Suzanne Robinson:
I am a mother to five year old identical twin girls, who keep me very busy. On top of looking after the girls. I blog at "Mummy to Twins", I'm also a social media manager. I attempt to keep the house clean and tidy, and I try to fit in some me time as well.