Travelling with Our Toddler: The Surprises, Lessons and Joy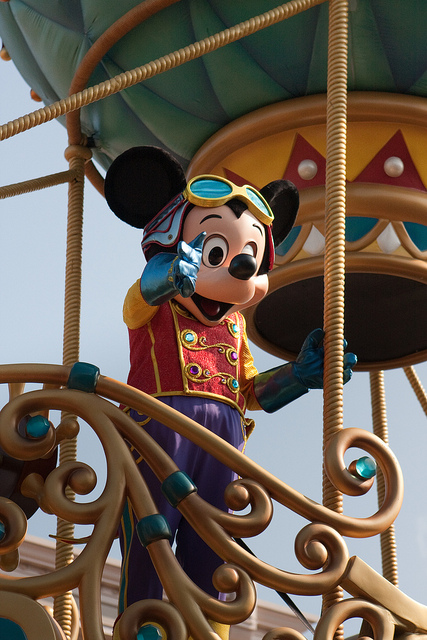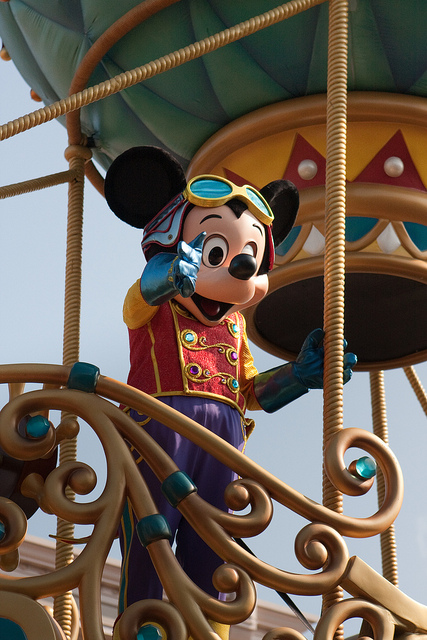 Life is full of surprises. And I never imagined what was waiting for me and my husband when we took our 2-year old daughter to her first overseas travel and her first plane ride.
We went to Hong Kong primarily to take her to Disneyland. It's just a 2-hour flight from where we live – Manila, Philippines. So the destination was perfect for her first flight. We thought we already did some thorough planning and preparation for our travel. But when you're on a trip with a toddler, surprises are always there. And that's when our lives start to become more colourful.
We thought she'd scream the whole flight.
This is, I think, one of my greatest worries before this trip. My little girl's got a big, loud voice. I was concerned that she'd rock the lives of all the passengers.
But to my surprise – and relief – she enjoyed the entire ride. As soon as the plane started moving, her eyes widened with pure delight. And when it took off, she squealed, "Weeee!!!" She dozed off a few minutes after and came back to life only when we landed.
My husband and I came out of the plane really proud and happy.
The baby cot was smaller than what we expected.
We expected a play yard or something similar in size when we asked for a baby cot when we booked. What we got was a traditional wooden crib that would've been fine for your usual 2-year old Asian girl. But our daughter got her height from my husband who stands almost 6 feet.
It was an "Oh no!" moment for us, since we knew we only have twin beds in the room. But after the shock had died down, we just laughed as we tried solving the sleeping arrangement. She ended up sleeping with me one night, with my husband on the next night and so on.
We didn't have the most restful nights of our lives during the whole time we were in HK, but it's something my husband and I just shrugged off and laughed about.
We never saw so much emotional turmoil from a person who just saw Mickey Mouse.
You can really say that my daughter's a fan of Mickey and Minnie. If only you witnessed her reaction the first time she laid eyes on them in the photo shoot gazebo.
For some reason, the two just turned to her and waved. She was beside herself – so happy but couldn't smile and almost on the verge of crying! Before this incident, she was just calling the famous rodent "Mouse" whenever she sees him on TV. I think it was her overflowing happiness that made her call him out "Mickey Mouse!" this time.
It's an unforgettable moment for her and not any less delightful for me and my husband. This scene's one of the top reasons we're so glad we made this trip.
She loved the rides – a bit too much than we thought.
We knew that somehow she'd like some of the rides, but didn't expect she'd like them so much that she'd want to get on them over and over again. She even displayed a bit of a tantrum in the middle of the park, all because she wanted to get on the carousel again when we're supposed to have dinner.
But I think it was from this point on that we were able to get into her head that sometimes she has to do something else, like having dinner, before doing whatever she likes, such as riding the carousel again.
I think I can go on and on with what happened in this trip. And I think every parent would agree that travelling with a toddler is challenging, but the lessons and the perks that you get from it make all the hard work worthwhile.
One thing I believe in when facing challenges or new things is to expect the worst but hope for the best. Well, even with all the unpleasant surprises in the trip, it's one of our best times, so far. We learned so much about each other, and we had a lot of fun together.
Image credit
Writer. Wife. Mother. Lover of travel, food, music, dance, movies, and life. Raquel Kato contributes to the personal development site PluginID.com and for www.cheapflights.com.au. She writes to earn her keep and to keep her sanity.