Fiona Kate…Great Deal – $5 Shipping Around Australia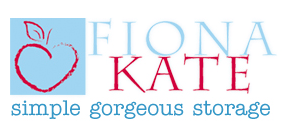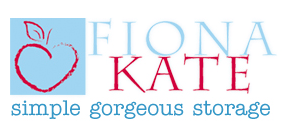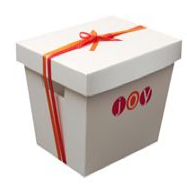 Fiona Kate has the coolest range of storage boxes, post card racks and newspaper racks that you can choose from. All totally colour coordinated to match in with your theme at home. If you would like to get yourself totally sorted with storage and get tidy then look no further. Fiona Kate has Boxes in many sizes, labels, sacks and more. Plus at the moment she is offering an awesome deal on Shipping at just $5 per order in Australia.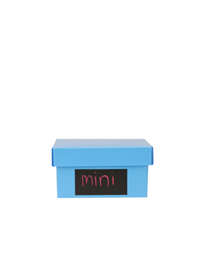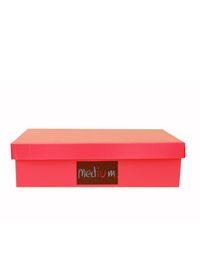 We have the Medium boxes in pink and the Minor in blue plus all of the labels to boot. They have been totally wonderful and the kids stack up their goodies into them. They last and last, get shoved from one spot to the next and they stand the test of time…if these boxes can take it in our house they will last anywhere. We aren't rough but we reorganise things, plus our 2.5 year old will handle them and you know little ones just aren't quite at that age of understanding about being very gentle yet. If you can't decide then grab the Sorted Pack which will set you up: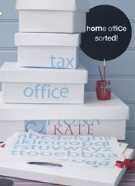 2 x Mini box – only white boxes are available
1 x minor box
1 x Folder
1 x Removable letters
1 x chalk spot with 3 chalk dots
1 x medium box
We love our Fiona Kate boxes and don't forget the beautiful and practical, knitted storage cushions just fold back the top and pop toys inside. Made and designed in Australia as well! So Remember, just $5 for all shipping within Australia right now at Fiona Kate. They also deliver worldwide so no one misses out on these great products, the shipping will vary for overseas orders. You may like to have a look at the Fiona Kate Blog it has some superb ideas to think about….