WIN 1 OF 4 $75 GIFT VOUCHERS AT SHOP FOR TOTS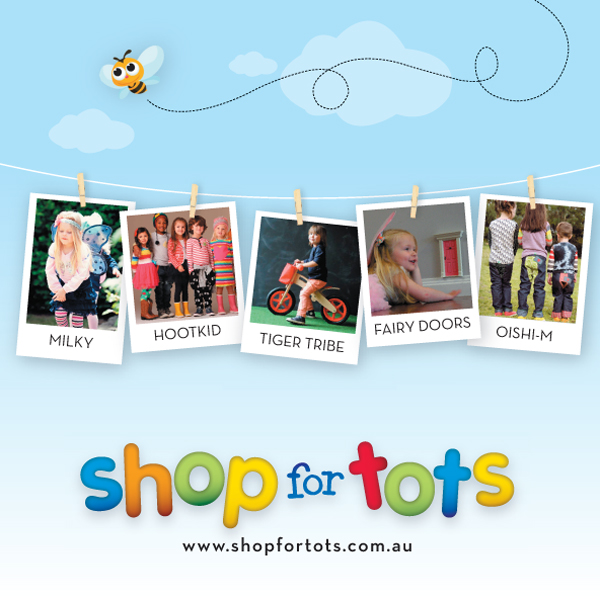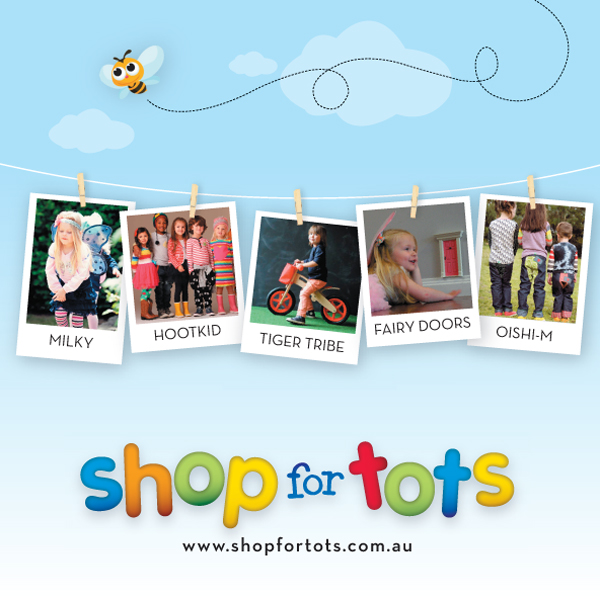 Shop for Tots is an online store which sells gorgeous clothing, toys, decor and essentials for babies and children in the 0-8 year age range. It specialises in stylish Australian designed brands, selected because they are socially and environmentally responsible.
The range also includes unique and vibrant products from around the world, providing a one stop shop for mum, baby and toddler.