Gift Ideas For Couples Who Don't Celebrate Valentine's Day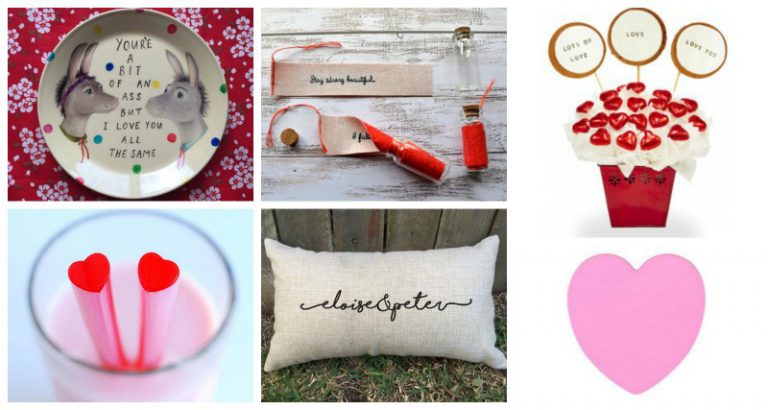 Gift Ideas for Couples Who Don't Celebrate Valentine's Day
Well that's a bit of a juxtaposition. Putting together a gift guide for couples that don't celebrate Valentine's Day.
But with the world going cray cray and our social media feeds being filled with the political state of affairs in America, maybe this is the year to celebrate Valentine's Day. Heaven knows we need more love while we watch in despair at what is happening around the world.
February is the month for love and with Valentine's Day around the corner, we thought we'd put a few gift ideas together that either he or she would appreciate.
We can often take our significant other for granted, so doing something on Valentine's Day can be a great way to remind your partner how much they mean to you.
The gifts don't need to be expensive. We've included some inexpensive ideas that your mate will love if you're not that couple who exchange gifts on Valentine's Day.
Of course if your partner is hopeless with romantic stuff, why not share this post with them to give them a hint. Purchases made now will be well and truly delivered before the special date.
If you are that loved up couple that never miss Valentine's Day, why not organize a delivery of a hamper? Every Valentine's Tastebuds Hamper ordered before Feb 8th will receive a FREE bonus gift.
A joint present with both of your names embroidered on a cushion could make a sweet gift for the bed or living room.
A plate like this handmade one would get a laugh out of both of you.
Or for a more personalized gift, why not personalize a message in a bottle? The message can then be used as a bookmark.
If gifts aren't you're thing, but you want your partner to know how much you love them, why not buy a heart sticky-note pad and write on each page 1 think you love about your partner. If that's hard, why not write down all the things you want to experience with your partner or write a love message with one word on each page.
If writing love notes is a little too much effort, why not serve your partner's morning smoothie with a heart shaped straw? It's the little thoughts that count… 🙂
Disclaimer: There are affiliate links on this post. Should you choose to purchase an item, we get a small commission at no extra cost to you.