5 x Family Passes to Disney Live! presents Mickey's Magic Show to be Won!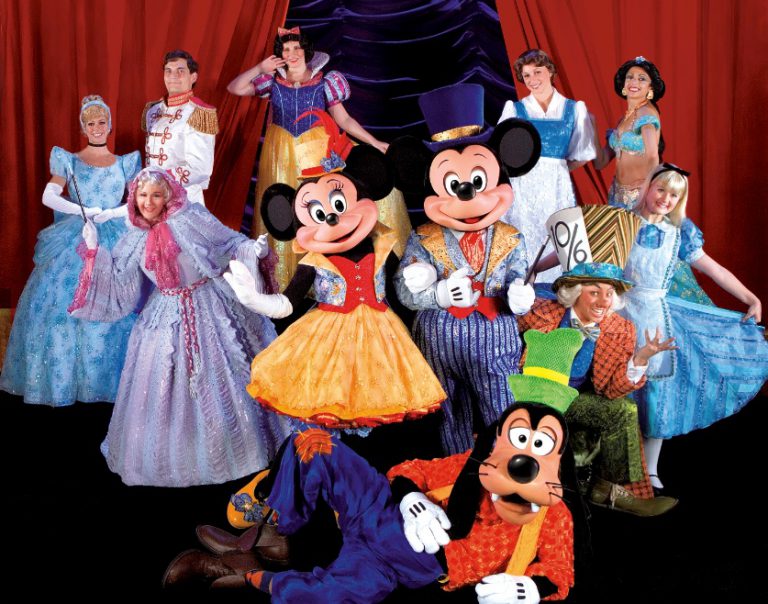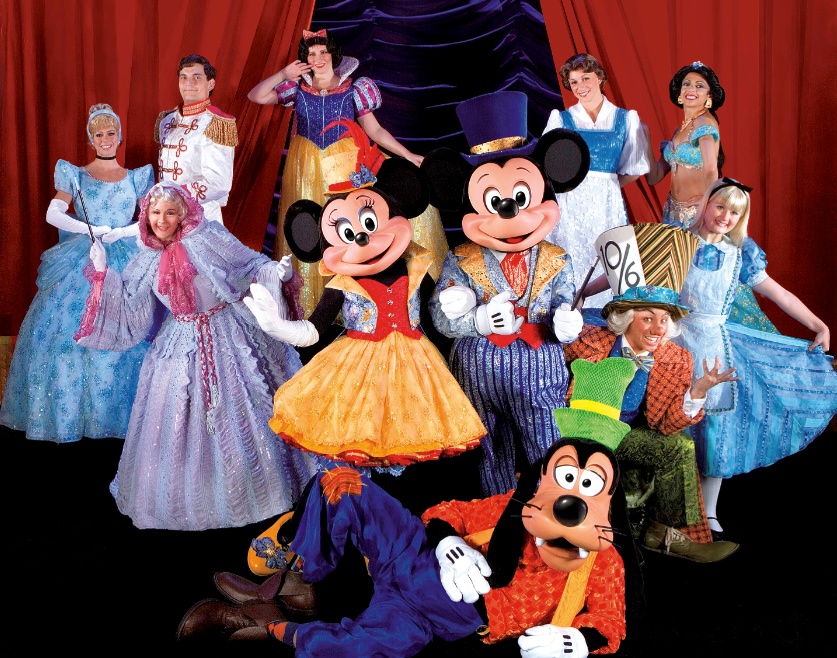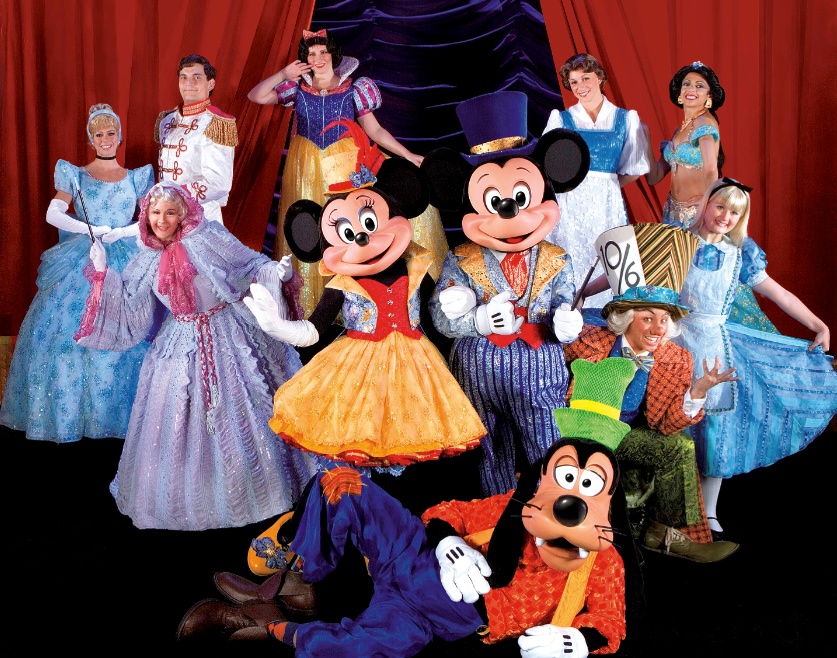 Abracadabra! Join in the magic with Mickey Mouse and some of your favourite Disney friends for a mystifying, energetic and hilarious magic show filled with spectacular illusions when Disney Live! presents Mickey's Magic Show tours Australia these coming summer school holidays. Opening in Perth on December 27, the magic will continue when the tour visits the Gold Coast, Melbourne, Wollongong and Adelaide through to January 19.
Children of all ages will be mesmerised when Mickey Mouse, Minnie Mouse and a host of Disney friends come together with international illusionist Zak Williams to perform the most exciting magic from legendary Disney films right before your eyes.
Famed Illusion Designer Jim Steinmeyer, who has worked with leading magicians David Copperfield, Lance Burton and Siegfried & Roy, brings his more than 20 years of world-class experience to the illusions in the show, which include:
a dynamic sawing-in-half duet and an awe-inspiring levitation of Minnie set to blacklight;
the Fairy Godmother's transformation of Cinderella's rags into a beautiful ball gown in a split second;
the enchanted dancing brooms of Fantasia;
the Master Magician himself – Mickey Mouse – performs astonishing illusions;
a special appearance from Alice in Wonderland's Mad Hatter;
the spectacular levitation of Aladdin's Princess Jasmine to the tune of "A Whole New World".
The magic is complimented by appearances from Disney Princesses Belle and Snow White and Mickey's pals from Toontown — Minnie Mouse, Donald Duck and Goofy.
Mums Lounge have 1 x family pass to giveaway to each of the following shows:
Perth – Friday Dec 27th, 1pm (tickets available through Ticketek)
Gold Coast – Saturday January 4th, 4pm (Tickets available through Ticketek)
Melbourne – Friday January 10th, 4pm (Tickets available through Ticketmaster)
Woolongong – Wednesday January 15th, 4pm (Tickets available through Ticketek)
Adelaide – Sunday January 19th, 4pm (Tickets available through Ticketek)
To enter, simply follow the instructions on the rafflecopter widget below. Good Luck!