51 Ways to Use Baby Wipes That You May Not Have Thought Of (But Totally Should!)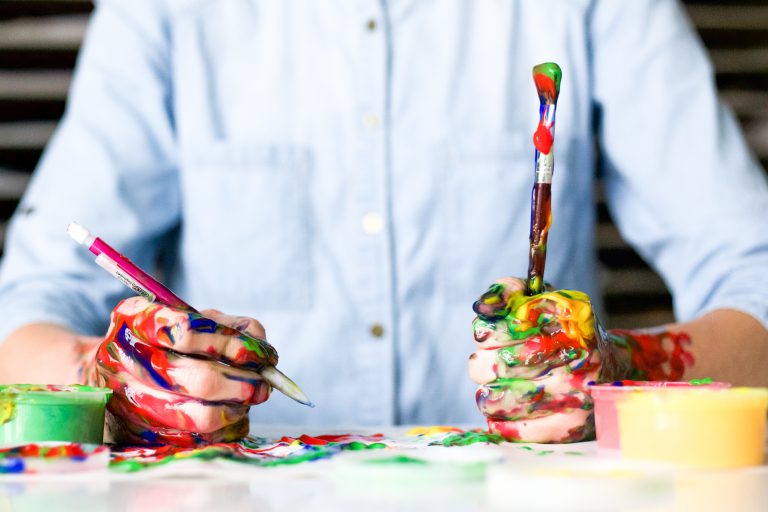 51 Ways to Use Baby Wipes That You May Not Have Thought Of (But Totally Should!)
Sponsored post
Baby wipes are a parent's best friend. They are the parent hack that have cleaned many messy disasters and not just the poonami kind. Baby wipes make cleaning a breeze and can be used for a myriad of chores and difficult tasks.
WaterWipes are the safest wipes you can use. They are different to ordinary wipes as they don't contain any chemicals. They are made using only water and grapefruit seed extract. They are safe to use on newborns, toddlers and adults, when removing body excrement or paint and make-up.
You can be assured that WaterWipes are not only safe, but they can prevent rashes that can occur from the use of wipes in delicate areas.
When you know the wipes you're using are better for yourself and your kids, you can get more creative on using them for everyday chores and activities.
We've found 51 ways to use baby wipes that you may never have considered.
Remove make-up from face
Remove make-up powder and residue from the vanity bench
Clean and polish the taps
Remove face paint
Clean the vanity basin grate
Clean the toilet seat (please don't flush down the toilet)
Use as a toilet wipe if run out of toilet paper, but please dispose in a bin
Use as a tissue
Remove mascara mishaps while applying make-up
Clean window tracks
Clean door tracks
Clean door knobs
Clean lunch bags
Clean and polish shoes
Remove dust from the car console and dashboard
Clean ink and paint from rubber stamps
Clean the computer keyboard
Clean the Ipad or Iphone screen
Remove dust from fake plants
Clean marks off the walls
Wipe over plastic chairs
Wipe over leather chairs
Clean a white board
Clean a blackboard
Clean the inside of a handbag
Clean between your toes if you've stepped in dog poo
Clean the outside of the bin
Clean the inside of the bin
Clean exposed light bulbs
Clean over public change mats and tables
Clean public eating area tables
Clean hands after going to the bathroom
Use to clean yourself after sweating or camping
Clean bird droppings from car
Clean hands and benches when crafting with glue or paint
Clean dolls
Clean outdoor toys
Clean minor marks on clothing
Clean marks off carpet
Clean plastic or wooden shutters
Clean remote controls
Clean light switches
Clean desk
Wipe marks from the kitchen bench
Clean the outside of appliances
Remove dust from fan blades
Wipe away cup marks on coffee table
Wipe away nail polish runs
Wipe over high chairs
Wipe over place mats
Wipe over plastic table cloths
With all those usage ideas, baby wipes are definitely a must have item for every household. But when you use them for more than just wiping your baby's bottom, your household can go through quite a few packets of wipes. It's important to check that what you're wiping away, isn't wiping something more dangerous onto the surface.
We've listed 51 ways to use baby wipes, but maybe you can suggest some other ways you use them in your everyday life?
WaterWipes are available from Coles, Woolworths, Chemist Warehouse and selected pharmacies and online.
Giveaway
WaterWipes are giving you the chance to win a years supply of WaterWipes. That's 48 packs valued at $360!
For your chance to win, complete the entry form below. Good luck!
a Rafflecopter giveaway