WIN 1 of 4 LEGO® Creator Thunder Wings Packs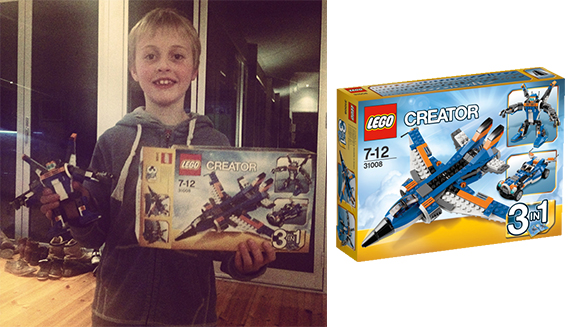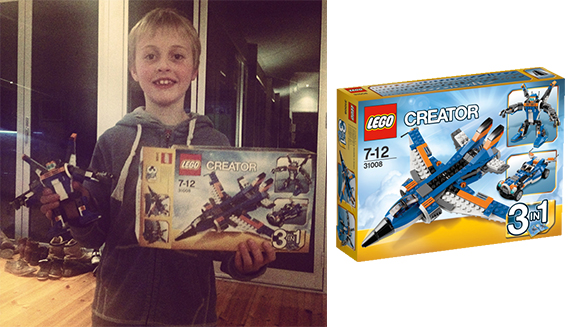 Our most recent LEGO review was for the Creator Thunder Wings.
What we loved about this product is that you can make 3 different models out of the one box! Oscar chose to make the robot as you can see here.
LEGO® Creator offers the classic LEGO building experience and provides hours of endless creativity and fun. Each set has the unique 3-in-1 offering, meaning each set contains instructions for three different models! Loved by boys and girls the world over, LEGO Creator is the perfect gift for new and loyal fans of LEGO.
Thunder Wings $29.99
Scream through the skies with the Thunder Wings jet! Fire up the powerful afterburners as the swept-back wings and large air intakes send this super jet soaring into the clouds! Then rebuild it into a robust robot with pose able limbs or a futuristic concept car with an angled rear spoiler and real rubber tires.
We have 4 of these sets to giveaway to our lucky Mum's Lounge members.