WIN: A Britax e-brake Stroller Valued at $949 – The World's First Stroller with Electronic Brake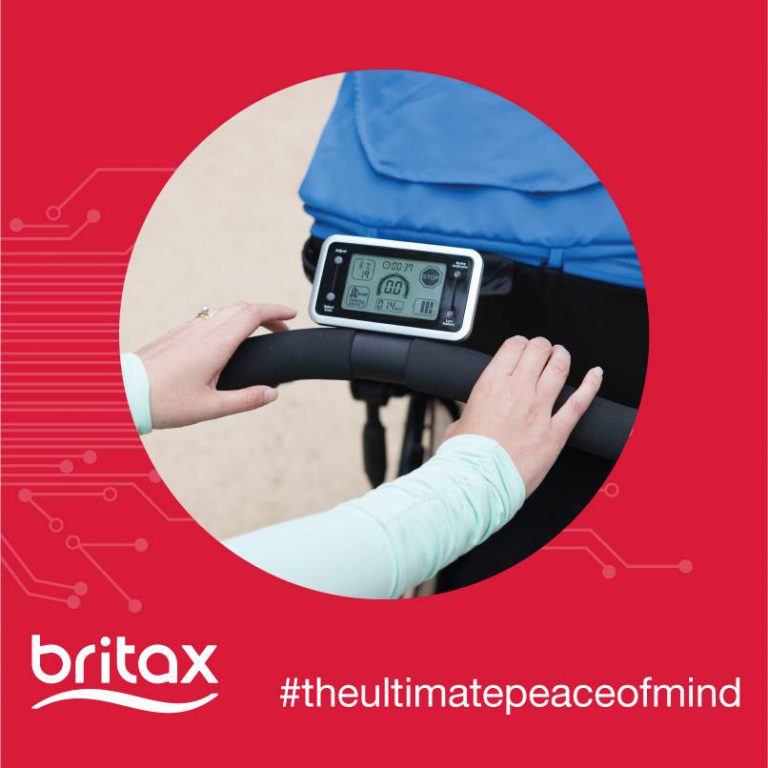 Australian parents and carers will be the first in the world to access the Britax e-brake™, the first electronic braking system on a stroller to ensure safety and to prevent avoidable accidents.
From the Melbourne based company renowned for Safe-n-Sound, Australia's leading car seat brand, Britax has designed, developed and tested the e-brake™ which is a welcome revolutionary safety feature to complement the existing manual brake.
The e-brake™ is a touch sensitive braking system that activates when the carer removes their hands from the stroller. The e-brake™ system surpasses that of all other stroller brake systems.
The e-brake™ technology incorporates an integrated LCD screen which displays speed, distance, current temperature and calories burned. The stroller incorporates rechargeable battery that can quickly charge your electronic devices and provides warning alerts to keep carers informed of their e-brake status.

With Britax's rich history in safety product development, they recognised the need for a new system that enhances the everyday functions of a traditional stroller. The new e-brake™ technology was developed in Australia and has been refined and tested in Britax's own Quality Evaluation and Standards Testing Centre.
Managing Director of Britax, David Jackson, said that his company was thrilled to be launching the e-brake™ system to the Australian consumer and continuing the company's consistent commitment to child safety.
"Whilst all strollers on the market have adequate braking systems that comply with the mandatory safety standards, external and environmental factors can create unsafe conditions and leave children in dangerous situations," David Jackson said.
"As parents we already have a long list of things to worry about when we are out and about with our children, thankfully stroller safety is no longer one of them with the
e-brake."
The Britax e-brake™ stroller retails for $949 and will be available at specialty baby retailers from March 2015.
For more information visit www.britax.com.au
Giveaway
Britax will be giving an e-brake Stroller in cobalt blue valued at $949 to one lucky Mums Lounge reader!
To enter, simply complete the entry form below.
Good luck!
a Rafflecopter giveaway