Win a ByK Balance Bike in Time for Christmas!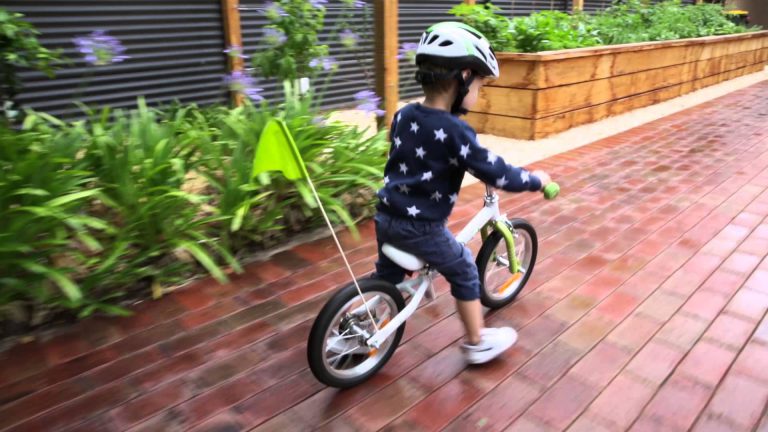 ByK Balance Bikes – Learner Bikes for Kids
E-200L and the next size up, the E-250L, are the ultimate bikes to learn to ride on. With their unique low centre of gravity design, safety internal brake, predictable handling, eye level safety flag and high quality components, it is easy to see why ByK is the best.
Along with the longer wheelbase that allows for more knee clearance and more predictable handling, the ByK balance bikes come with an additional long seat post with seat attached for growing legs.
Made of alloy and lightweight parts carefully custom sized for new riders, these are a great way to learn the core skills of bike riding, without all the fuss and weight of pedals. This is not a toy made of wood or plastic, but a real bike.
Balance Bikes, also called Learner Bikes or Run Bikes, are a revolution in kids bikes and fun. Getting on them from as early as 2 years old, balance bikes allow kids to have fun, keep up with the grown-ups walking speed, and crucially, learn the all important balance speed skills.
Read our full review here.
At balance speed, the child will feel safe knowing the ground is close by, and their feet are going to save them if they slow down too much.
See more on the Byk Kids website here
BYK Bikes are giving Mums Lounge readers the chance to win one of their BYK balance bikes in time for Christmas.  The winner will have the choice of balance bike from the range (subject to availability) and can also either choose to pick up their prize (fully assembled) from their nearest local stockist, or it can be delivered to them directly.
To enter, complete the entry form below.  Good luck.