Win a Just Play's Toy Prize Pack in Time for Christmas Valued at Over $190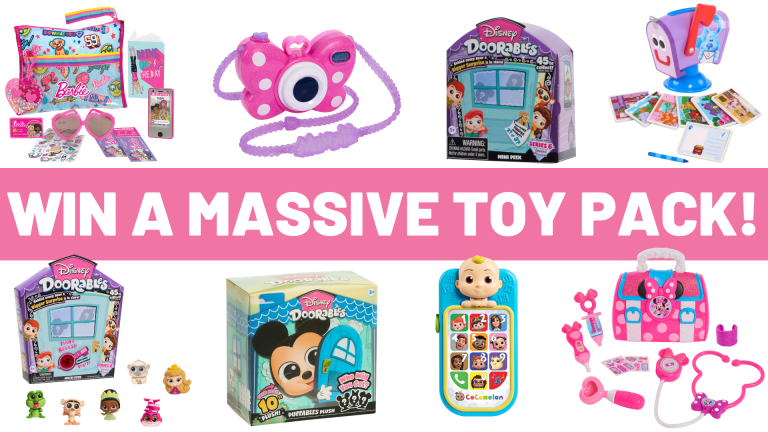 Just Play's Hot Toys for Christmas 2021
Want to know what's hot for Christmas 2021?  Ask an expert. Just Play, one of the country's hottest toy companies, has compiled their pick of what's going to top Aussie kid's wish lists in 2021.
With a collection of the world's hottest toys in their toybox, the team at Just Play spend day in, day out, immersed in just what kids love to play with, and this is their list of the very best of the best for Christmas.
You could win them all!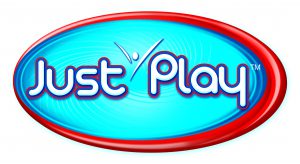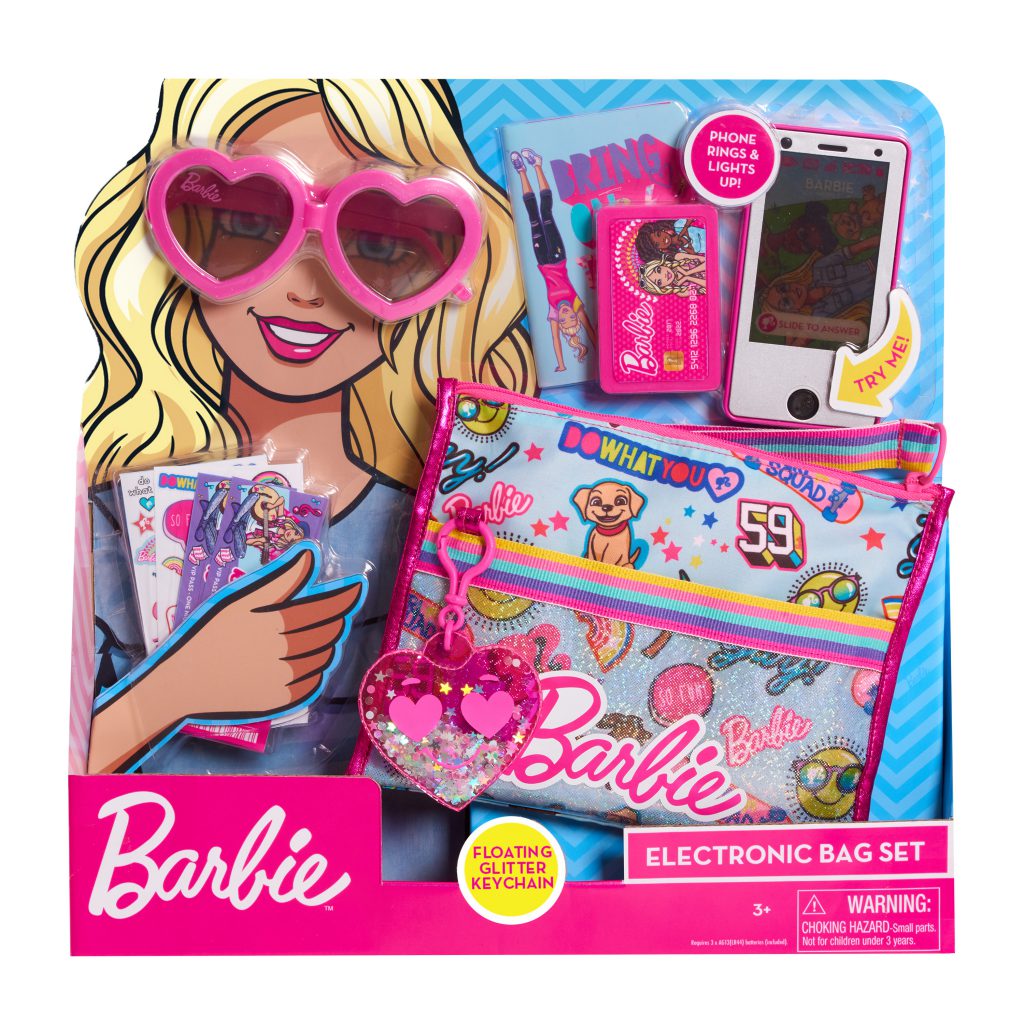 Barbie Electronic 10-Piece Purse Set $25
THE perfect gift for Barbie fashionistas, this purse is packed with a Barbie cell phone, sunnies, notebook, stickers, a Bank of Barbie credit card, tickets, and a floating-glitter keychain charm all tucked into a super cute Barbie Purse.

Disney Junior Minnie Mouse Bow-Care Doctor Bag Set, RRP $49.99
This set includes everything you need to complete a check-up, including a pretend thermometer, syringe, otoscope, bandage cuff, colour bandage stickers, and magical stethoscope with lights and sounds.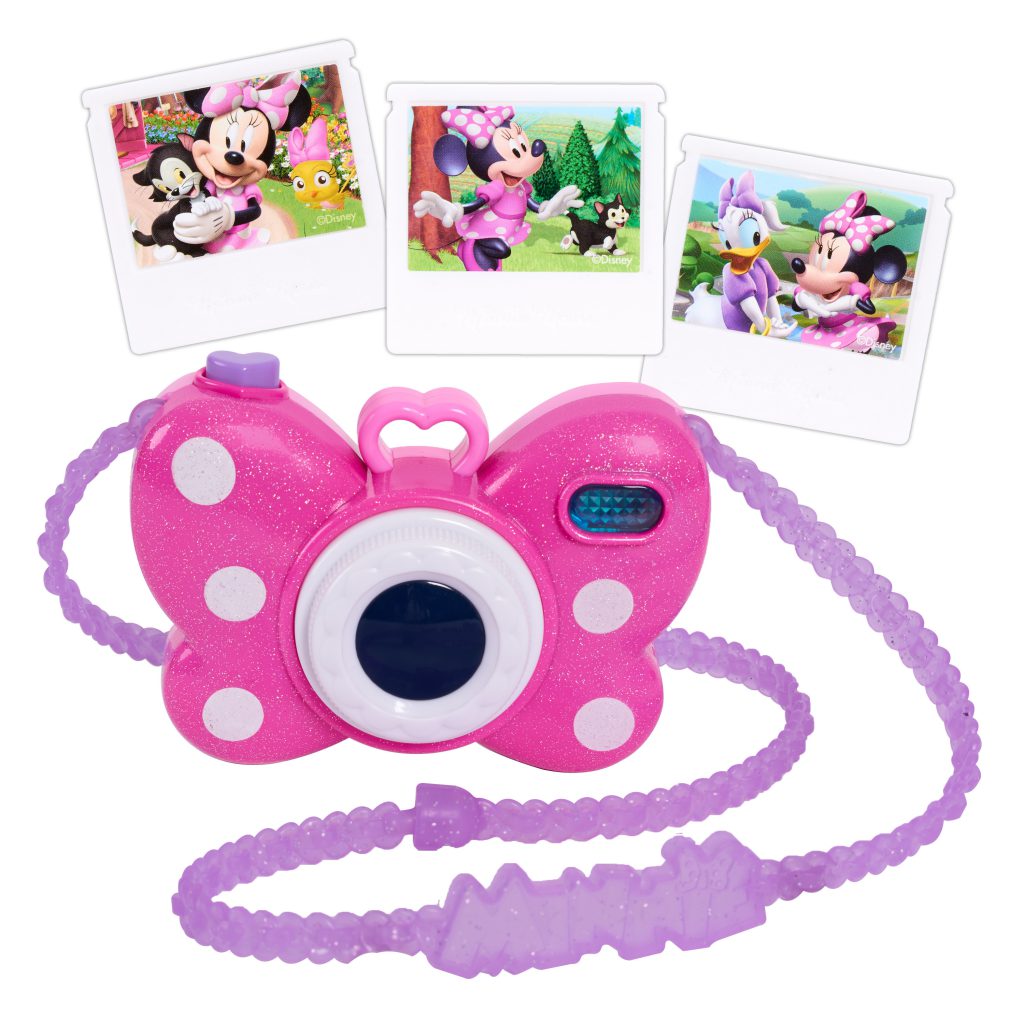 Disney Junior Minnie Mouse Picture Perfect Camera $19.99
Adorable play camera is inspired by Minnie Mouse's signature pink polka-dot bow featuring realistic camera sounds, lights, a flash, a button that plays Minnie Mouse phrases and pops photos out the bottom of the camera, just like an instant camera.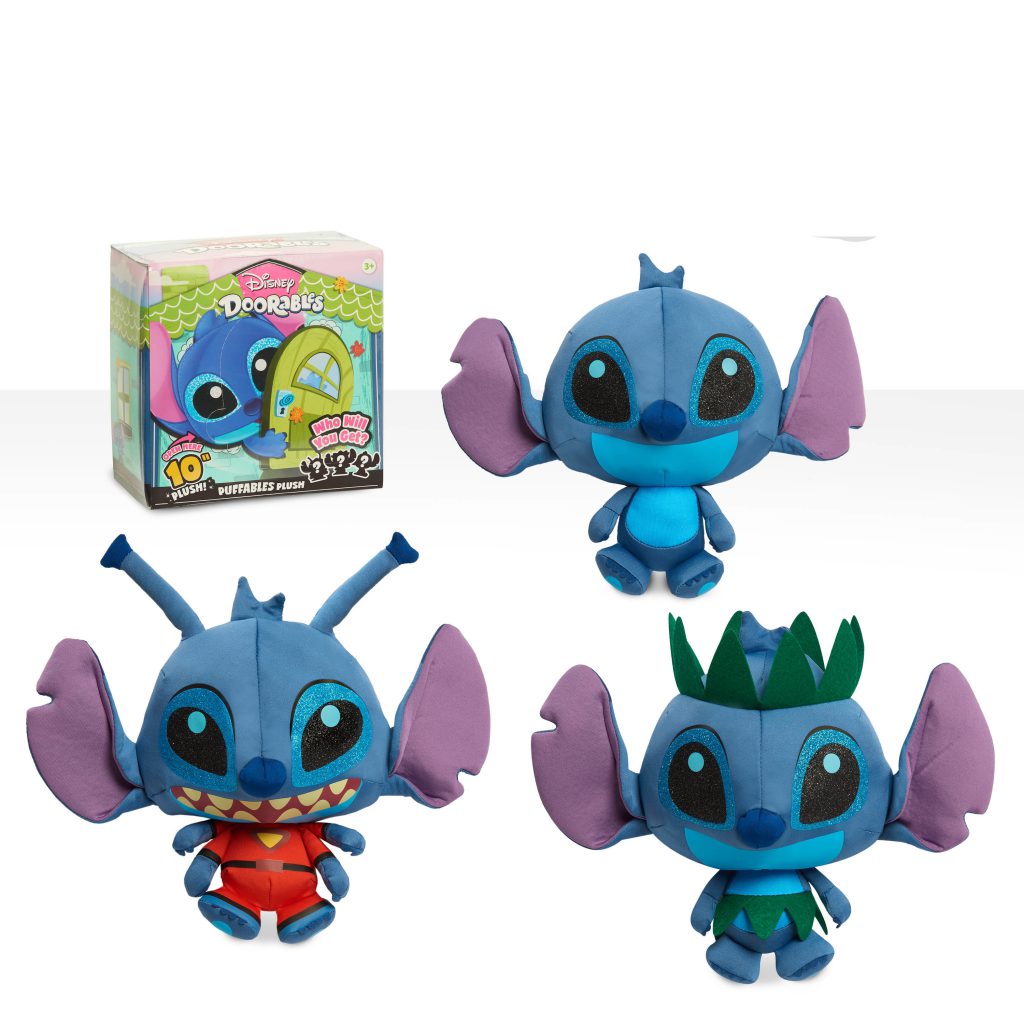 Disney Doorables Puffables $20
There are nine different squishy 25cm Puffables characters squashed into different tiny Disney Doorables boxes!  Which one will you find? Discover this fun unboxing experience which includes a squishable Stitch, Frozen or Mickey Mouse character.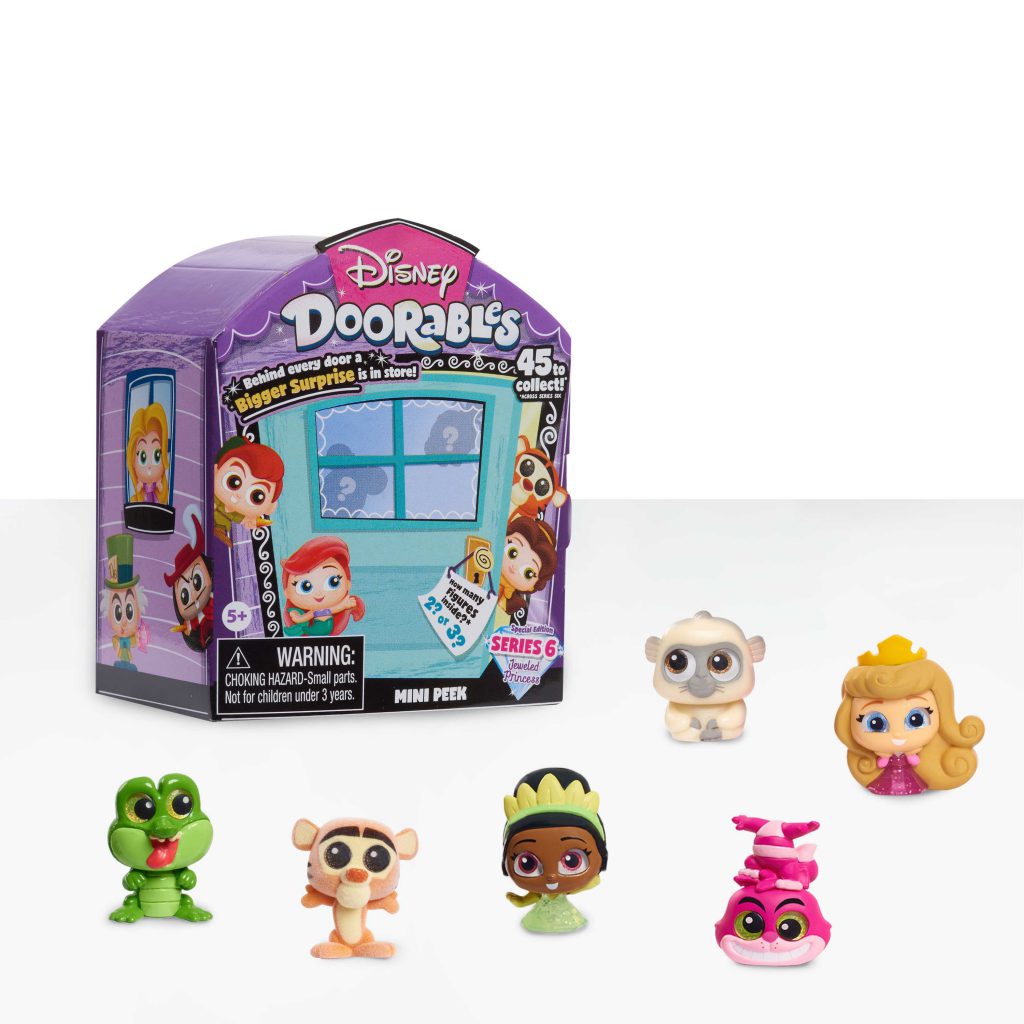 Disney Doorables Mini Peek Series 6 $8
The ultimate stocking stuffer for Disney fans, each Mini Peek pack includes two or three collectible figures with multiple layers of peel and reveal secrets.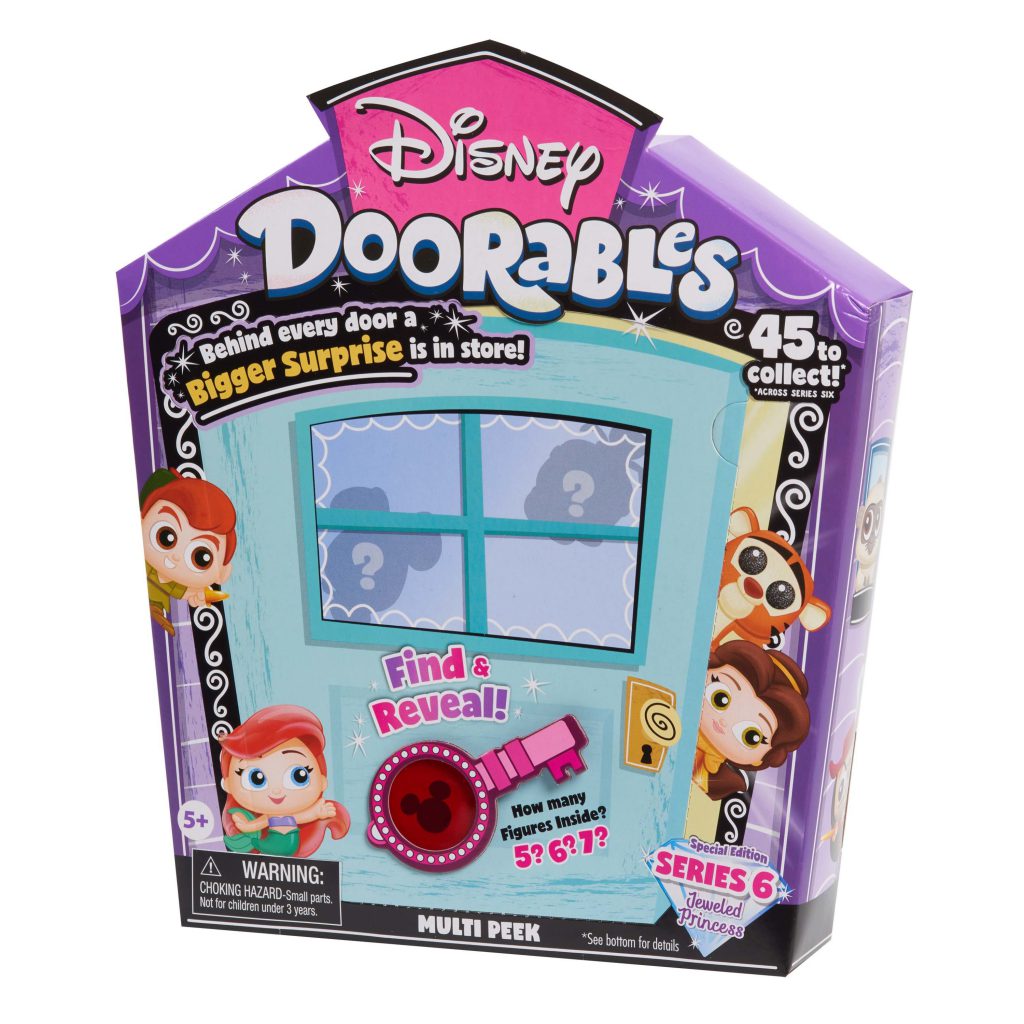 Disney Doorables Multi Peek Series 6 Playsets $15
Discover the Magic Key to reveal a secret image behind the door. Use the key to search and find how many Hidden Mickeys are in the image to reveal how many figures are inside… five, six, or seven mini-Disney Doorables collectible figures.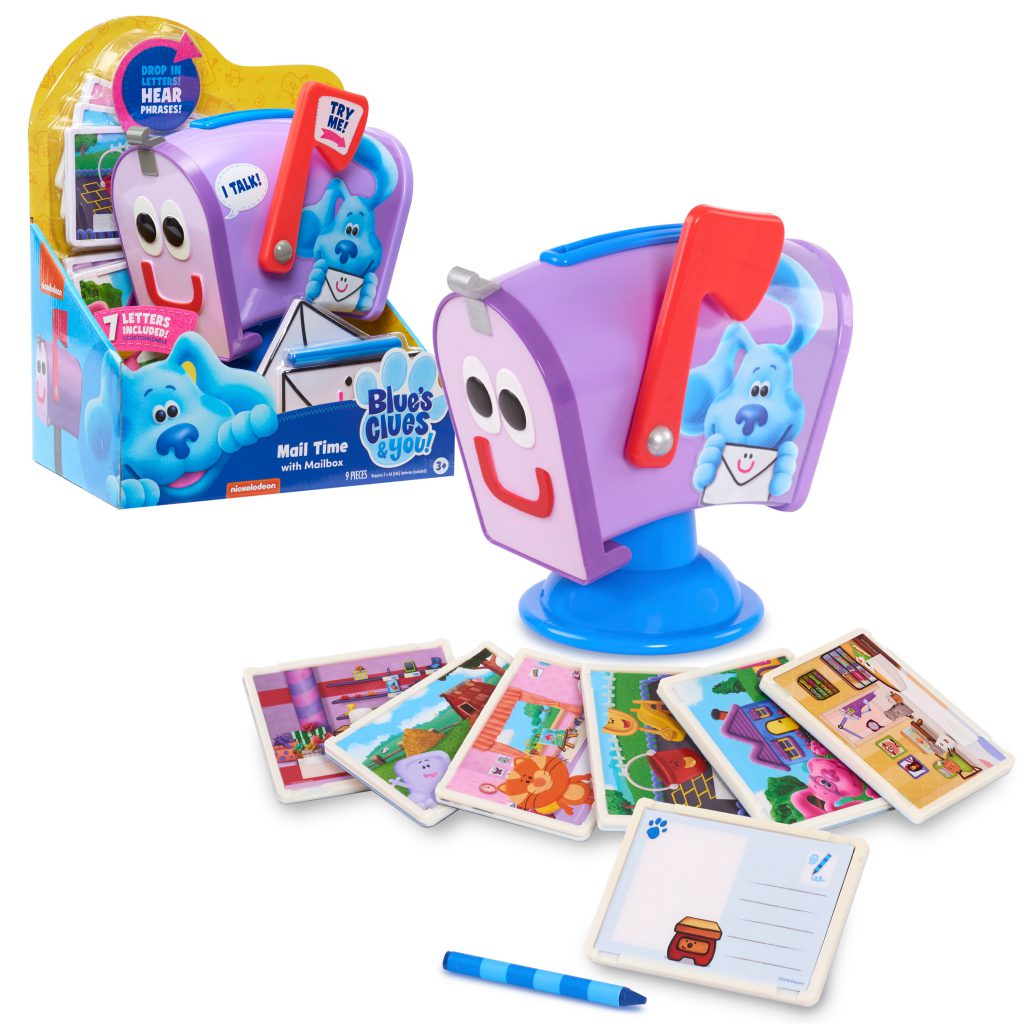 Blue's Clues and You! Mail Time with Mailbox RRP $39
Blue's Clues is huge!  Toys sell out as soon as they hit stores, and Christmas will be no different.  This super cute Mailbox will have Blue's fans wagging with delight!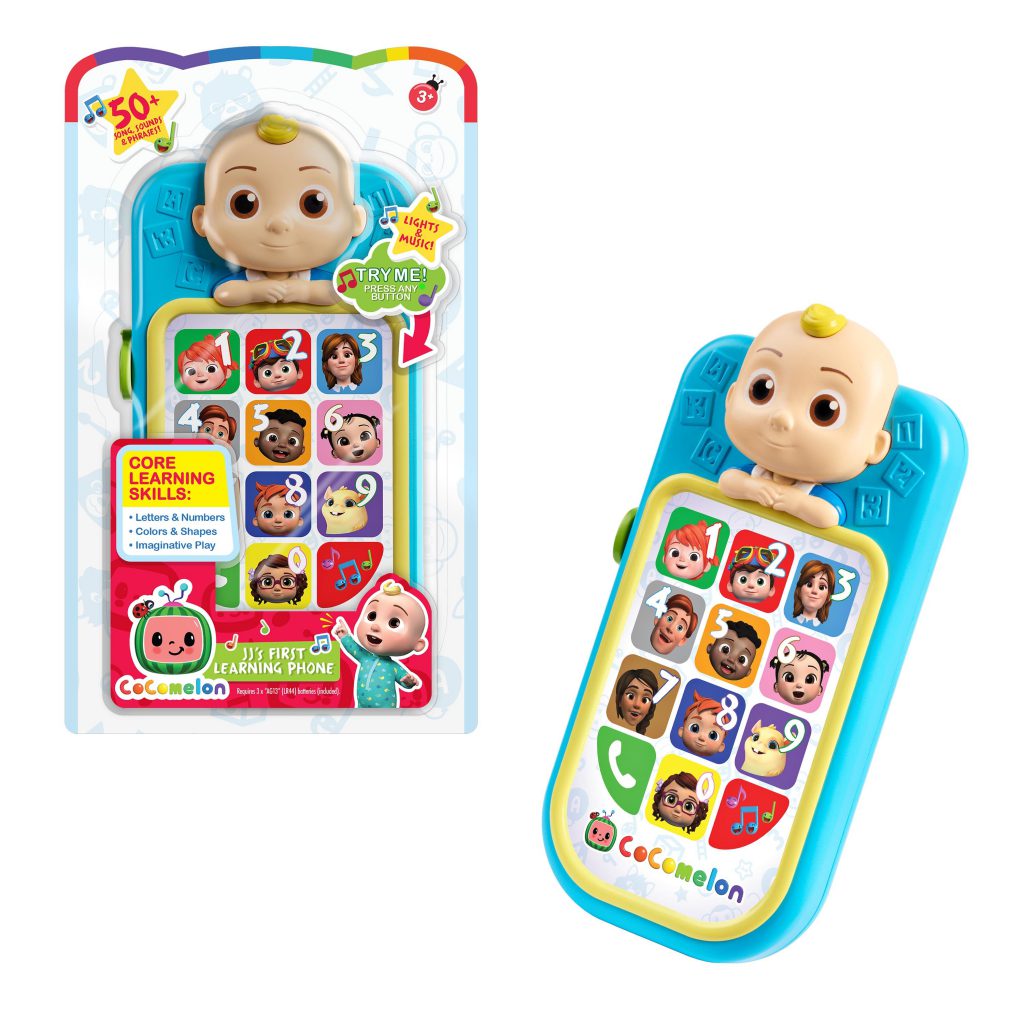 CoComelon My First Learning Phone RRP $19.99
CoComelon JJ's First Learning Phone features over 50 different learning phrases, songs, and sounds to help teach letters, numbers, colours, shapes, weather, feelings, and more. The phone showcases an oversized JJ with recognisable characters on each of the buttons which light up for the phone to play songs to sing and dance along with!
Just Play toys are available from Big W, Target, Kmart, Myer, Target and all good independent toy stores.
Win a Just Play's Toy Prize Pack in Time for Christmas Valued at Over $190
For your chance to win this awesome prize pack, complete the entry form below! Good luck!