Chris Pratt
Arsenic Hour: Chris Pratt
The latest movie to star as a super hunk is the Marvel Studios' Guardians of the Galaxy Chris Pratt. After dropping 30 kilos for his role in Moneyball Chris was in fine form to tackle the lead role.
Married to actress Anna Faris they have a 2 year old son Jack born in 2012.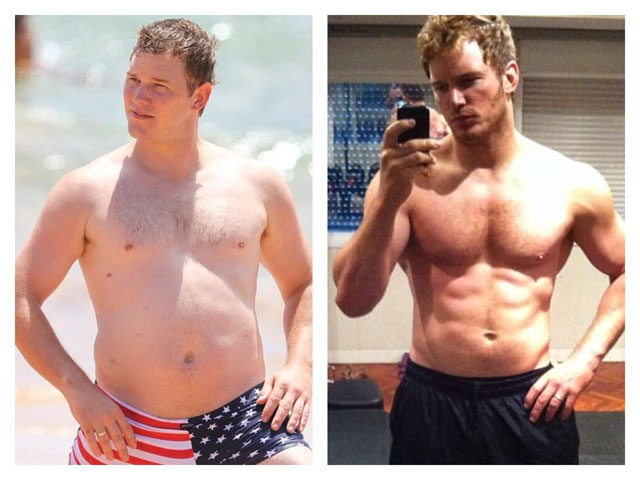 Chris Pratt has had many tv roles including Star Trek, The O.C, Everword and Parks and Recreations (to name a few). His movie career includes Moneyball, Bride Wars, What's Your Number, the 5 Year Engagement, Delivery Man and he was the voice of Emmet Brickowski in the Lego Movie (link to our Lego Movie article).
He will be appearing in the 2015 movie Jurassic World after replacing Josh Brolin for the lead role.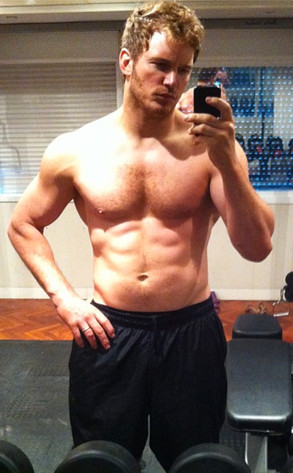 Check out one of Chris's co Stars from Money Ball Brad Pitt here from our Golden Globes special.
You may also like: