New Titles Released from Author Jane Tara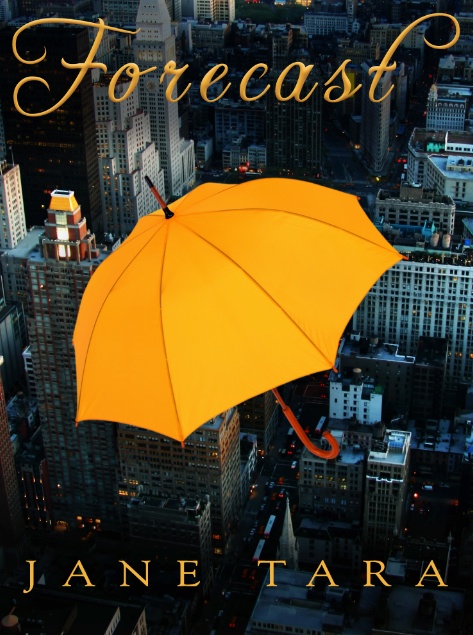 Mum's Lounge contributor Jane Tara has what she calls "SchizoPENia. "I find it impossible to stick to one genre when writing. While most writers have a 'voice' … I have a few … my pen name should be Sybil."
While she's a travel blogger and runs Itchee Feet, a children's travel publishing company by day, at night another writers' personality is unleashed and she writes magical romantic comedies. The first two books in her new Shakespeare Sisters series have just been released by Pan Macmillan's digital imprint, Momentum Books.
Forecast and Trouble Brewing follow the loves and lives of the psychic Shakespeare women. The books blend romance, travel, heartbreak and humour, with lashings of magic. Trouble Brewing even has some pretty amazing cocktail recipes in it.
When asked about the inspiration behind the series, Jane says, "I was raised around psychic women. So this kind of world is normal to me. I like writing about the world of psychics and the supernatural and making it so 'normal' that it becomes funny."
Her love of all things travel is also apparent in both books. Forecast is set in New York, where Jane lived while she was writing it. Trouble Brewing goes one step further and the reader is taken to places as far flung as London, Paris, Vienna, and Bangkok. They are all destinations Jane knows well.
Asked what's next, Jane admits that she plans to deal with her "SchizoPENia" by merging her travel writing and romance writing in a new series. "It's a new genre I'm calling roadmance."
In the meantime though, she's working on the next book about the Shakespeare sisters. With Forecast being the recent Book of the Week on the iBookstore, and Trouble Brewing still on the top 100, it looks like Jane is off to a great start with the series.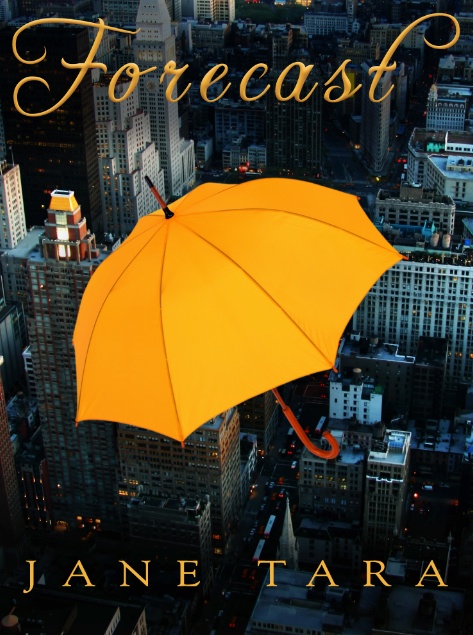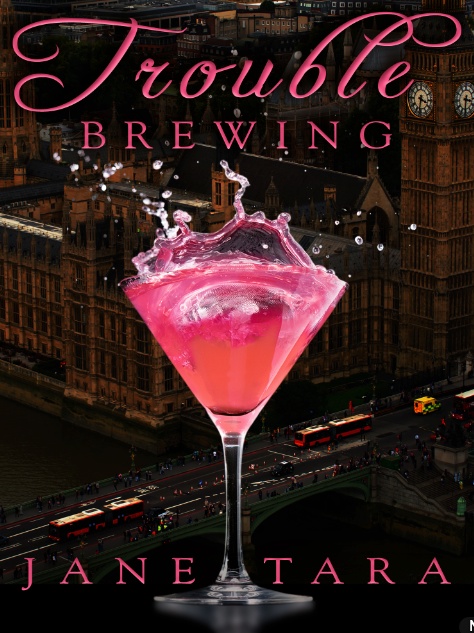 Forecast and Trouble Brewing are available on Kindle, Kobo, Google and iBooks.
Find the links to both books on the Momentum site:
http://momentumbooks.com.au/authors/jane-tara/
Grab your copies now and curl up with these magical reads.
If you'd like to keep up with Jane's books: [email protected]
http://roadmancebooks.wordpress.com
http://www.goodreads.com/author/show/1080134.Jane_Tara
https://www.facebook.com/Roadmancebooks?ref=hl