Review: "Sydney's Best Beaches for Kids"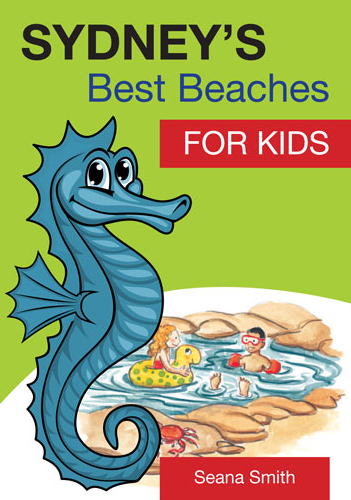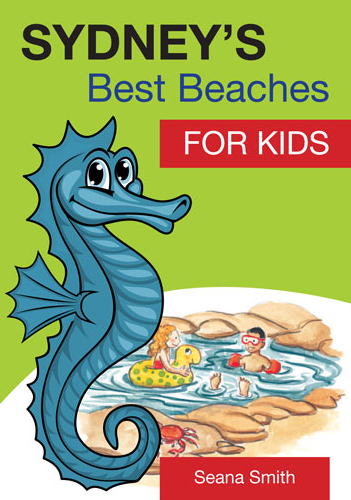 A trip to the beach with kids can be hard, granted. The good news for Sydney-siders and its visitors is that it has just become a whole lot easier thanks to a guide published by Seana Smith. The title of this book is aptly named Sydney's Best Beaches for Kids. Get a pen. Write that down.
Even if you are a local to the Sydney beach scene, this guide will help you discover those hidden gems that are made all that more remarkable because they cater so well to family needs. Dare to venture a little further afield and you may well be duly rewarded with the help of this book customised to the specific and broad needs of your family.
The book is divided in to five sections starting far in the North and extending down to include detailed summaries of beaches in the South. Most readers will probably only ever need to refer to one or two areas.
As a mother of four young children herself, Smith really hits the nail on the head with providing all the relevant information parents need in a concise and factual manner.
This is Smith's first version of her guide and I look forward to seeing improvements in the next edition such as a pictures and a handy table for each geographic area that compares the features of each beach. This would enable a quick cross reference and would be a great summary of the mountains of information Smith has been able to capture.
Do yourself a favour, cast your eye over this brief but informative little companion and take the hard work out of a trip to the beach. "Sydney's Best Beaches for Kids" has all you need to know to find your families next favourite place to visit.
You can buy this book at Seana's website. $7.99 is great value for all the knowledge Seana has managed to cram in to this short guide. For the more thrifty, subscribe to her weekly updates and get this snazzy little guide for free!
Jodi McAlary is the Founder and Managing Director of emerging kid's activity site www.todokids.com.au. Jodi has four year old triplets and is a rather large fan of services trying to make life with kids just that little bit easier. You can connect with Jodi via Facebook here.