Disney Bring Back Everyone's Favourite Muppets in Their New Disney Original Series 'Muppets Now'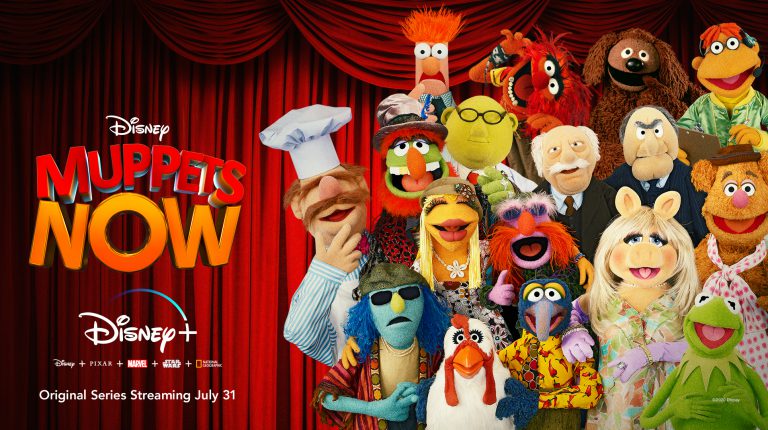 Disney Bring Back Everyone's Favourite Muppets in Their New Disney Original Series Muppets Now
That's right! If you spent your childhood watching the chaotic and hilarious episodes of The Muppet Show, now is the time to introduce your own family to the fun! Jim Henson's iconic characters, (who haven't been seen since the 2016 mockumentary The Muppets) are back and  it's every bit as awesome as we imagined it would be…and some!

Muppets Now
Muppets Now is The Muppets Studio's first unscripted series and first original series for Disney+. In the six- episode season, Scooter rushes to make his delivery deadlines and upload the brand-new Muppet series for streaming. They are due now, and he'll need to navigate whatever obstacles, distractions, and complications the rest of the Muppet gang throws at him.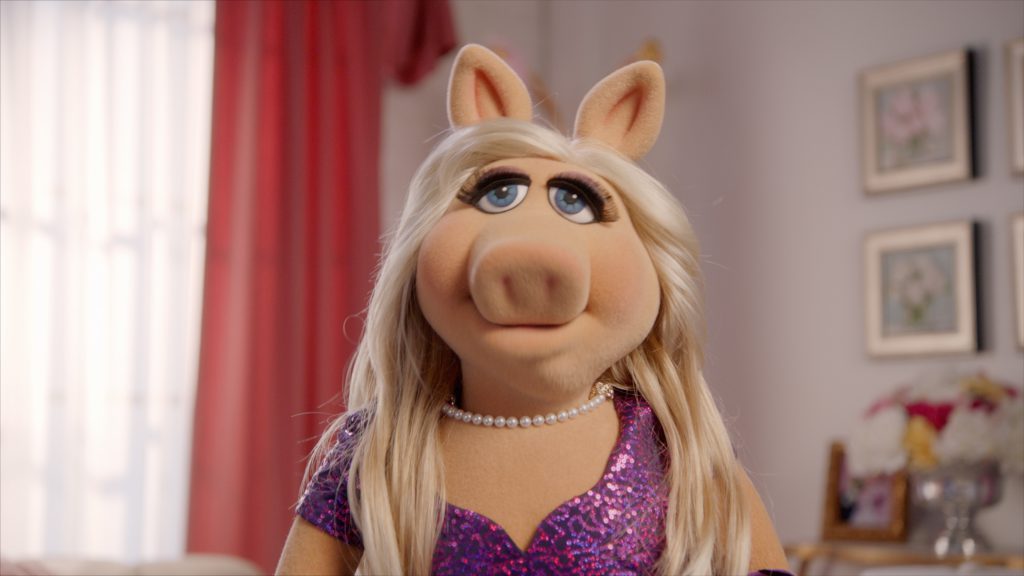 Overflowing with spontaneous lunacy, surprising guest stars and more frogs, pigs, bears (and whatevers) than legally allowed, the Muppets cut loose in Muppets Now with the kind of startling silliness and chaotic fun that made them famous. From zany experiments with Dr. Bunsen Honeydew and Beaker to lifestyle tips from the fabulous Miss Piggy, each episode is packed with hilarious segments, hosted by the Muppets showcasing what the Muppets do best.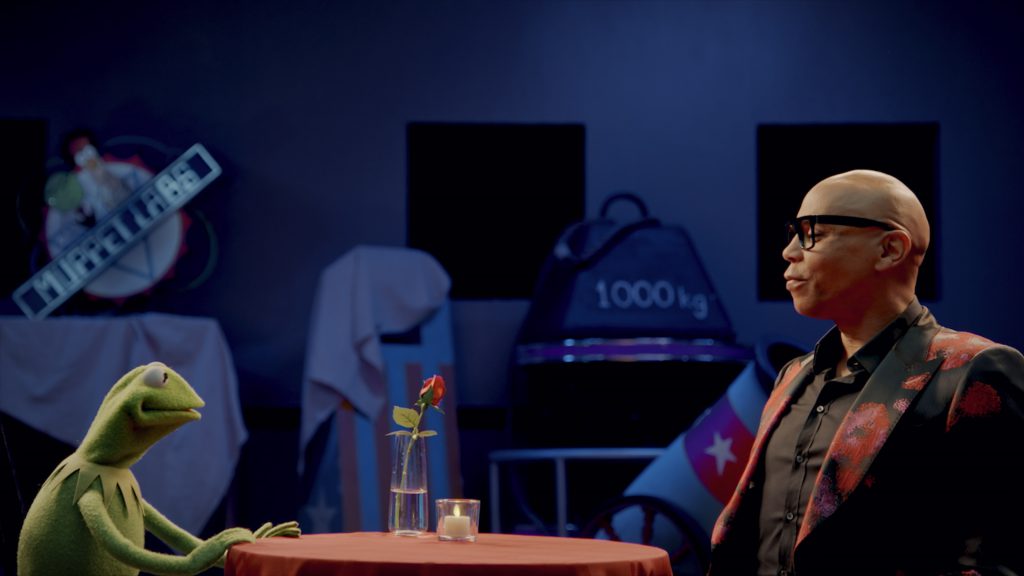 Here's what you can look forward to in episode 101
The Muppets are about to launch their new digital series, Muppets Now, but just when Scooter is about to hit the 'upload' button, Kermit The Frog inadvertently alerts the rest of the Muppet gang that they are about to go live – unleashing an avalanche of last-minute notes, tweaks, changes, suggestions, revisions, and ideas. Miss Piggy tries an impactful beauty treatment with Taye Diggs before dishing on personal style with Linda Cardellini. Muppet fanboy Walter uncovers Kermit's secret passion for photgraphy. The Swedish Chef challenges Carlina Will to a culinary curry cook-off where things get heated. Finally, Kermit goes one-on-one with RuPaul for a conversation about multi-tasking, all while fielding requests and interruptions from other Muppets.
Whilst the series is launching with half-a-dozen episodes, we have high hopes of seeing more of our favourite muppets at Disney+ in the future!
If you are yet to discover Muppets Now, produced by The Muppets Studio, we recommend signing up to Disney+ here
There is so much family-friendly content, you won't mind staying home!