Kids Movies Coming Soon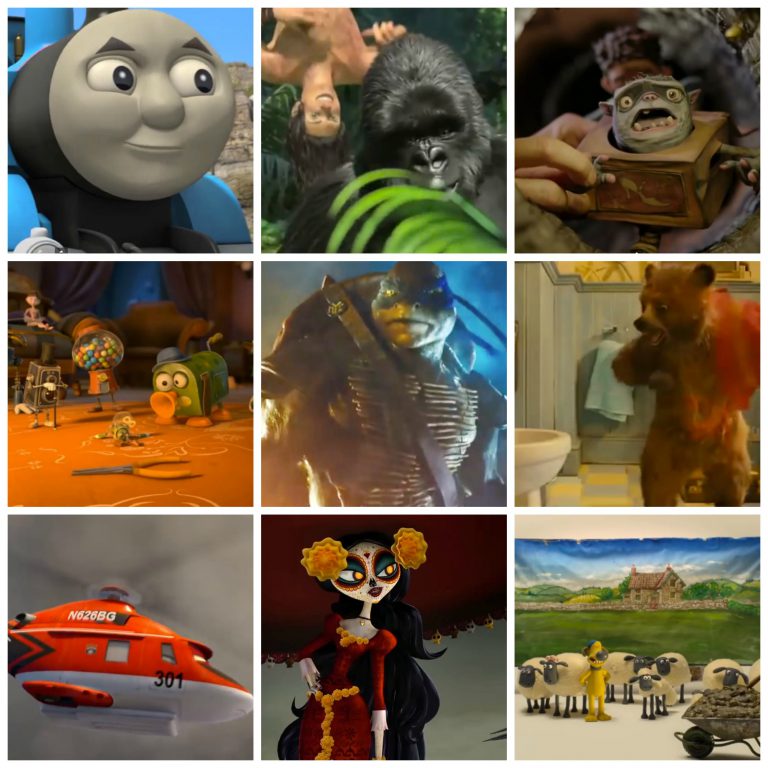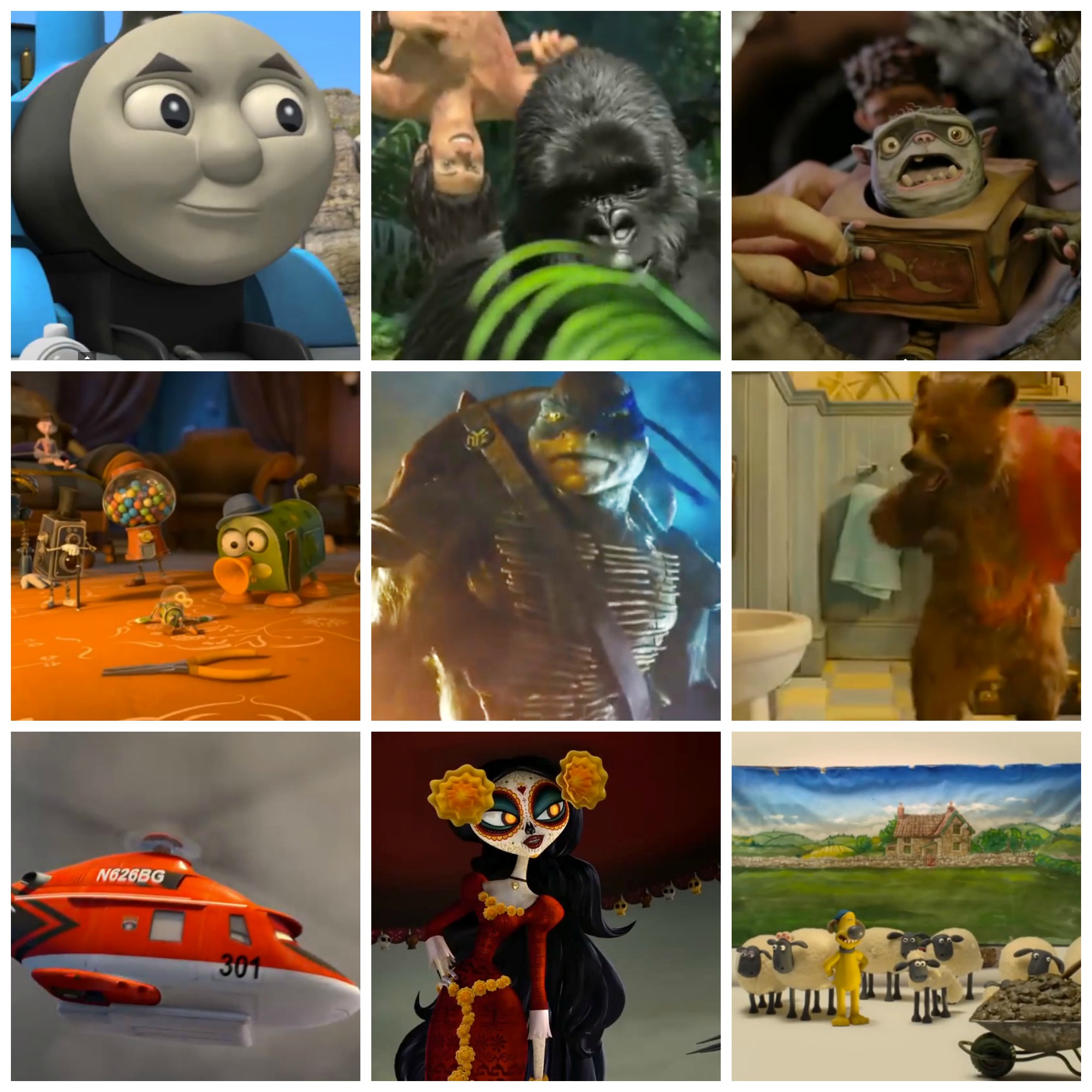 Awesome Kids Movies Coming Soon
Sitting in a big velvet chair with a box of popcorn in one hand, slurping at an ice-laden drink through a straw whilst watching a magical story unfold in front of you on the big screen is what childhood memories are made of, isn't it?
With the Winter school holidays now in full-swing, the chances are that you've made at last one pilgrimage to your local cinema to see one of the latest box office hits, How to Train a Dragon 2, Maleficent, Rio 2 or Tinkerbell and the Pirate Fairy.
We've done some digging around to bring you a list of the movies coming later in the year that you and your family can look forward to.