Your Child Could Win This Once-In-A-Lifetime Trip to Florida for Sharing their Little BIG Idea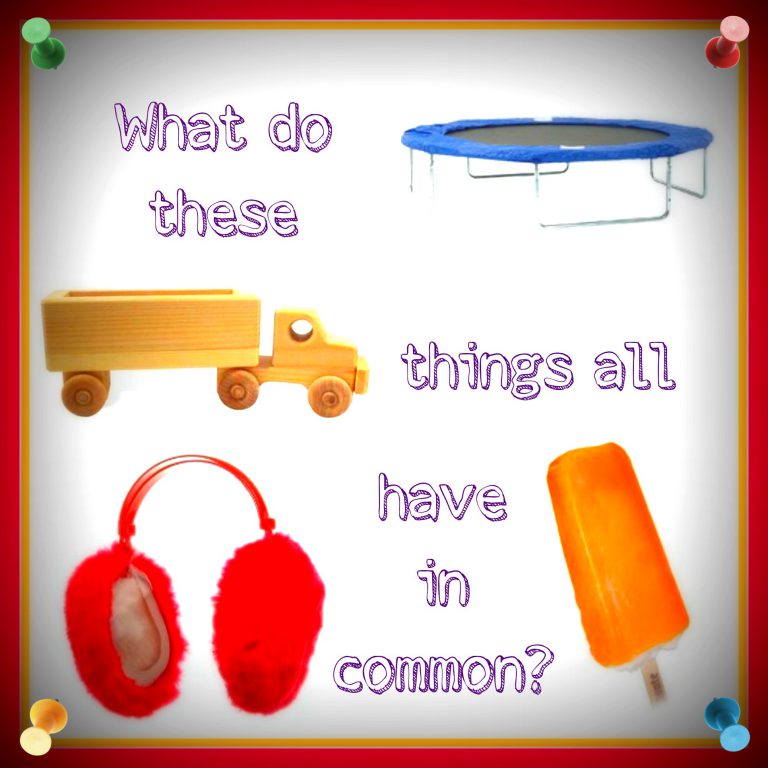 Sponsored by Origin Energy
Answer: Well, believe it or not, the answer is that they were all invented by kids!
It's the school holiday, and no doubt most parents have already heard those dreaded words escape their child's lips at least once; "I'm bored!"
But, there is a fantastic reason why kids should be putting down the electronic devices and firing up their brain-cells instead these holiday. Let's face it, if the chance to win a trip to Florida, USA with a visit to NASA's Cape Kennedy Space Station Centre, Epcot Theme Park, Walt Disney World and Ripley's Believe it or Not isn't enough to get them off the couch and put their thinking caps on, then nothing is!
Origin Energy's littleBIGideas competition aims to provide a platform for students from grade 3-8 to continue Australia's rich tradition of innovation which has seen the advent of solar hot water, the black box flight recorder, the fridge and the bionic ear, amongst many others, invented and developed right here in Australia.
There are no restrictions on how big or small the idea – it could be an invention, an energy saving technology or a simple way to make life easier.
To enter:
1. Come up with an amazing littleBIGidea
2. Go to the Origin Energy website 
3. Describe your little BIG idea in 200 words or less
4. Upload a video or image to help explain your idea.
littleBIGidea judges include James O'Loghlin, former host of the ABC's 'The New Inventors,' Christie Burnett, Editor of the popular parenting blog Childhood101.com, and Bernard Caleo, presenter of Origin "Energy for Schools' shows.