Why Your Energy Bill May Have Changed Recently Based on Where You Live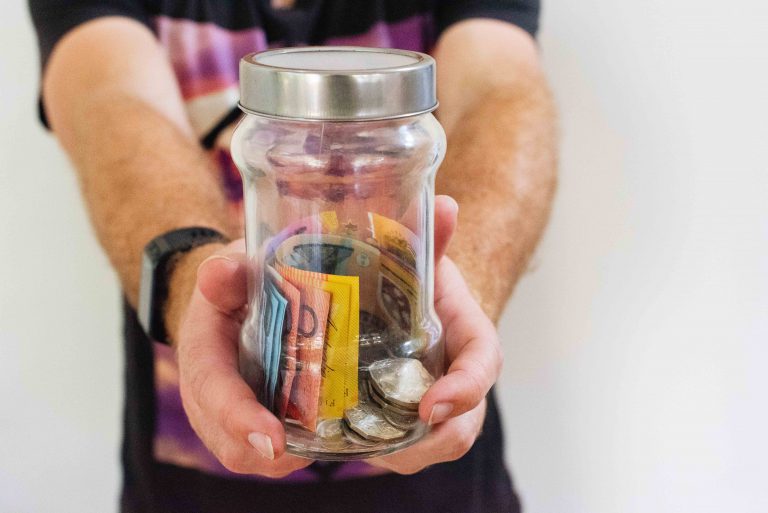 Why Your Energy Bill May Have Changed Recently Based on Where You Live
As the cooler weather continues and heating appliances are increasingly used, Aussies may be concerned about the rising costs of their energy bills. Last July, the Government introduced the Default Market Offer (DMO) – a price cap on how much energy providers can charge annually for electricity – to help combat this issue. Not all customers are on a DMO, but the limit applies to small businesses and residential customers in South Australia, New South Wales and south-east Queensland as these areas don't have existing retail price regulations.
The DMO is calculated based on the average yearly usage and supply charges of each location, so consumers can compare their usage against those in their area to assess whether they are paying a reasonable price. The DMO aims to prevent energy providers from hiking up prices on standing offers, as the DMO must be advertised alongside the offering price to ensure customers can compare rates. However, these rates changed on 1 July, with individual States and regions either increasing or decreasing the set DMO.
If you're on a DMO, here's how your prices may have changed since 1 July:
South-East Queensland residents on a flat-rate energy tariff may have noticed their DMO capped at $62 cheaper than it stood last year (based on an estimated average annual usage of 4600kWh).
South Australians have also received a cheaper rate on their energy bill, with the DMO limit decreasing by $109 annually for customers on a flat-rate tariff (based on an estimated average annual usage of 4000kWh).
The DMO cap for New South Wales residents isn't as straightforward, with flat-rate prices swinging both ways as of 1 July. The DMO annual limit has either increased by three dollars or decreased by five to nine dollars, depending on your distribution zone and the estimated average energy usage in your region.
Victoria doesn't abide by the DMO but instead has the Victorian Default Offer (VDO) which was bumped up by $100 this year on average for all domestic flat-rate customers on a standing offer across all locations. For a typical small business customer, the rate has increased by $500. [1]While the scheme was only just introduced last year – and has now changed again – several factors have influenced this latest DMO price change. These include changes in wholesale energy prices across different locations (referred to as distribution zones), environmental costs, a reduction in network costs in some zones, and inflation.

The Australian Energy Regulator (AER)'s report titled Final Determination: Default Market Offer Prices 2020-2021 shows that the DMO may save residents on standing offers anywhere between $118 and $236 a year. Small businesses on standing offers may now be saving up to $896, based on estimated annual usage and depending on the specific location and tariff option.[3]

However, regardless of whether the DMO price in your zone has gone up or down, it's important to note that this limit may not be the most competitive offer available. In zones where the DMO is available, most households are actually on discounted offers – often known as market offers.

In New South Wales, only 11.8 per cent of all residential energy customers are on the DMO, compared with 23.8 per cent of South-East Queenslanders and only eight per cent of those in South Australia.[4] This may be because energy providers are offering discounted deals to customers to remain competitive, which is why it pays to shop around.

While the DMO is a good guide to energy prices, you could save more if you strike a market deal with an energy provider that's cheaper while still meeting your needs. Households can easily compare electricity and gas plans by visiting comparethemarket.com.au. It only takes a few minutes and could help shave hundreds of dollars off your energy bill in the long run.

About Abigail Koch
Abigail Koch is a household savings expert at Compare the Market. Abigail provides her expertise on various ways Aussies can reduce their bills and household expenses. Having a young family herself, Abigail is passionate about empowering consumers to seek out the best providers and insurance policies to suit their lifestyle and needs. For more information about how to compare and switch energy plans, banking products and insurance policies, visit comparethemarket.com.au.