Tutorials: 12 Awesome Character Loom Band Charms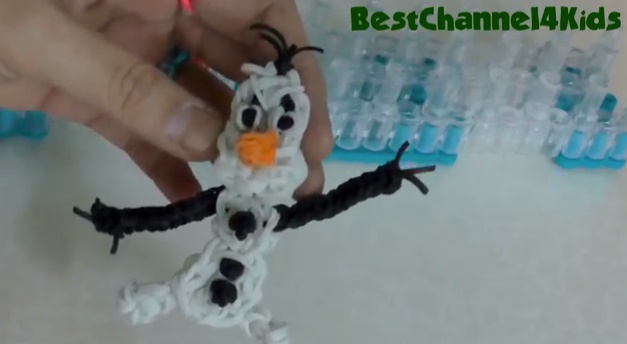 It's the crafting craze that has captured the imagination and attention of children everywhere – Rainbow Loom Bands. Initially released as a bracelet making kit, the possibilities it seems are endless, with thousands of video tutorials popping up on the internet sharing instructions on how to make rings, bracelets, purses, charms, action figures etc, with the tiny rubber bands.
Unlike other crazes that kids have embraced in the past (which often centre around collecting and competing with peers), the loom bands seem to promote an entirely different set of social skills, as many create charms and jewellery to give to others.
Ok, so as parents we may not be entirely enamoured with finding tiny rubber bands around the home (especially if you inadvertently suck one up with your vacuum. Trust me, you do not want to go there!) many parents cannot deny the positive effects looming can have on their child's developing imagination, planning skills, concentration, and fine motor skills.
If your child has mastered the art of loom band bracelet making, and wants to try something a little more complex, here are some fabulous tutorials on how to make some character loom band charms.
Loom Band Charms – Characters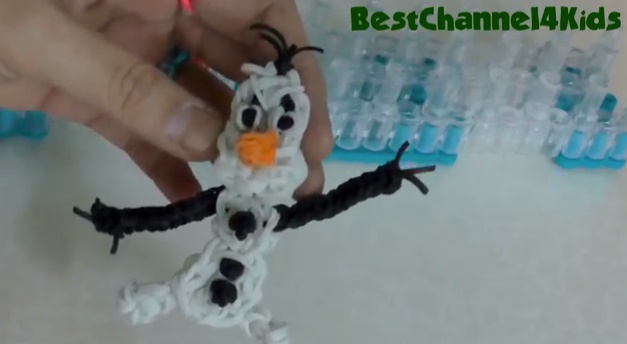 The Olaf Tutorial.
Credit: BestChannel4Kids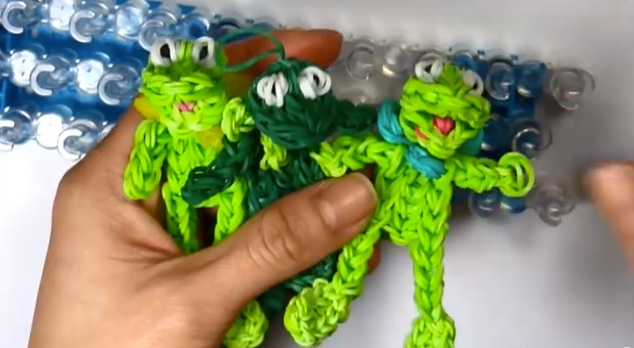 The Kermit Tutorial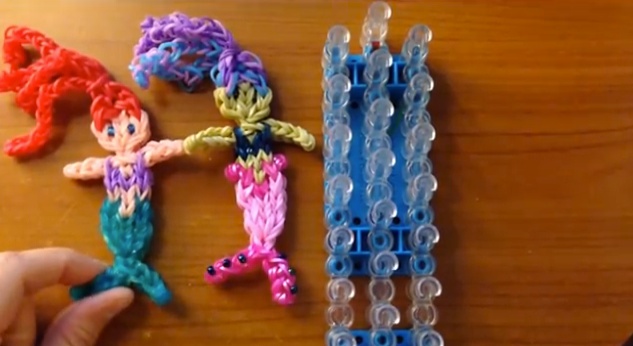 The Ariel/Mermaid Tutorial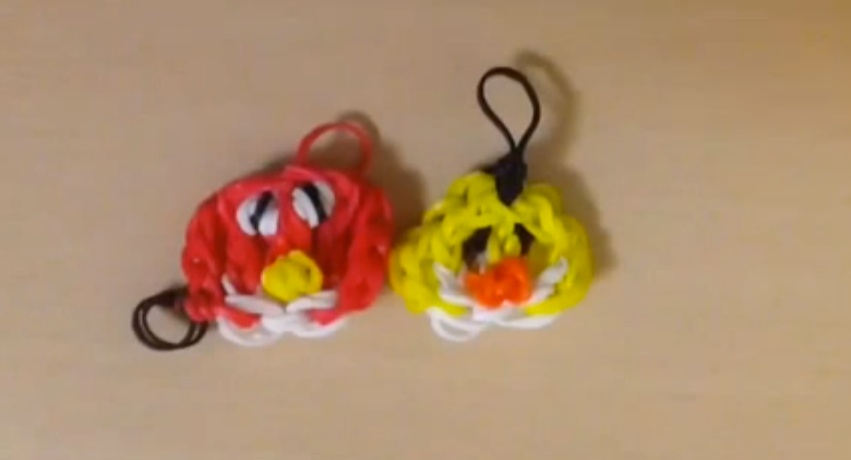 The Angry Birds Tutorial
Credit: Rainbow Loomy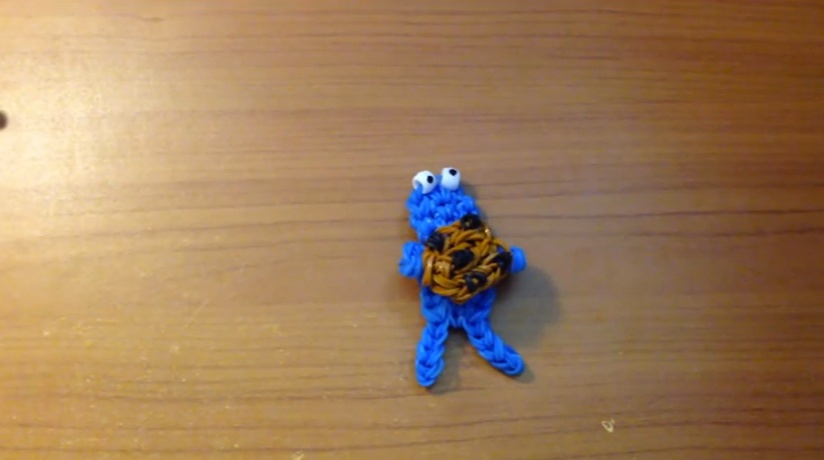 The Cookie Monster Tutorial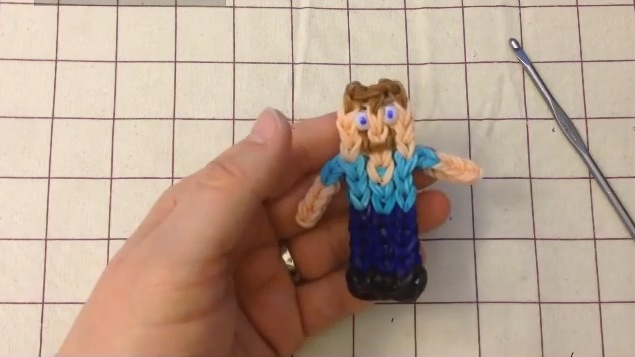 The Minecraft Steve Tutorial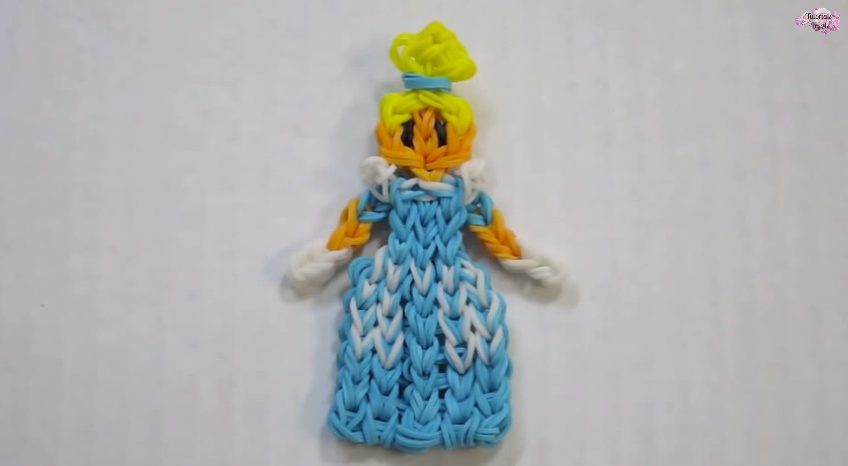 The Cinderella Tutorial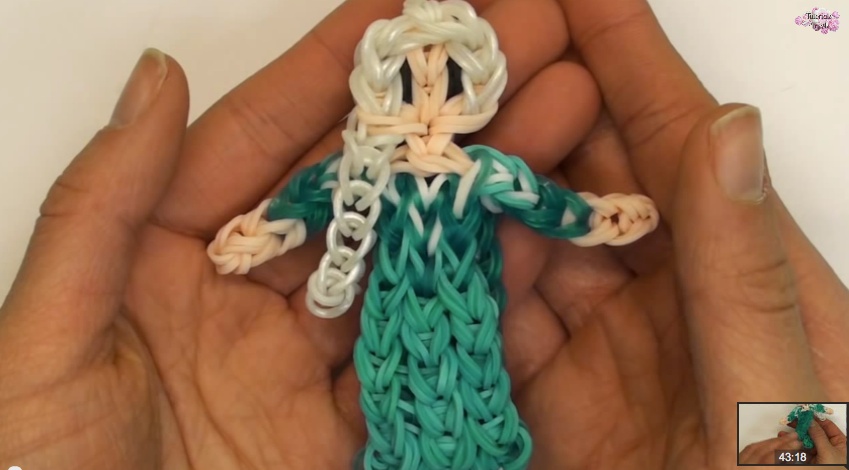 The Queen Elsa Tutorial
Credit: TutorialsbyA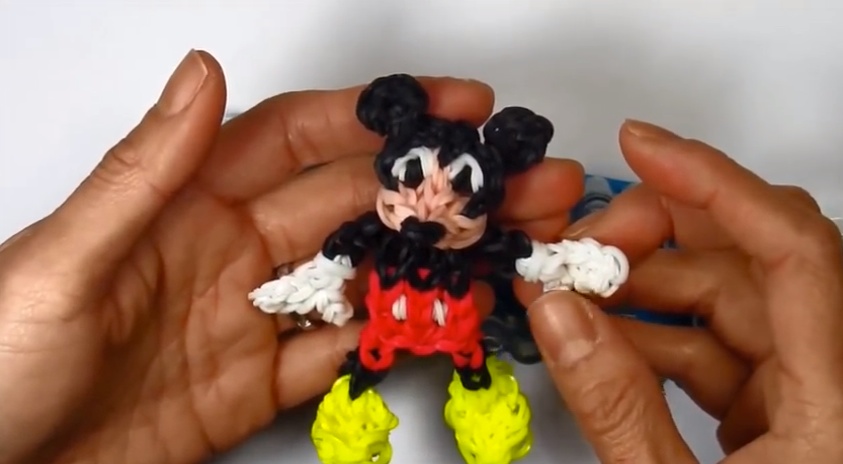 The Mickey Mouse Tutorial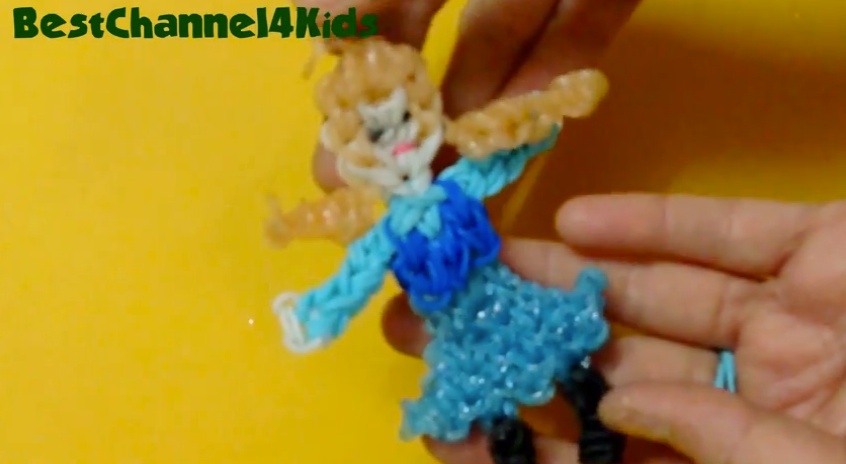 The Princess Anna Tutorial
Credit: BestChannel4Kids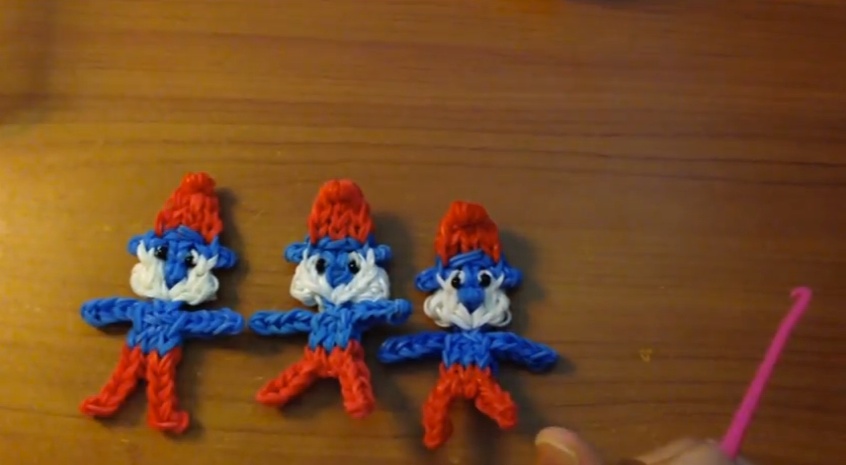 The Papa Smurf Tutorial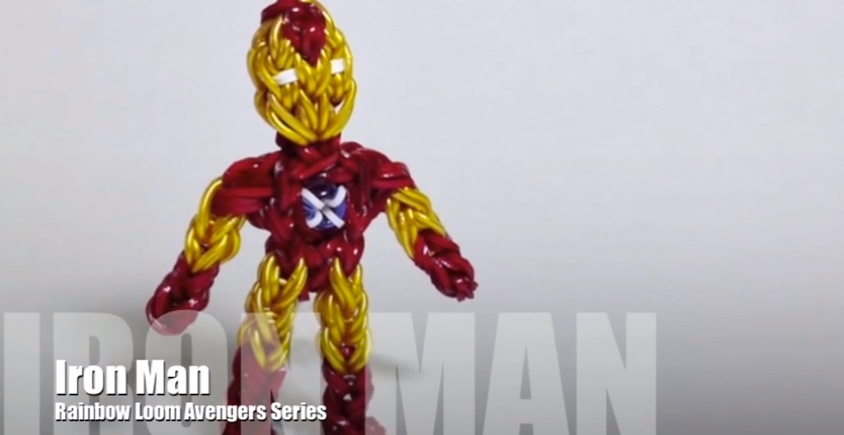 The Iron Man Tutorial
Credit: PG's Loomacy
Read More: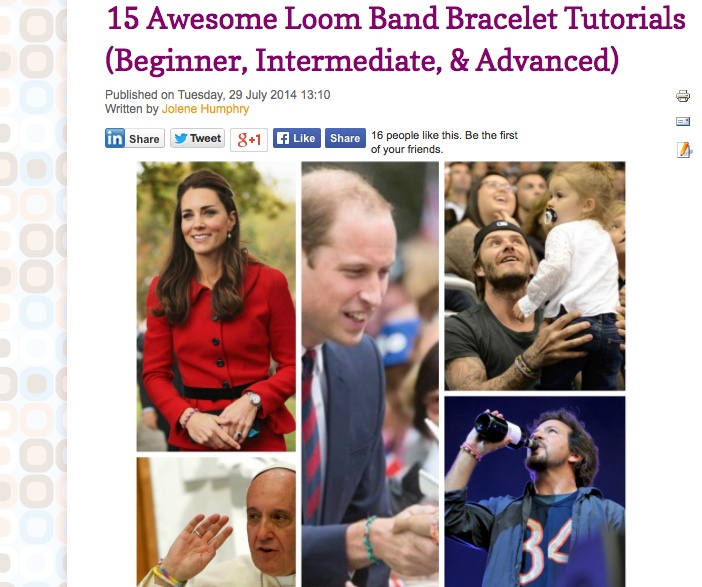 15 Awesome Loom Band Bracelet Tutorials
Has the Loom Band craze affected your family yet? What do you love or loathe about them?