Whats on April – WA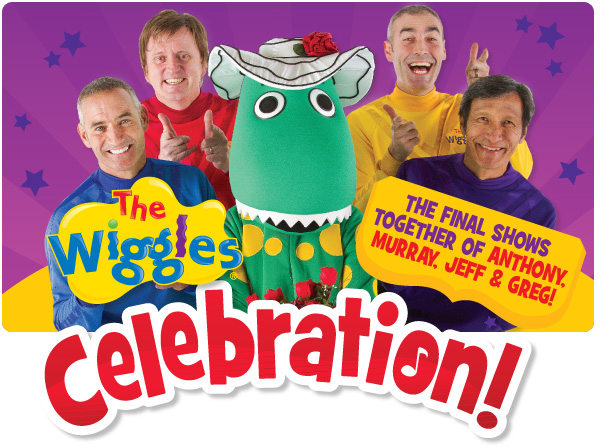 30th April – 2nd May – The Tales Of Beatrix Potter – Enchanting surprises are in store when you come to the children's classic The Tales of Beatrix Potter. Comedian/actor SAM LONGLEY stars as the narrator who gets around on a water-lily skateboard. Sam also does a magic job of playing all these characters – the Frog Jeremy Fisher, Tom Kitten, the Sly Old Fox, Owl and Pigwig, as well as Mr McGregor who chases the rabbits.

Saturday 20th April – The Bunbury Show 2013 will be packed with equine events, country music, displays, trade stalls, markets, activities and entertainment with some of the equine events carrying over onto Sunday.

Tuesday 23rd April – Muchkheap – Funny, physical and fantastically messy, Muckheap is a tale of two people trying to clean out their house for their big move. In the process of packing and sorting they find all their hoarded junk too interesting, useful or too full of memories to throw away.

School Holidays – Mandurah Performing Arts Centre – These April holidays the Mandurah Performing Arts Centre is the place to be, as they bring you Bendigo Banks Splash! a fun, colourful program for all ages.

Arts and crafts workshops take place in the beautiful foyers overlooking the Mandjar Bay. Each workshop has been designed for the kids to create something really special to take home.