Whats on January – ACT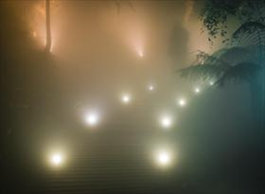 EVENT/ACTIVITY/DATE/TIME
URL / FACEBOOK PAGE

Giggle and Hoot and Friends LIVE on stage in Canberra – 23rd and 24th January – Jimmy Giggle, Hoot the Owl and their best owl pal Hootabelle are coming
to the Canberra Theatre for their first ever live stage show "Giggle and
Hoot and Friends" for a full-on 50 minute Giggle-liscious stage
spectacular. Giggle and Hoot will be joined on stageby your favourite
ABC characters, Bananas In Pyjamas and LazyTown.

Bananas In Pyjamas, those lovable pyjama wearing fruit B1 & B2, who
will be up to their usual antics and bound to entertain with their
humorous and whacky sense of fun.

Australia Celebrates Live is a national tribute to everything that is great about Australia on Australia Day. Pack your picnic rug, cover yourself in Australian colours and come and enjoy 2013's great evening of entertainment. Look out for the Family Area; a glass and alcohol-free zone especially for families. The celebrations kick off with the Australian of the Year Awards and
will be followed by all the excitement of the Australia Celebrates Live
concert with Jimmy Barnes, Timomatic, The Presets and Guy Sebastian.