Whats on March – SA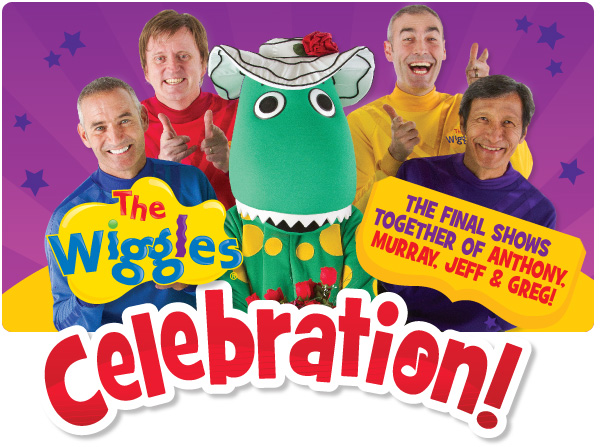 Edward and Edwina the Emus – 1st and 2nd March 2013 10:00am & 11:30am – Adapted from these popular books by Sheena Knowles and Rod Clements,
with music by Peter Webb, it was a hit in 2012! The concerts feature players from the orchestra and two actors from Giggly Kids who bring the emus very much to life.

Adelaide Pregnancy Babies and Childrens Expo – Friday 22 to Sunday 24 March 2013 – Discover what's best for you, your pregnancy, baby or child at the Pregnancy Babies & Children's Expo – the must see parenting event of the year!

Kids Fringe – 25th Feb – 8th March – So much on the Kids Fringe, part of the month long Adelaide Fringe Festival. Artists from around Australia and across the globe participate alongside
home-grown talent, in art forms spanning cabaret, comedy, circus,
dance, film, theatre, puppetry, music, visual art and design. See the program for a huge range of kids activities.