Whats on September – NSW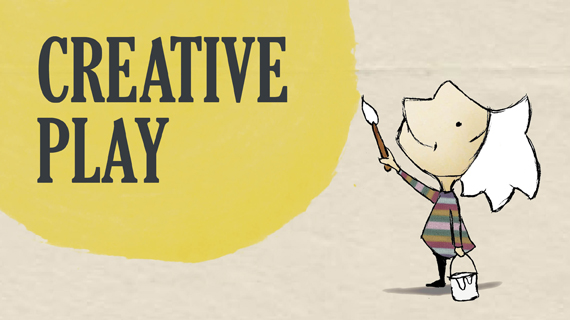 Sydney Opera House
Raggs – Kids Promotions
The Gruffalos Child
Sydney Opera House Babies Proms
Ben 10 Live : Time Machine – Friday 28 September THE CONCOURSE, CHATSWOOD; Saturday 29 September THEATRE ROYAL, SYDNEY – Cartoon Network's BEN 10 LIVE: Time Machine will have kids jumping out of their seats with excitement as they see their hero come to life in a thrilling production!"
More Information
Sci-riffic Holiday Workshops
The Sydney Children's Festival is structured with an emphasis on participation. Almost all of the activities are designed to be a shared experience between children and grown-ups so the whole family can learn and explore together. There are events for all children up to the age of 12 with lots of activities that children of different ages can learn and share together
More Information .
Written by www.whatson4littleones.com.au.