Whats on August – NSW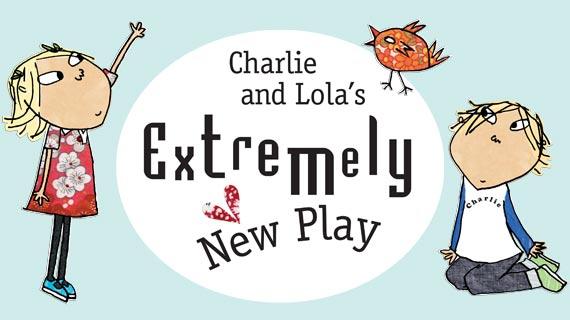 Celebrate National Science Week in Centennial Park on Saturday 10 August 2013, with Science in the Swamp – a free community event for all ages.
Experience life-sized roving dinosaurs, live animals, electric cars,
tours, hands-on science related activities and more at this fab family
fun day. Don't miss the Erth Dinosaur Petting
Zoo puppets, take a flying fox or birdwatching tour with Centennial
Parklands volunteer guides and bat researchers, learn about Science of
Chocolate by Galit Segev, hear wildlife advice, touch and have photos
with live animals from Taronga Zoomobile, see live carp from Centennial
Parklands ponds and play with amazing science toys or make giant
bubbles with Fizzics Education.

Hoyts Princesses – from 3rd August – Relive the enchanting stories of
your favourite Disney Princesses at the Disney Princess Magical Movie
Month this August, showing at Hoyts Cinemas. The beloved Disney Princess
films will be gracing the big screen for a limited time only with
screening sessions each Saturday and Sunday
With a range of programs on offer, Little
Big Shots is Australia's major annual and travelling children's film
festival. Inspiring, meaningful and fun-filled, it features the best in
local and international children's shorts, animation, documentaries and
– amazingly – child-produced films.

Each year, Little Big Shots returns with a whole new crop of juicy
screen adventures to both amaze and delight. These films inspire
discussions around cultural diversity, language, emotional intelligence
and human values. Better still, they make kids laugh, whoop, think and
create.