Kids Lounge Toy Testers CleverDIY Gadget Display Review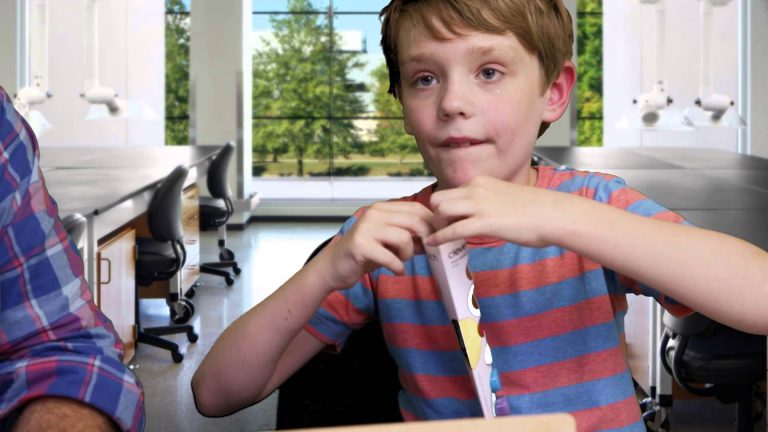 Toy Testers: Clever DIY
Question: What do kids love more than craft?
Answer: Having one of their favourite grown-ups spend one-on-one time with them whilst they are doing craft!
The Clever DIY projects are perfect for individual quiet time or a fun bonding session with mum, dad or the grandparents.
CleverDIY is Australia's first DIY store for kids. Get ready for new hands-on projects for kids, released every month. CleverDIY brings a "back to basics" approach to kids' creativity, they're about kids using their imagination and expressing themselves.
The concept of CleverDIY is simple. To inspire kids to make things with their hands, think for themselves and put a personal touch on each and every project. Any child from 6-12 can enjoy our projects! The younger ones may just need an extra hand.
You can read the full review here or watch toy testers Chloe and Chelsea with the another of the CleverDIY projects here