Aussie Mum Warns Parents About the Danger of Popular Magnetic Toys After They Burn Holes in Her Son's Bowels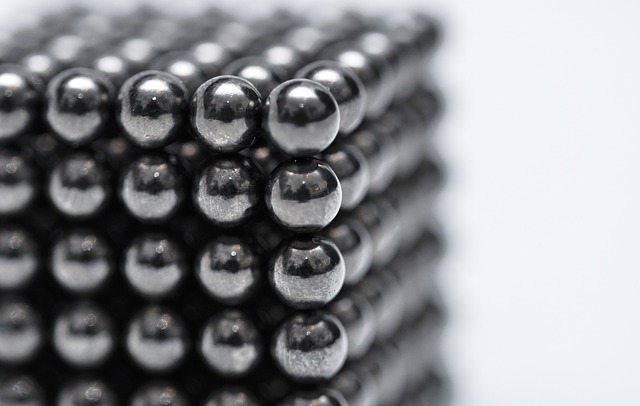 Aussie Mum Warns Parents About the Danger of Popular Magnetic Toys After They Burn Holes in Her Son's Bowels
A NSW mum has taken to a parenting support group on Facebook this week to warn other parents about the dangers of popular magnetic toys, after her 11 year old son accidentally ingested two of them.  Although they are banned in Australia for sale to children, they can still be found easily from online retailers. They can also be bought by adults from sensory shops when accompanied by a warning, and are marketed as a stress or sensory aid for adults or older children.
"This is a warning to all parents," the post began. "Please beware of these magnets that are the new thing at the moment. My son swallowed one on Wednesday and another one on Thursday. My son has just had surgery at Westmead Children's Hospital. These magnets have done damage, two holes in his bowels."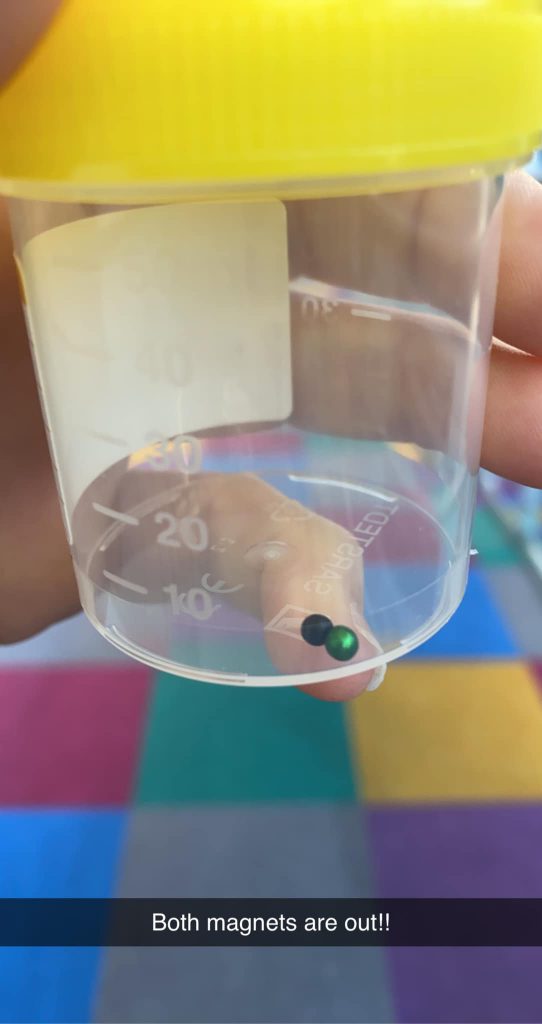 The issue with these small magnets is that, similar to batteries, they can burn holes in intestines or bowels if swallowed. But, unlike button batteries, they can be much more complicated to extract particularly if they are swallowed separately. The magnetic balls can stick together internally and through tissues or organs, and can cut off blood supply and cause tissue to die.
As Suzanne Lawther, a consultant in paediatric surgery at the Royal Belfast Hospital for Sick Children explained in an Child Accident Prevention Trust article :
"They (the magnetic ball toys) are about 10 times stronger than traditional magnets and if the magnets end up on either side of a piece of the digestive tract, the magnetic force is so strong that it actually interferes with the blood supply."
"They can cause that bit of bowel to die and ultimately to develop a hole or sometimes abnormal connections between different parts of the bowel, which left untreated can make children and adults very unwell and be potentially life-threatening."
The Aussie mum who shared this warning also revealed that the surgeon who operated on her son had told her 'they have had four kids come in who have swallowed these magnets, one child never survived. Ages between eight and eleven."
Another mum in the group shared a similar experience.
"My son did exactly the same thing the Wednesday before Mother's Day. The only difference was he swallowed three stuck together."
Other mums in the group were surprised the toys were banned as they'd recently bought them as sensory aids for their own children, but were now reconsidering allowing them in their homes.