18 Awesome Mother's Day Gifts That Mum Will Really Want This Year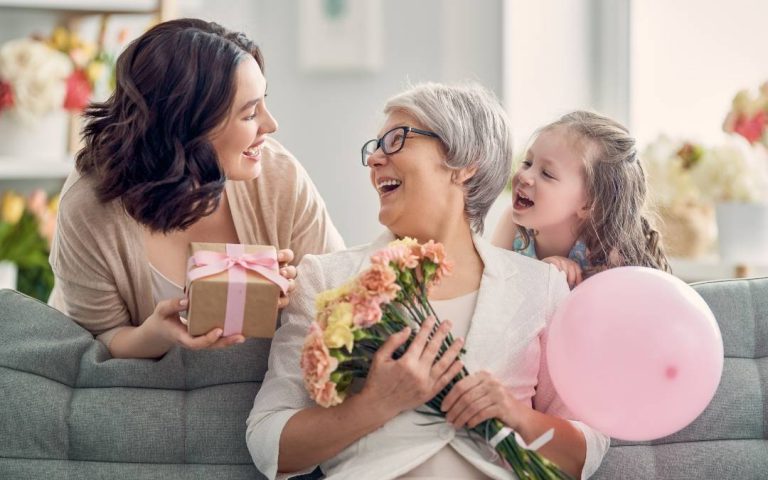 18 Awesome Mother's Day Gifts That Mum Will Really Want This Year
While we mums are always eternally grateful for any gift that our family selects for us, let's face it: some are better than others.
So if you are looking for a Mother's Day gift that is just a little bit extra special than the usual fuzzy socks, chocolates and prosecco (although let's be clear, that is also a very awesome present that no one should ever knock back!) then we have scoured the internet to find inspiration for you.
Here are seventeen of the most wanted Mother's Day gifts that will prove that you are the favourite child once and for all.
First Class Hampers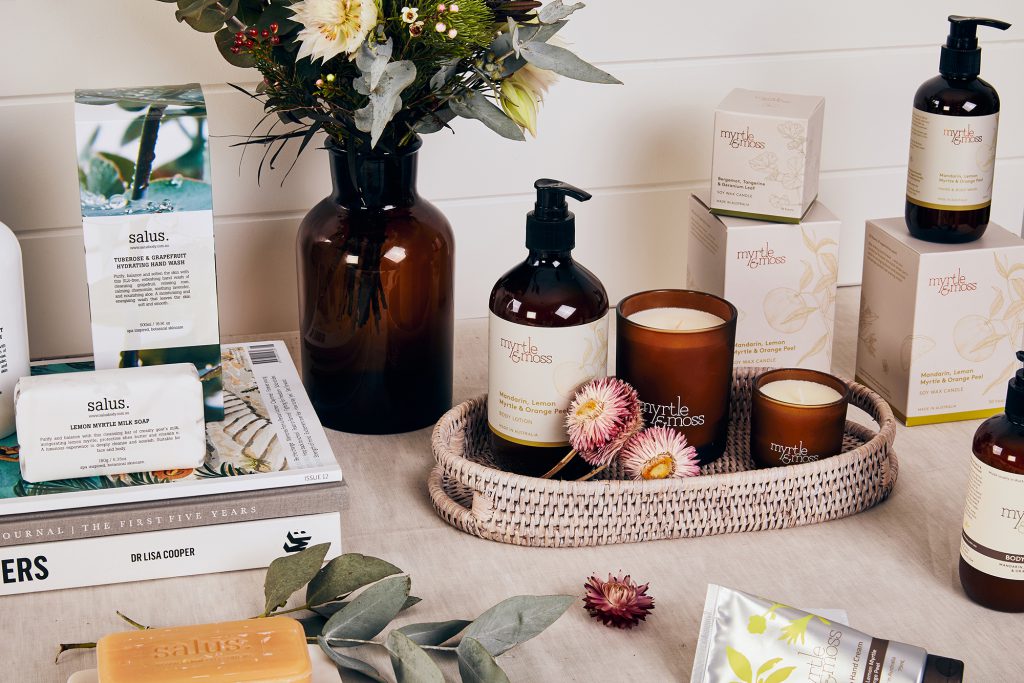 Searching for a last-minute Mother's Day gift? First Class Hampers offers speedy delivery of their thoughtfully curated gourmet hampers, each filled with top shelf drinks, gourmet snacks, and luxury items that will make her smile. Offering next-day hamper delivery across major Australia cities and same-day delivery in Melbourne, their boutique hampers are perfect for those last-minute Mothers Day gifts. Delivered right to her door, Mum will open her elegant Mother's Day gift pack to find premium bottles of Chandon, McLaren Vale, Moet, or Archie Rose, soothing skincare from Ecoya and Salus, and Pinterest-worthy homewares from Kooyong and La Laguiole. Say no to dressing gowns and lolly mugs! Discover why Australian customers trust First Class Hampers to spoil their mums on Mothers Day.

5 Piece Vanilla Caramel Ultimate Luxe Gift Set $109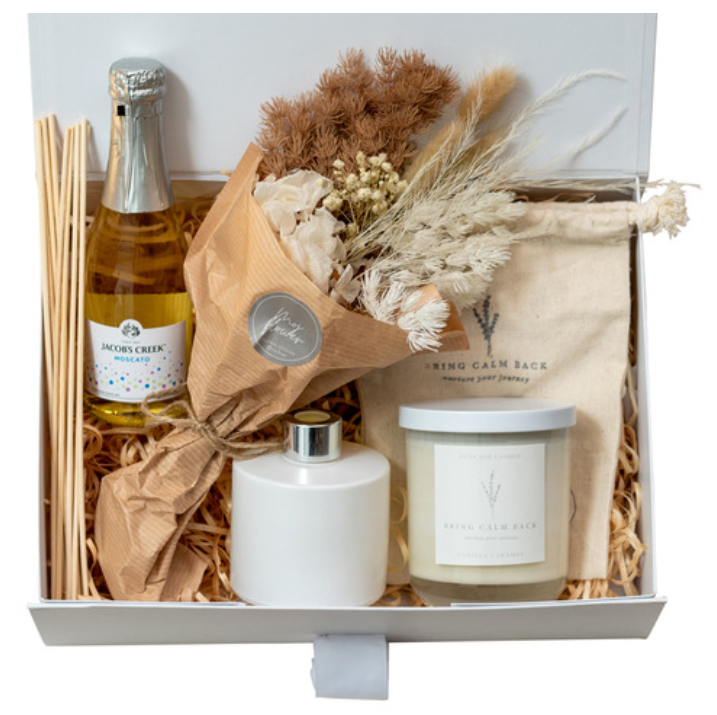 The sweet and buttery scent of vanilla and caramel will leave mum hungry for perfectly baked goods with this delightfully boxed gift set! Featuring a 50-hour candle, 200ml reed diffuser, a set of reed sticks, a medium posy of dried flowers, a 200ml bottle of Moscato and a reusable bag, this set makes the perfect gift for Mother's Day.

Cocktails Oodie $84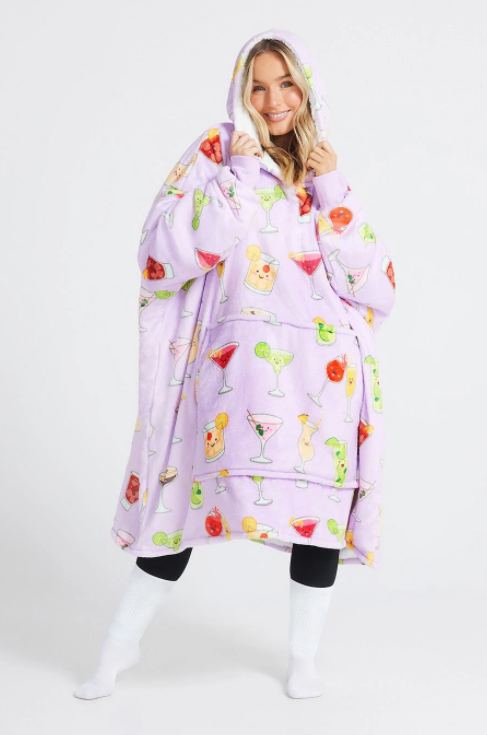 It's time to get mum onboard with the Oodie craze, and this fun cocktail print is the perfect way to start! Every Oodie is made from toasty-warm sherpa fleece on the inside and buttery-soft, Toastytek™ flannel fleece on the outside. Free shipping and free gift wrapping bow included!

Ewe Care – Sheep Milk Skincare

Ideal for ageing, sensitive, dehydrated and compromised skin conditions, the nourishing AM-PM formulas also help reverse moisture loss, restore healthy skin barrier function, improve collagen production, combat redness and acne-causing bacteria, and protect against free radical damage.

Anke Cocoloco Curiosities Head Band $26.95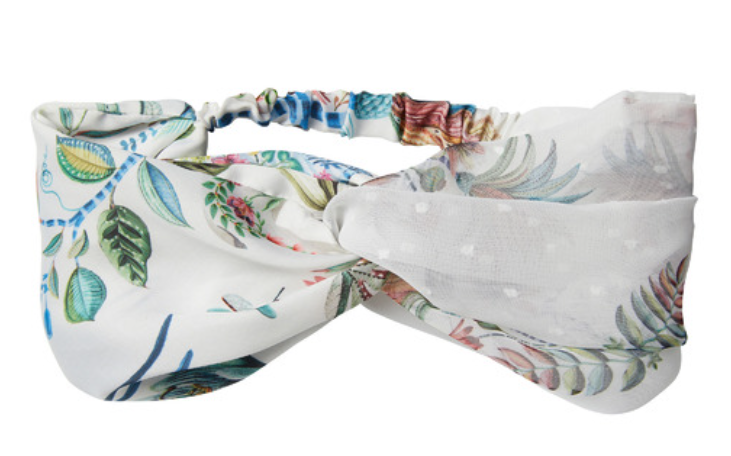 This pretty Anke Cocoloco Curiosities Head Band can be worn in many ways or even used to decorate mum's favourite sun hat! Simply lovely.

Personalised Mother's Day Cards from $1.49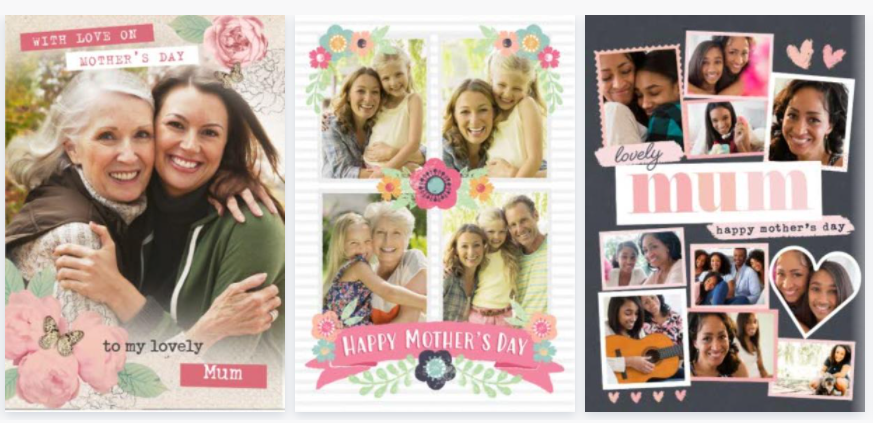 We know that everyone has a different answer for what the word Mum means to them. From grandmas to sisters, godmothers to like-a-mums, there's a Moonpig for them.

Dusty Pink & Floral 2kg Weighted Lap Throw $49.99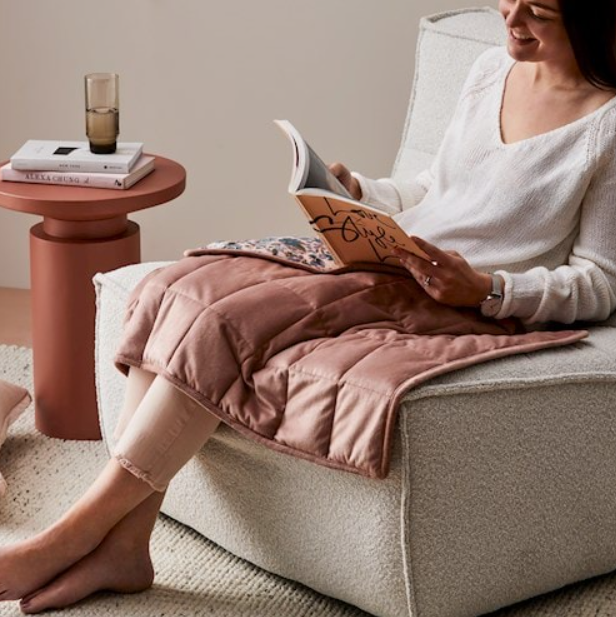 Designed to reduce the effects of anxiety, the Dusty Pink & Floral Lap Throw feels extra soft and cuddly. Let mum enjoy the ultra soft cosy weight and embrace that great relaxed feeling in stressful situations or when she needs to calm down and get some much-needed rest.

MOD Cold Press Juicer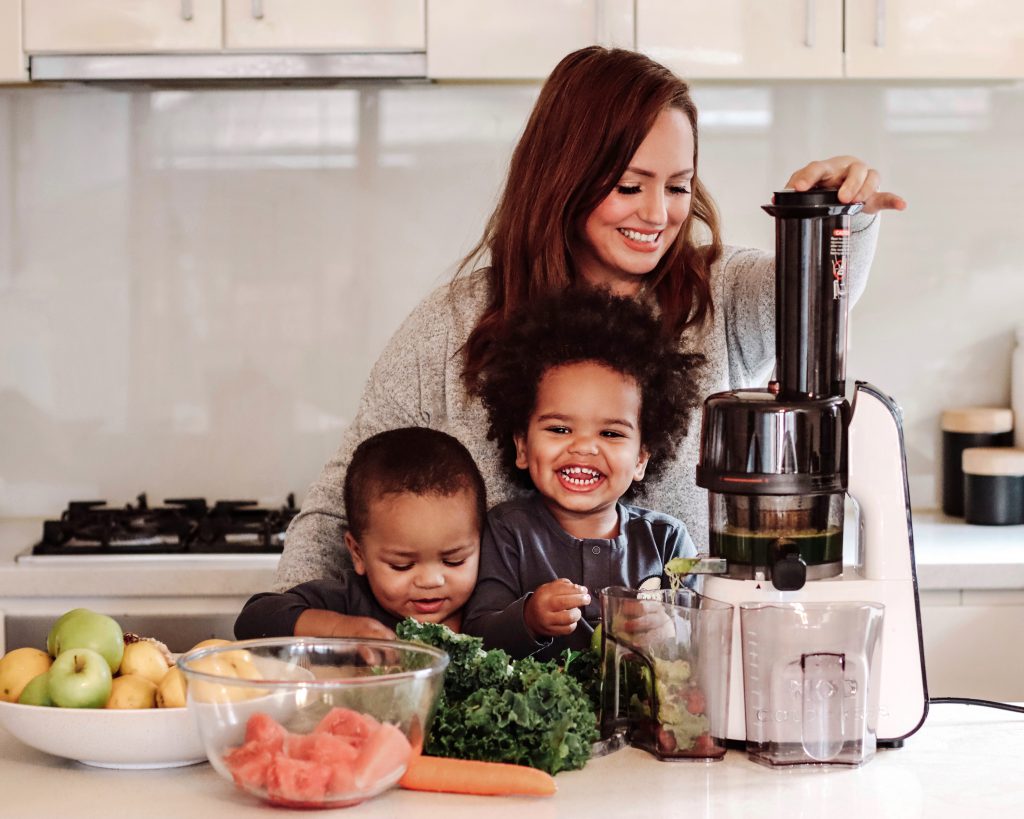 The award-winning MOD Cold Press Juicer is your wellness partner in the kitchen. As a slow or masticating juicer, it retains the maximum nutrients and juice from your produce. Behind its stylish aesthetic is a powerful, cold press motor that effortlessly juices even the toughest of fruit and vegetables. Read the full review here.

260g Scented Soy Candle $20.95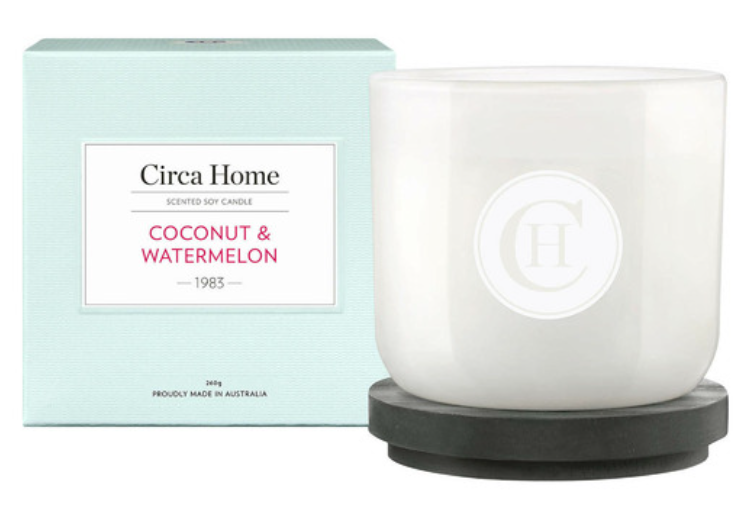 With a burn time of up to 40 hours, these deliciously scented soy candles are definitely at the top of any mum's wishlist! Just check out these scent combinations: blood orange, coconut & watermelon, cotton flower & freesia, fresh linen, jasmine & magnolia, mango & papaya, narcissus & patchouli, neroli & vanilla, oceanique, pear & lime, vanilla bean & allspice. Which one will you choose?

Caramilk Twirl Brownie Dessert Box $49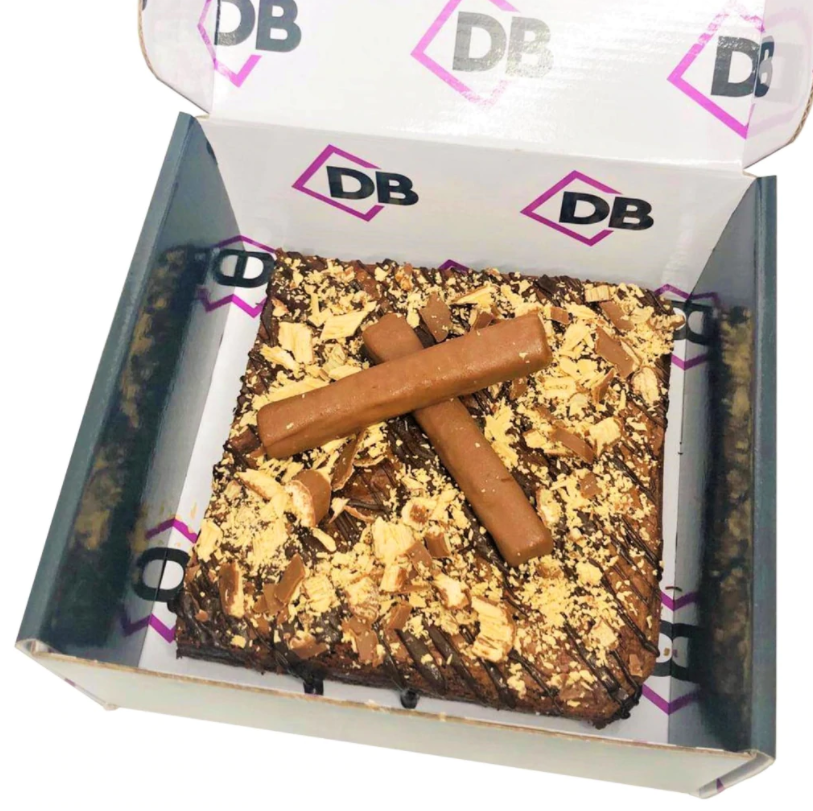 There are brownies, then there are 15cm large chocolate brownies drizzled in melted chocolate and covered with crushed Caramilk twirl! It is then topped with 2  Caramilk twirl sticks! This dessert gift box is perfect to send directly to mum if she lives too far away for a special Mother's Day visit.

Loren White Resin MoodMist Diffuser $109.99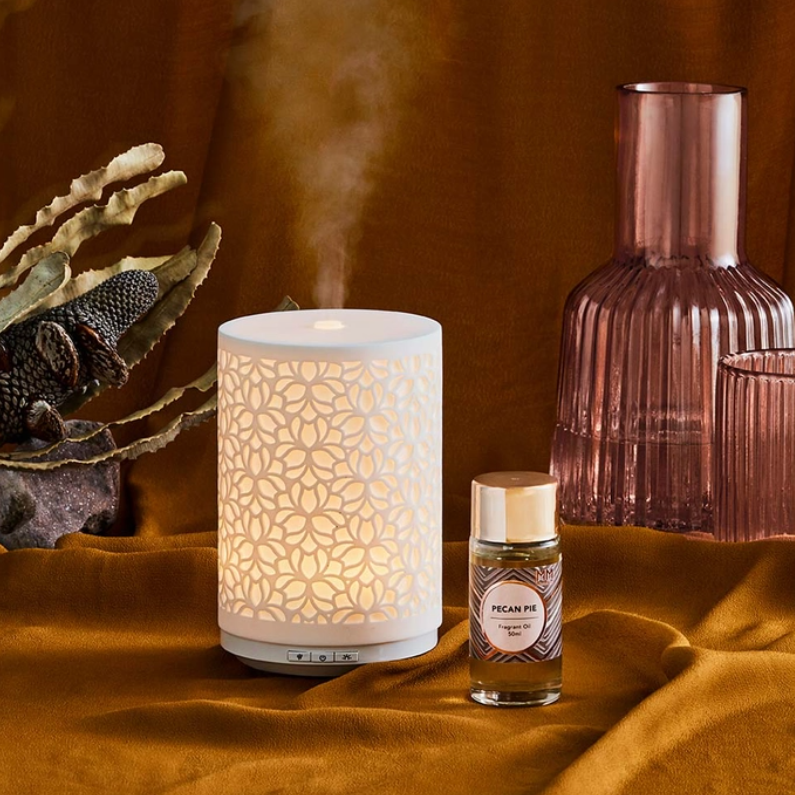 The understated aesthetic of the Loren White Resin MoodMist Diffuser is both modern and stylish, featuring a beautiful geometric floral design on a tall cylindrical polyresin cover. When in use, the unique design will radiate light through the floral motif to create a patterned glow.

Casper Cat White Novelty Slippers $24.99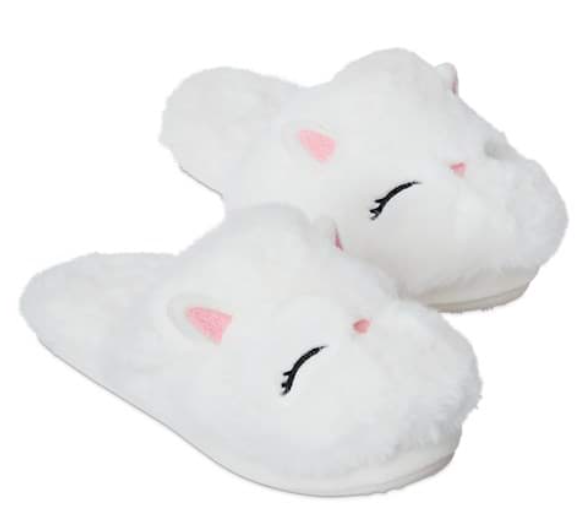 Come on, who doesn't want super comfy, fluffy novelty slippers? Especially when they come with a fun cat face on them!

Chilly Towel Frosty Pink Gift Box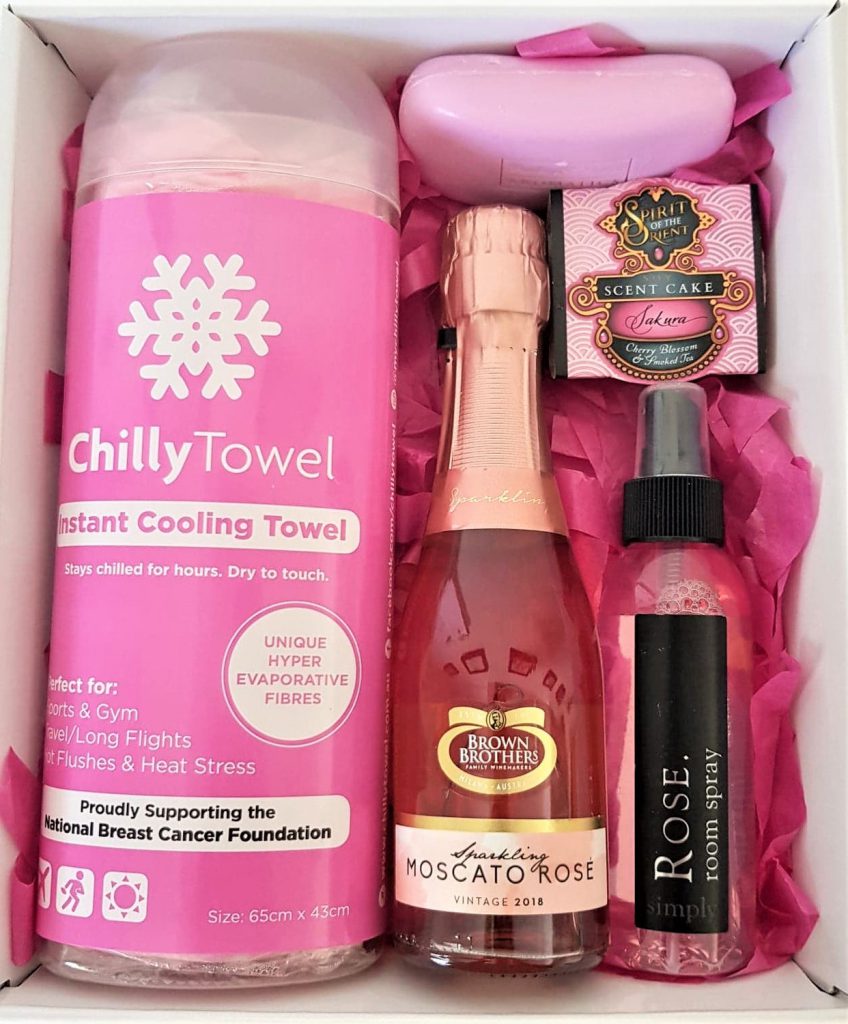 Included in the Gift Box:
1x Pink Chilly Towel
1x Cherry Blossom & Smoked Tea Soy Cake
1x Damask Rose Natural Soy Soap
1x 125mL Rose Room Spray
1x 200mL Browns Brothers Sparkling Mascato Rosa
Chilly Towel proudly supports the National Breast Cancer Foundation. They donate $2.00 from every purchase of the pink towel.
Read our Chilly Towel review here.

Peace Lily in Pink from $64.99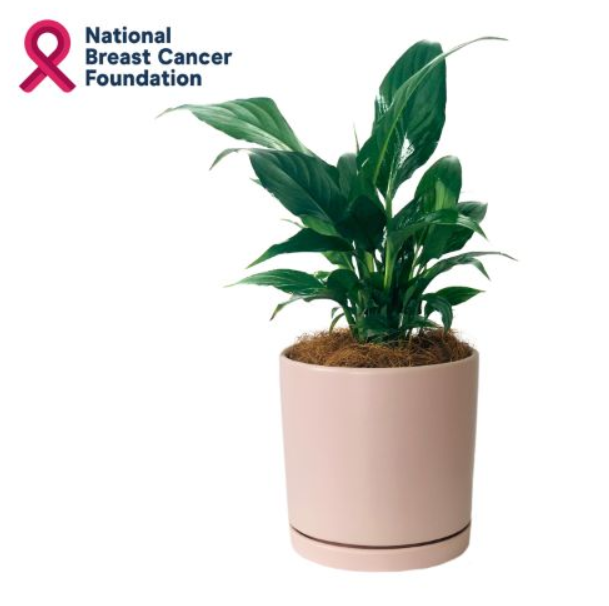 For a gift idea they'll adore, send mum a thoughtful gift like Peace Lily in Pink! You can't go wrong with this easy-going indoor plant. What's more, Peace Lily in Pink comes delivered in a matte pink ceramic pot as part of Interflora's NBCF Collection where a portion of your sale will be donated to the National Breast Cancer Foundation.

Womens Classic Ultra Mini Studs Ugg Boots $199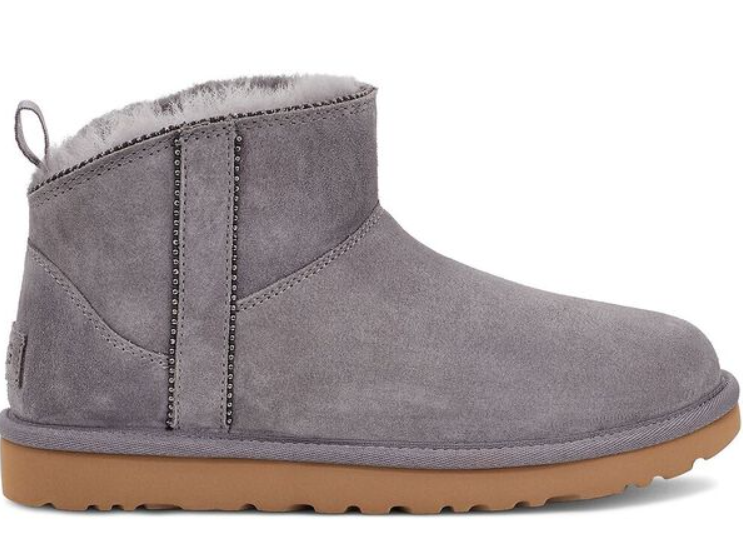 Mother's Day is the perfect time to splash out on a new pair of Uggs, and this soft grey boot fits that bill perfectly! The lower shaft height makes them easy to put on and take off, and they are made from soft suede trimmed with metal studs.

6 Piece 10ml Aromamist Best Selling Blends Essential Oil Set $80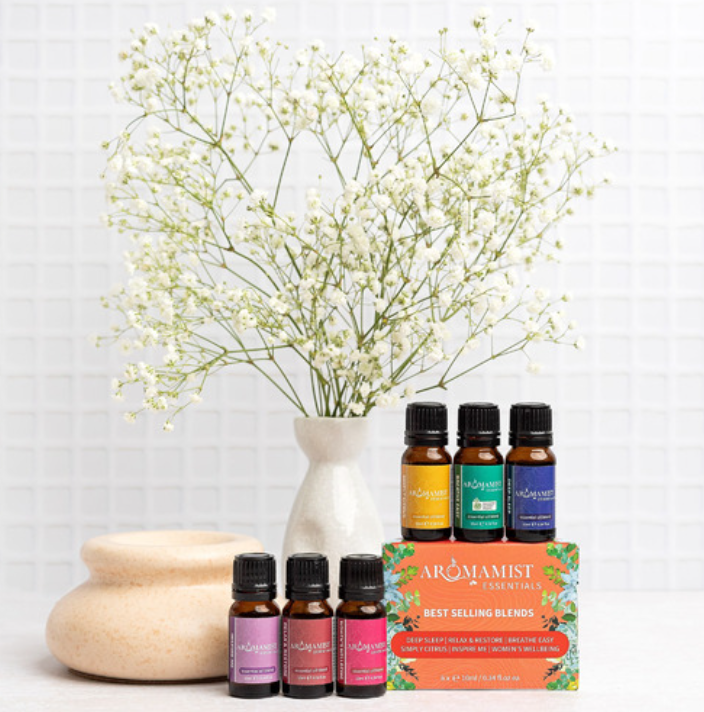 Pop these essential oils in a diffuser and let mum relax. The essential oil set includes the following blends: Deep Sleep, Relax and Restore, Breathe Easy, Simply Citrus, Inspire Me, and Women's Well Being.

MOD Blend Pro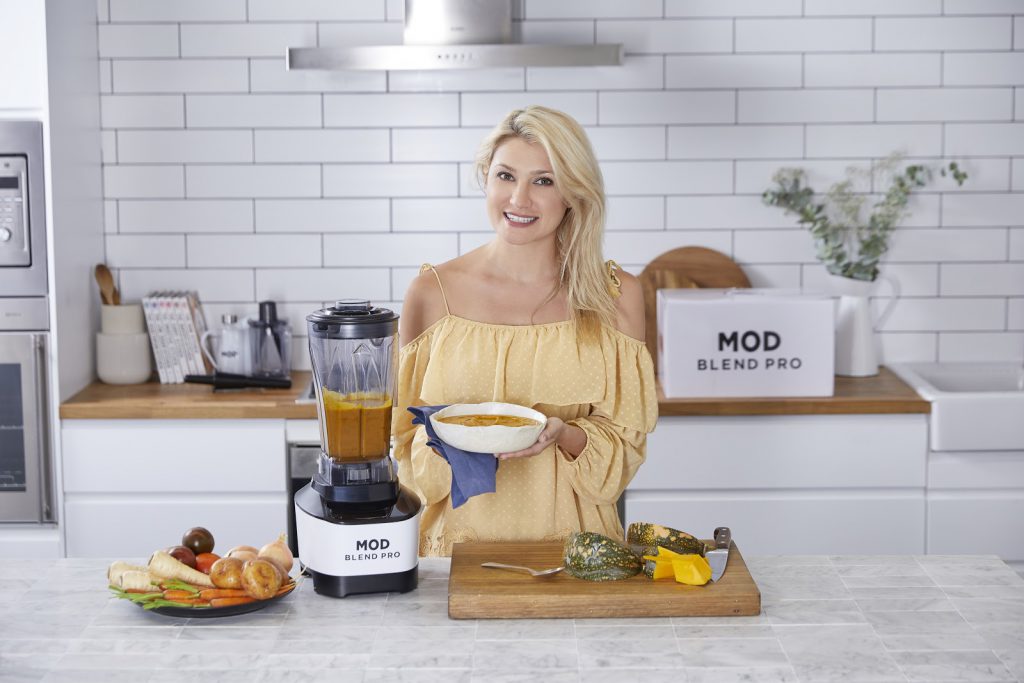 This powerful blender can make so much more than just your morning smoothie. With five pre-set functions available on a sleek touch screen display, the MOD Blend Pro can create everything from ice cream to hot soups in a matter of minutes with the simple touch of a button.

GreenPan Padova Cookware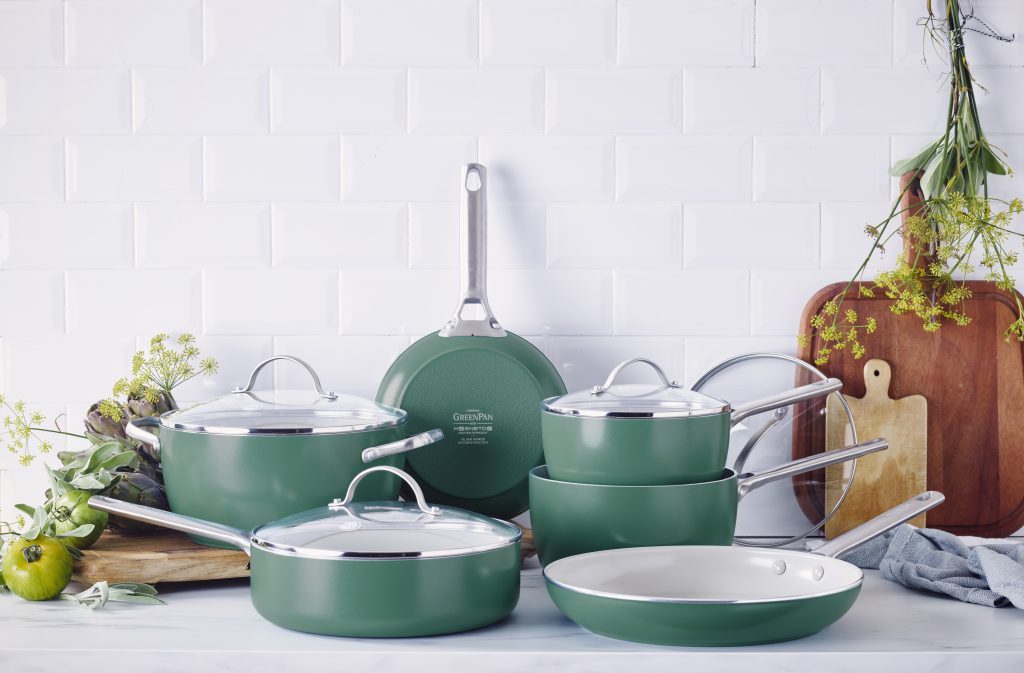 GreenPan's ceramic nonstick cookware won't release toxic fumes because it's free of forever chemicals and toxins like PFAS and PFOA. It's not just easy to clean, it's made clean. Read the full review here. 

Disclosure: This article contains affiliate links. This means that if you make a purchase, we may receive a small commission at no extra cost to you. This helps to pay the running costs for our website and the wages of our work-from-home writers, who are parents, just like you.