How to do a "Hair Bow"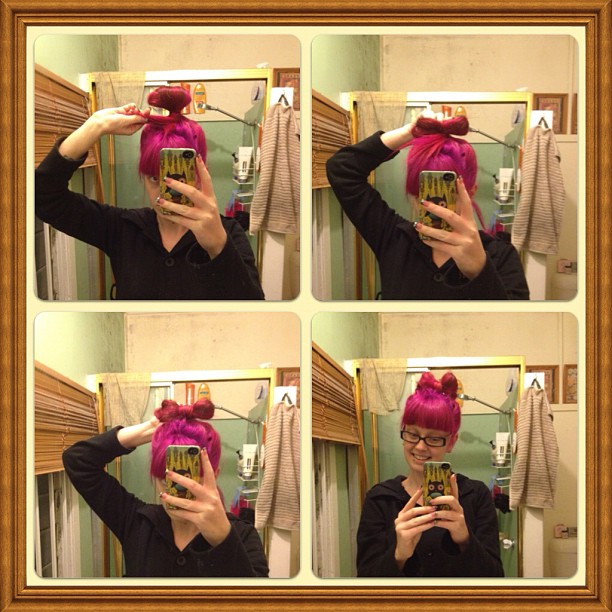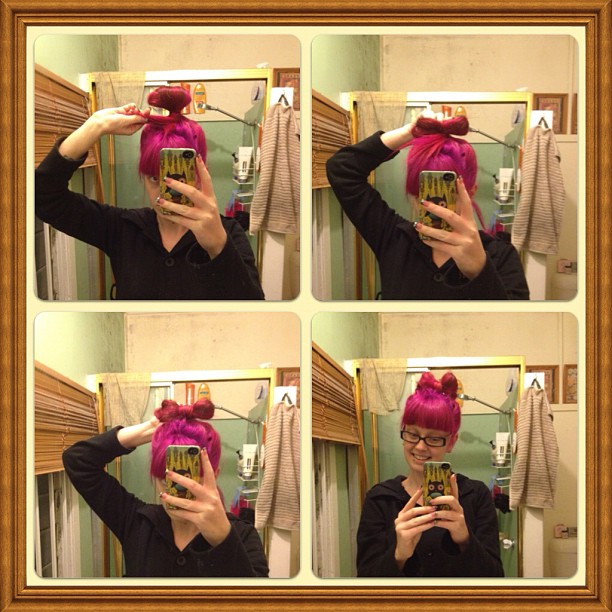 A fun, simple and cute hair style that I have been doing is the "hair bow"
Think Lady Gaga. I have had many people comment on how cute it is and they all want to know how to do it so I thought I would share with you all the steps to achieve this easy hair do!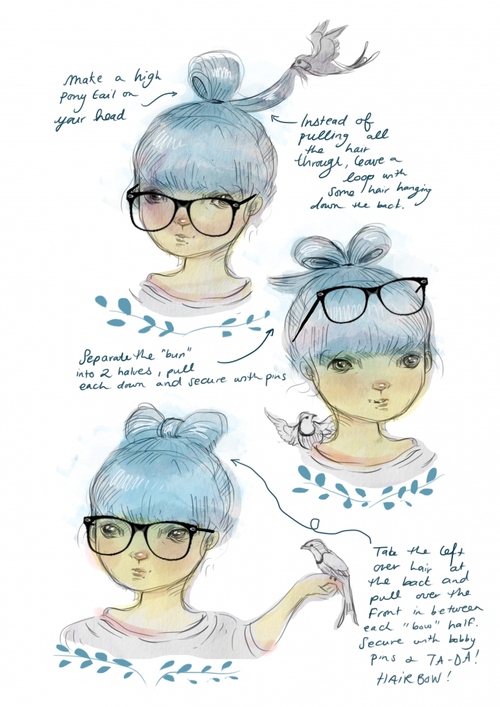 Step One – Make a high ponytail, but instead of pulling your hair all the way through, make a loop. Make sure the bit of hair at the end is facing the front.
Step Two – Split the loop in half, pull down and secure with bobby pins.
Step Three – Grab the ends of the hair that are facing the front and pull them over the middle and secure at the back with bobby pins. So easy and cute! Let me know if you give this style a go =)
Tara-Lee xo
Tara-Lee has two blogs, one for all things make up and beauty related (http://tara-leeincandyland.blogspot.com.au/) and one for all things Mummy related (http://tara-leeinmummyland.blogspot.com.au/).