How To Get Gorgeous For Under Ten Dollars!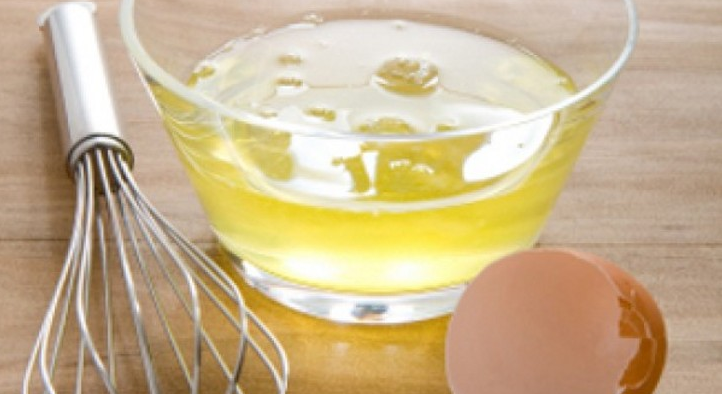 Budgets are tight and personal pampering is suffering, but we all deserve to look our best. You don't need to have a permanent spot booked at the beauty parlour or fall victim to the sales pitches at the cosmetic counter. I have lot's of ways you can get gorgeous without blowing lot's of cash!
BEAUTIFUL BODIES
Glowing, healthy skin is easy to achieve by simply heading in to the kitchen and raiding the pantry.
Exfoliation is not only good for your general health, regular removal of all the dead skin cells that collect on the skin's surface is what makes your skin look dull. Once a week, treat yourself to an all over scrub and enjoy silky smooth skin.
SUGAR & SPICE BODY SCRUB
In a small bowl, combine 1 cup of brown sugar, 1/2 teaspoon of cinnamon and enough oil (vegetable, olive, canola – any type you have) to form a paste. Take this with you into the shower and rinse your body with warm water. Apply the scrub all over (except the face) in small circular, clockwise motion. Rinse off when complete.
Great skin looks best when well hydrated, so drink lot's of water. After every shower, apply moisturiser. I always stock up when the supermarket has half price specials on body lotion. EVERYDAY wear sunscreen, this is the most important anti-aging advice you can adhere to. Sun damage causes wrinkles and discolouration! Again stock up when quality sunscreen when it is half price at the supermarket.
FABULOUS FACIALS
For everyday facial care, my favourite products are Natures Organics which you can buy from Woolworths and Coles under $4.00 for 250ml. They have a lovely gel wash of cleanser that lives in my shower and I use it daily. A fabulous moisturiser in a pump pack that is fragrance free. They also have a facial scrub that is gentle but effective. For Aldi shoppers, you can't go past the Lacura facial wash and exfoliating scrub at only $3.99 each.
Once a week, treat yourself to a facial mask, with one of these easy to prepare choices from the pantry.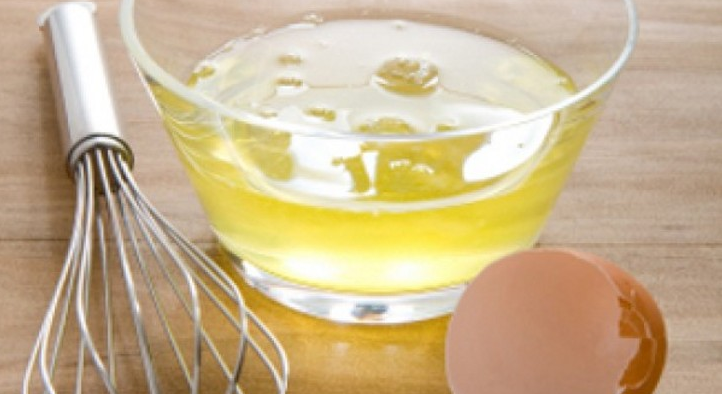 TIGHTEN AND SMOOTH
Simply whisk a chilled egg white until soft peaks form, add 1/4 teaspoon corn flour and whisk until combined. Apply to the face and leave on for 20minutes, rinse off with warm water and apply moisturiser.
OILY WITH DILATED PORES
Remove the peel off a lemon and puree with a little water. Apply to the face and leave on for 5 minutes (it may sting a little bit). Rinse off with warm water and apply moisturiser.
MOISTURE GLOW
Place 2 tablespoons of pure Maple Syrup in a small glass and microwave for 10 seconds. Apply to the face and leave on for 15 minutes. Rinse off with warm water and apply moisturiser.
Again drinking water and applying sunscreen are the best things you can do for facial skin to look its best.
MAKEUP MAKEOVER
Makeup does not stay fresh and lovely for long. Regular replacement is necessary to stop you from applying bacteria laden product to your skin.
A trip to Kmart will let you re-stock your supplies with ease. They sell a brand called LOL, and at only $3.00 a piece, you can pick from foundation, powder, eyeshadows, lipsticks, lips gloss and mascara. With plenty of colour way options, you will be able to find something that suits. At this price you can also afford to experiment with colours you might not be game to try if the products have a high price tag. A foundation, eye shadow quad and a new lipstick will have you feeling like a new women for only $9.00.
Never go to bed without removing your makeup and with SkinSmart facial wipes from Woolworths and Coles for only $2.00 for a pack of 25, you have no excuses. They do a great job and even remove mascara successfully.
HEALTHY HAIR
A quick and easy treat for your hair, is to warm 1/4 of olive oil in the microwave for 10 seconds. Apply to your hair, wrap some cling wrap around your head and leave for 30 minutes. Wash out with a gentle shampoo.
If dandruff flakes are causing you embarrassment, every few days, massage Apple Cider Vinegar into your scalp and leave on for an hour or even overnight.
You deserve to look and feel wonderful, and even on a very tight budget you can! Enjoy, you are worth it!