Why You Need to Treat Yourself To Some Online Shopping This Week (Which Won't Break The Bank!)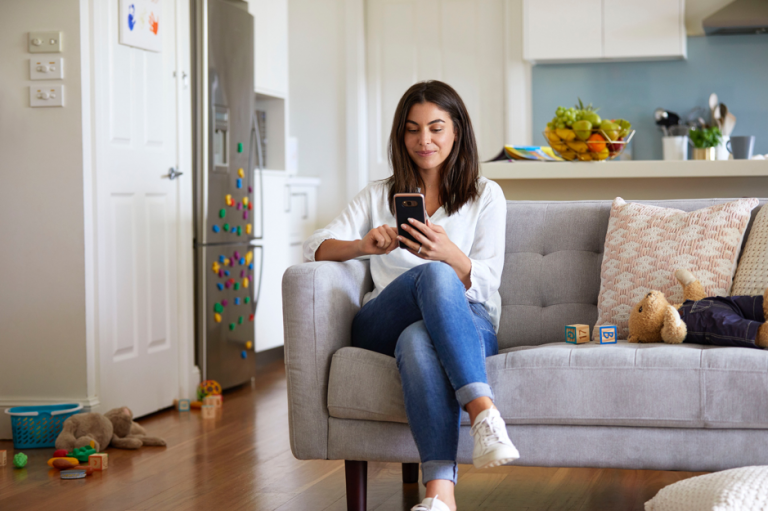 Why You Need to Treat Yourself To Some Online Shopping This Week (Which Won't Break The Bank!)
Sponsored post
School holidays, while a wonderful time to spend with the kids, are also a drain on the bank account.  There seems to be more meals in a day when they are on holidays and the endless ways to keep them entertained don't come cheap!
So, when we've finished spending all the money on the kids and chauffeuring them around (they make a lot of plans for people with no driver's licenses!) we can FINALLY get some time to ourselves and these four words sound like bliss:
ONLINE SHOPPING….
HALF PRICE…
For the first time ever, Woolworths have ½ price deals on ALL their cosmetics for this entire week and you can shop these specials from the comfort of your couch (with the bonus being FREE DELIVERY if it's your first shop!)
Whether you are looking for the quick "powder and mascara" school run look or something more date night/girls night/Bachelorette marathon appropriate, wake up to make up time just got a little more palatable with all of our favourite brands at 50% off.
Two of my favorite must haves are a concealer (a handbag essential for under the eyes – especially before coffee!) and an eyeliner.  I learnt an eyeliner trick from a former make-up artist who let me know that placing eyeliner along the inside of the top lid widens the eyes quite a lot – a tip I live by (and yes, normally before coffee!) My two top picks from the Woolworths sale this week would be the Maybelline Fit Me Concealer (which comes in two shades: Light and Sand) and the Rimmel Exaggerate Auto Eyeliner (which comes in two shades as well: Noir and Sable). Both have become my go-to essentials in the two minutes I have to get myself ready each day.
So, stock up ladies and while you're there grab yourself another special in the form of the Blackmores Vitamin C.  While we are all feeling a little depleted over the break, vitamins are a great way to boost your system in areas you may be lacking – and Blackmores have a ½ price special on all their products this week!
For example, a supplement like Vitamin C is Linked to boosting antioxidant levels, reducing blood pressure, reducing heart disease risk, protecting against gout attacks, improving iron absorption, boosting immunity and reducing dementia risk. I think it's safe to say we could all do with a little self-care and those benefits sounded like the aid to my school holiday hangover list!
So whether you're looking to stock up on these special deals in preparation for summer or simply treat yourself in the 5 minutes of alone time you manage to grab these school holidays, head on over to Woolworths and take full advantage of this week's specials. Remember, once your first shop is above $100 they will deliver it to you for free, or you can always pick it up for free from the store once your shop is over $30! Happy Shopping!!