Bugaboo's One Second Fold Butterfly Stroller to Hit Australia in July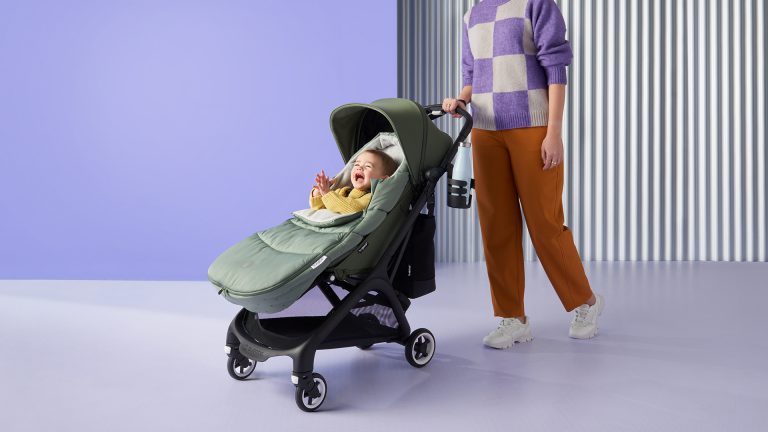 Sponsored post 
What parent hasn't wished at some stage that they had an extra pair of hands? Getting your baby in and out of car seats and strollers whilst opening car doors, holding shopping and nappy bags can feel like a juggling act. Thanks to Bugaboo, hitting the city, the park, and even the airport with your little one is about to get a whole lot easier. The innovative Dutch stroller brand are soon to release the Bugaboo Butterfly, which allows parents and carers to fold the city stroller in just one second!
The new Bugaboo Butterfly is not only ready for adventure at a moment's notice, it also promises best in class comfort for both the driver and the little co-pilot! Suitable for babies 6 months+ up to 22kg, the Bugaboo Butterfly offers a solution for busy parents whose baby is growing into a curious and active toddler.
What Makes the Bugaboo Butterfly City Stroller a Stand-Out from the Crowd?
Nothing about this stroller has been left to chance, and the ingenious design was inspired by decades of Bugaboo's stroller innovation. The following features are what we think truly sets this stroller apart from the rest.
One Second Fold and Air Unfold
For us, this has to be the stand-out feature of the Bugaboo Butterfly! All you need to fold the Butterfly down into a neat, compact, tidy package is one second! You don't even need to adjust the seat, close the canopy, fold away the leg rest or even take the footmuff off. You just need one hand, and one second, so you can do it while still holding your child. The air unfold technology means that when it comes time to unfold the stroller all it takes is one quick movement and then gravity does the rest. Seriously, how good is that?
Ultra-Compact and Portable
The Bugaboo Butterfly has been designed to be both lightweight  and ultra-compact, so when not in use, it can be tucked away almost anywhere. Its sturdy upright design means that it stays standing wherever you put it down, so it's easy to fit into the space you have available – whether that is laying down or standing up. Slide it under the table at the coffee shop, stand it beside you on the train, or stash it in the overhead luggage compartment on a flight!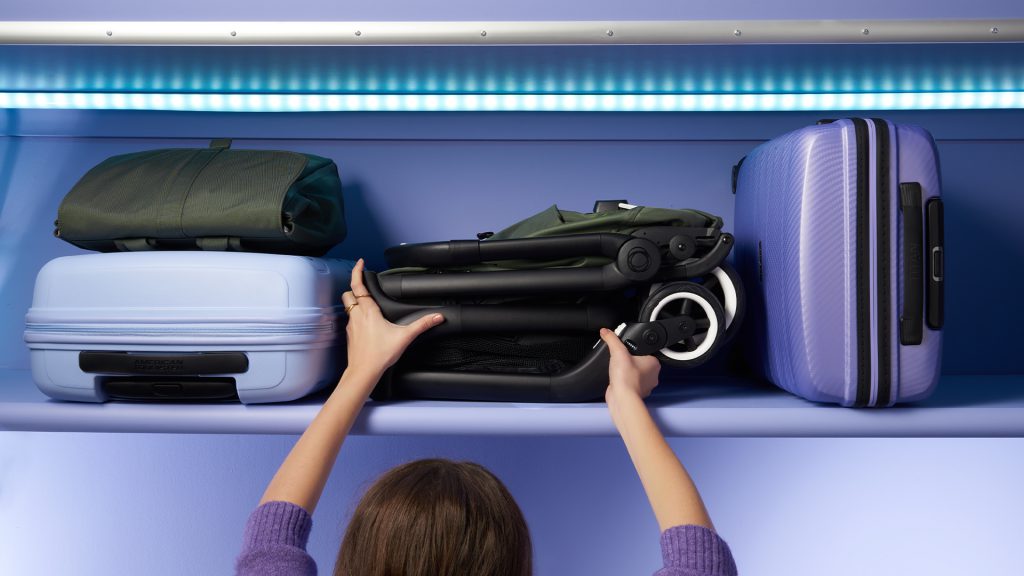 We also love the fact that you can pick it up and carry it 100% handsfree, thanks to the handy strap that allows you to sling it on your shoulder.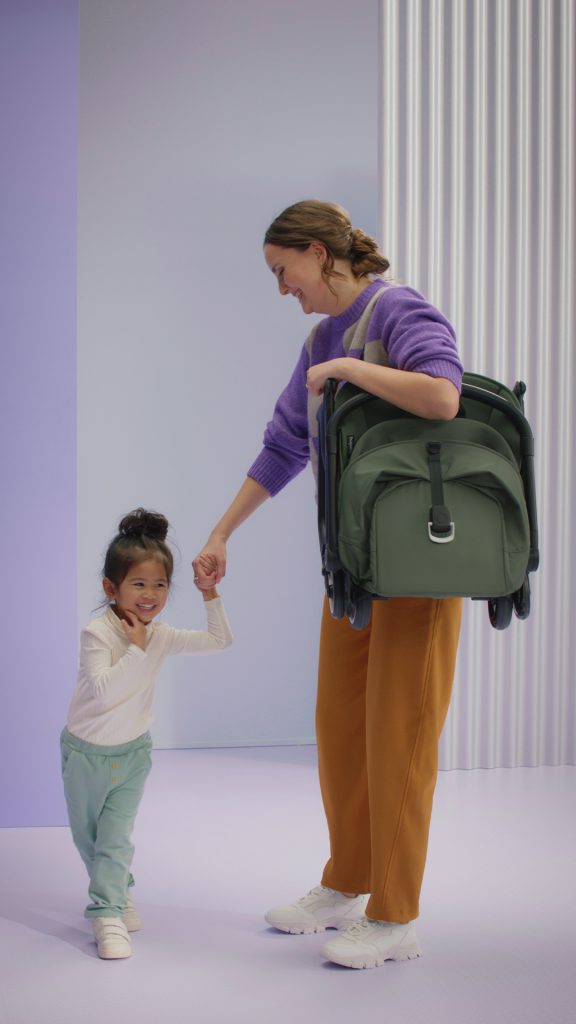 First Class Comfort for Growing Babies
The Bugaboo Butterfly features the roomiest seat of all of the city strollers, extra padded cushioning, and adjustable up to 143° so little ones can either watch the world go by, or lie back and relax.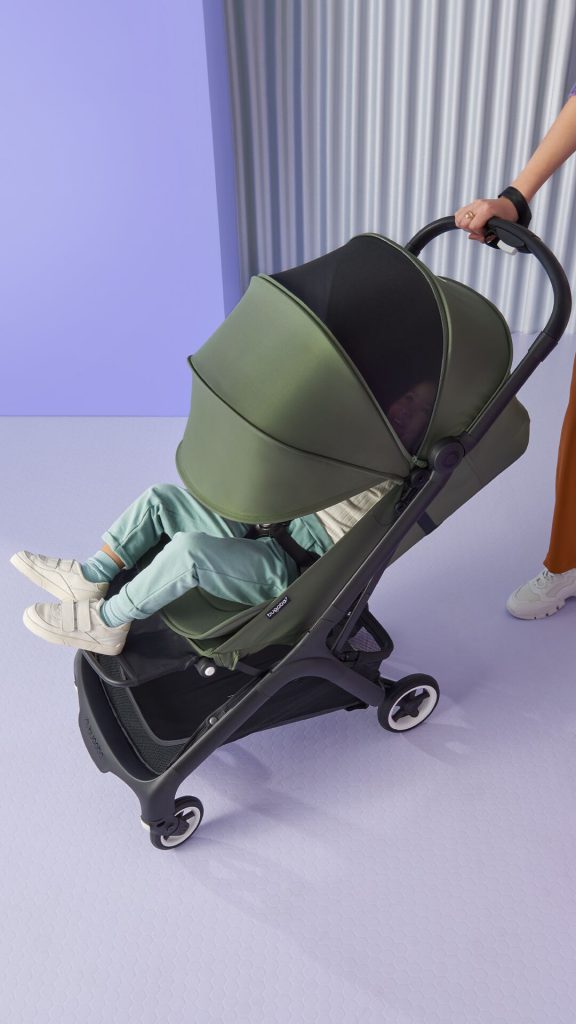 It also comes with a 5-point leg rest and a convenient quick-click harness, which is perfect for curious toddlers who want to hop out and explore when they spot a new adventure.
Storage Galore and High-Quality Design
When it comes to travelling near or far with a baby or toddler, you can never have too much storage room! The Bugaboo Butterfly offers a spacious under-seat basket capable of holding up to 8kg. Altogether, this lightweight city stroller can carry an impressive 30kg. That's 22kg for your child, and 8kg in the under-seat basket!
The Bugaboo Butterfly has been engineered to allow you incredible one-hand manoeuvrability regardless of the road you take or the load you carry, thanks to its four rugged wheels with wear-resistant outside and a shock-absorbing inside, 4-wheel suspension and invincible chassis.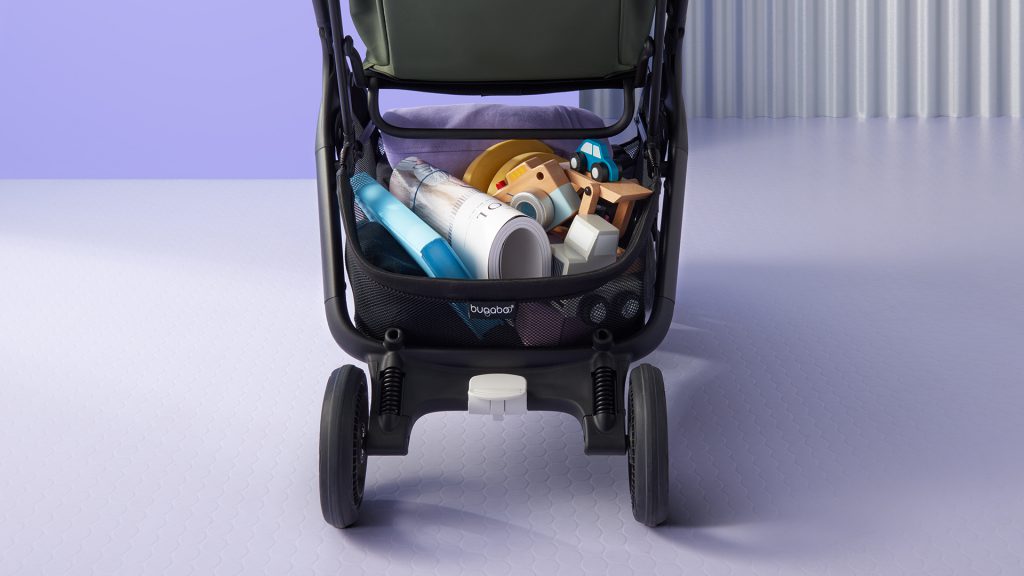 This beautifully designed stroller ticks all the boxes! It's lightweight, portable, easy to fold and unfold, highly manoeuvrable, certified for travel and built to last for years to come.
The Bugaboo Butterfly is available in stormy blue, forest green and midnight black. Available to preorder now, with shipping from July 5 2022. RRP $749.