Could Getting a Car Subscription Instead of Buying or Leasing a Car Save You Money?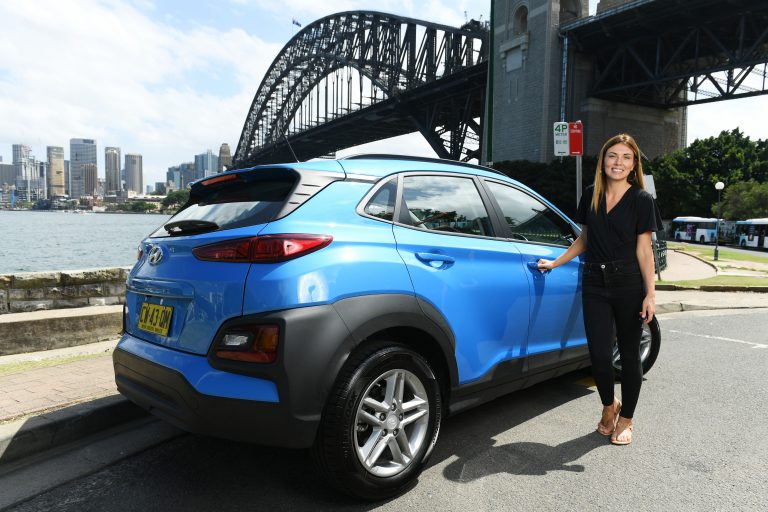 Could Getting a Car Subscription Instead of Buying or Leasing a Car Save You Money?
In partnership with Carly
With more people working from home than ever before, it's little wonder that Aussie's are starting to question whether they need the expense of multiple family cars that are sitting hardly used in their driveways. For those who want the convenience of having a car but don't want to commit to long-term financerepayments, or having to spend a large sum of money to purchase a car, not to mention ongoing costs associated with owning a car, getting a car subscription is becoming a popular option.
Mother of two and business owner of Elope to Sydney, Claire Newell, 37, recently turned to Carly car subscription when her wedding business started to boom. As more and more Australian couples moved away from having traditional big weddings due to pandemic restrictions, Claire found her services becoming increasingly sought after.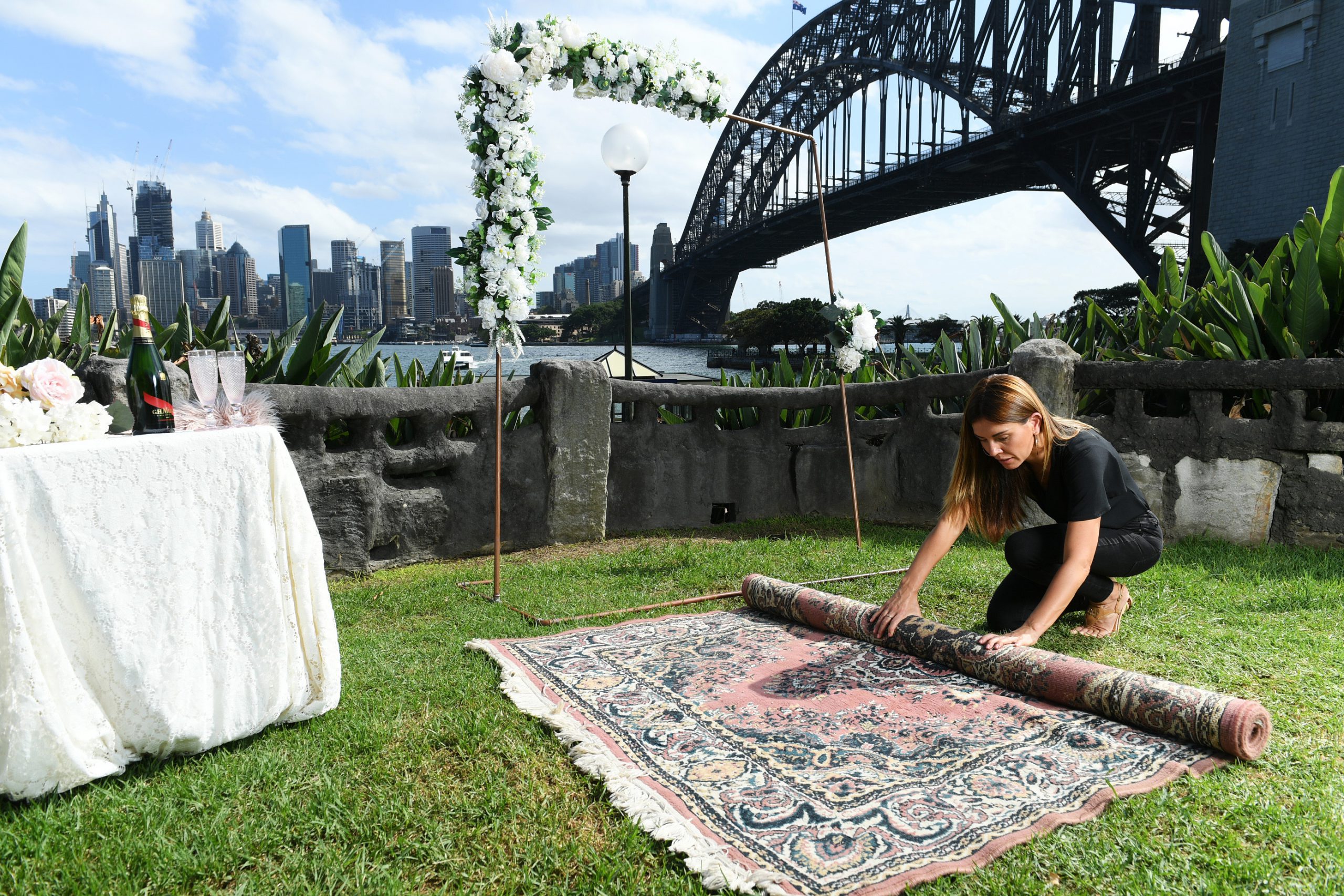 "I have a wedding business, and of course, during lockdown there were no weddings, but the interest in smaller wedding post-COVID has meant the business is doing well!' explains Claire. "Weddings are always popular over the festive season and this new demand is making it even busier! As a family, I quickly realised we needed a second car again to manage both our work commitments and our daughters' schedules."
It's little wonder, given the unemployment numbers that occurred as a result of the pandemic and subsequent lockdowns, that many people are less willing to take on extra financial burdens at this time. Claire, like many Australians, was hesitant to commit to a big ticket item like a new car, despite her business turnaround. Car subscriptions like Carly provide a short to medium term solution without the expenses and commitment of financing one.
Rather than paying repayments, registration, insurance, servicing and roadside assistance costs on cars that don't get used for a large percentage of the time, Aussie's are opting for car subscriptions that give them flexibility to access a variety of vehicle types over a period of time. This also takes a lot of admin out of owning a car, as Carly handles all of the paperwork for registration and insurance and all of the added costs of owning your own vehicle are rolled into one regular weekly or monthly subscription fee.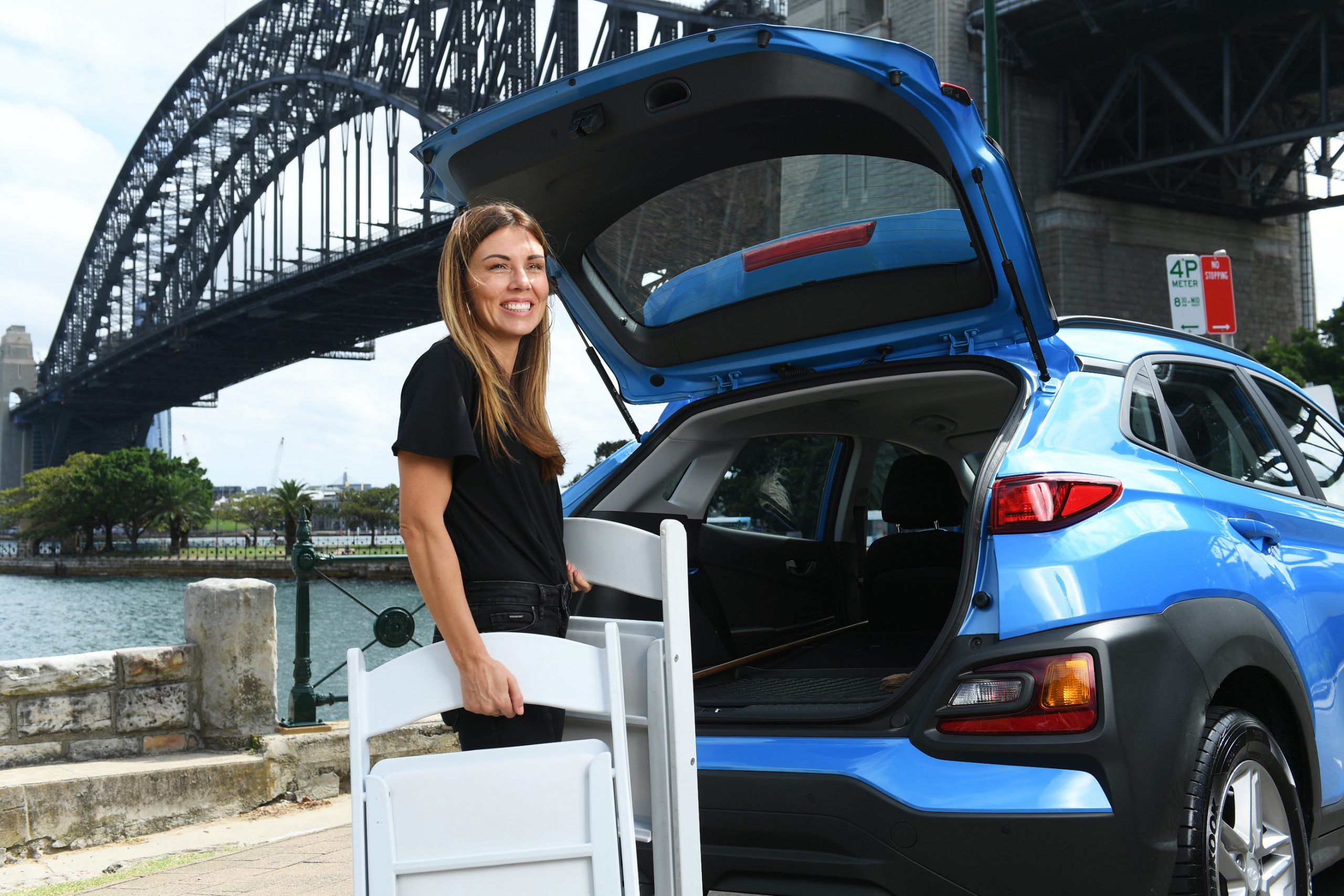 Carly has broken down the cost for Australians in a similar situation to Clare who was seeking an alternative to owning a car during the busier period, but has no use for a second family car all year round that would drain their finances.  Over a six-month period opting for a car subscription will save $4,062, when compared with the cost of owning and running a car.
Vehicle subscriptions start from $119 a week with cars ranging from economy models, for those budget savvy subscribers, through to luxury vehicles for those looking to subscribe to something a little more high-end. . The beauty of the service is that you can hire what you need, when you need it, and all plans offer the ability to switch cars each month. The Carly website also makes it easy for customers to scroll through all of the different vehicle options available to find the vehicle that best suits their needs, and their flexible terms mean you can cancel your subscription at any time by giving 30-days notice.
Check out Carly.co for yourself.