Baby Born With Three Penises Is Said To Be The First In The World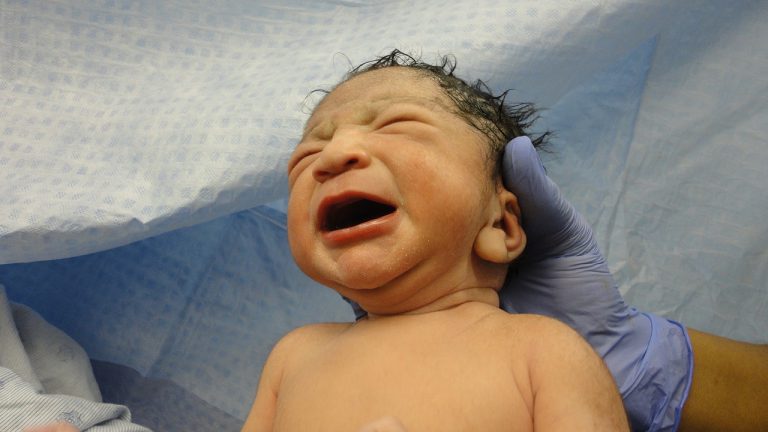 Baby Born With Three Penises Is Said To Be The First In The World
An Iraqi baby is said to be the first born with the condition known as triphillia- three penises. Doctors believe it's the first case to ever be detailed in a medical journal.
The baby boy, a native Kurd from Durok, was three months old when his parents took him to the doctor after they noticed swelling in his scrotum. However, upon closer inspection, they discovered he in fact had two extra penises. Only one was functional so the other two — attached to the shaft of his actual penis and bottom of his scrotum — were surgically removed. The case report was published in the International Journal of Surgery Case Reports.
One of the penises measured 2cm and was located at the root of his main penis, while the other was 1cm long and positioned below his scrotum. The doctors initially thought they baby may have been exposed to drugs or alcohol in utero but that wasn't the case. Nor did the family have a history of genetic abnormalities.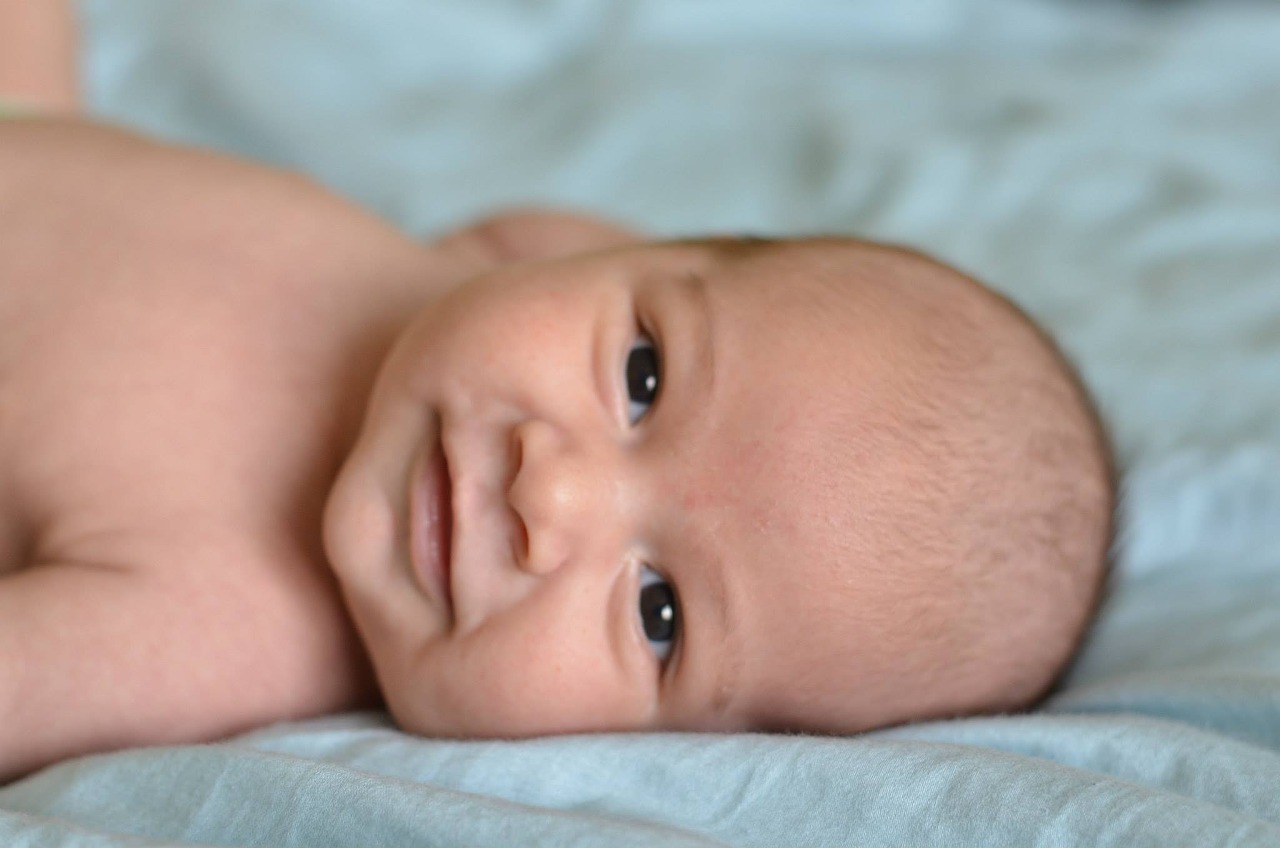 According to Dr Shakir Saleem Jabali, the author of the report, he said that neither of the extra penises had a urethra which meant surgery to remove them was straightforward.
Baffled by the case Dr Jabali said: "To the best of our knowledge, this is the first reported case with three penises or triphallia. No similar case is present in literature in human beings.'
(Diphallia is an extraordinarily rare defect where a boy is born with two penises, with the first recorded case dating back to the 1600s.
Triphallia — which hadn't ever been recorded in medical literature until now — is the term for having three penises.)
Images: Pixabay