Parents Share All the Hilarious "Wrong Things" They've Heard From Child-Free People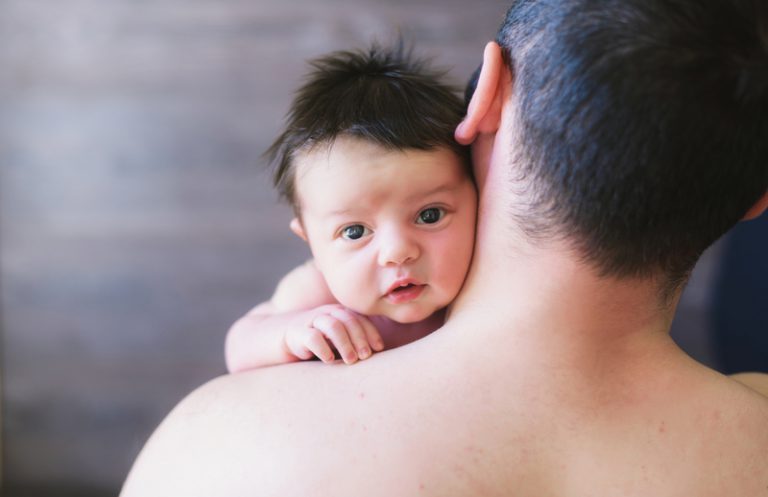 Parents Share All the Hilarious "Wrong Things" They've Heard From Child-Free People
There is no other way around it – we all thought we knew what parenting was like before we had children, and we were all shocked to learn that we knew nothing once our little bundles of joy arrived. It's a universal truth.
So there's no shame in not knowing what you don't know when you're child-free, but it sure is funny to those of us who have had children and can see the folly in the words of those without them.
Recently, people of Reddit were asked to share all of the "wrong things" they had heard from child-free people, and honestly, it's a great read. Here are some of our favourites.
👶 When we were working on our baby registry, my husband couldn't understand the need for a stroller, saying, 'I'll just carry the babies.' What makes it even funnier is that we were having twins!
👶 When I went on maternity leave with my third kid, my boss said, 'Enjoy your vacation.'
👶 I was getting a passport for my 3-week-old daughter, and the worker said I needed to sit her up on her own, then when I told him she couldn't, he stormed off to get a manager.
👶 Someone I know suggested doing using maternity leave to do your masters.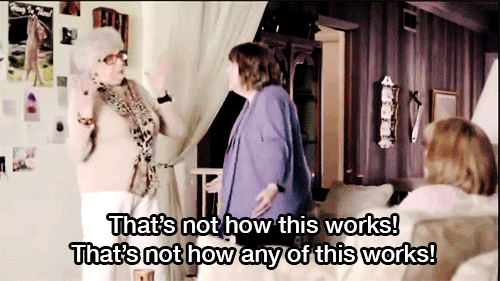 👶 When I was pregnant, I couldn't sleep well because every position was uncomfortable. Well, my friend said, 'You probably can't wait to give birth so you can catch up on some sleep!'
👶 I was working from home with a 6-month-old, and it was hard trying to have conference calls and entertain her at the same time. Well, my husband said, 'Don't worry — it'll get easier when she's around 12 months old when you can just sit her down for an hour or two with a colouring book.'
👶 Once, my child-free friend asked me if my 18-month-old would sleep in the next morning because it was Saturday. I laughed so hard!
👶 When I was pregnant, one day I realized my baby hadn't moved as much as usual, so I told my friend I might need to go get checked. She replied, 'Can't you just tell the baby to move with your mind?'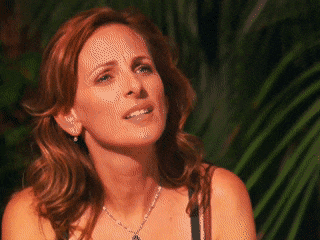 👶 A thing I said before I had kids. "I feel like parenting is easier than most people make it out to be." Said to my old boss with 2 kids. She laughed so hard she almost peed herself and then put that quote on her bulletin board to remind me when I had kids.
👶 We took our baby to a wedding when she was 2 months old, and they had a place setting at the table for her — complete with a full set of metal cutlery and a highchair!
👶 I foolishly thought I'd have all this free time during maternity leave, and I actually suggested to my husband that it would be the perfect time for us to get a puppy because I'd have time to train it!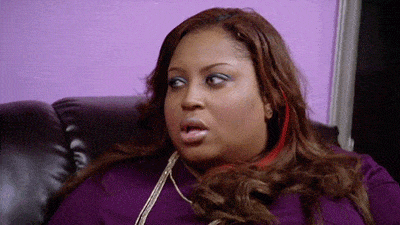 👶 My favourite is always when people say, 'When we have kids, it won't change our lifestyle at all. We will just bring the kids wherever we go!'
👶 My wife and I told her parents that "We trained our dogs really well, kids can't be that much harder…" 18 years later I've got good kids, but the dogs need attention.
👶 My mate thought it was genuinely OK to pop out for a bit whilst your baby was having a nap. I think her example was going out for a meal.
You can read the full thread on Reddit here.