Dad Photoshops His Kids' Drawings Into Real Creatures and They Are as Hilarious as They Are Terrifying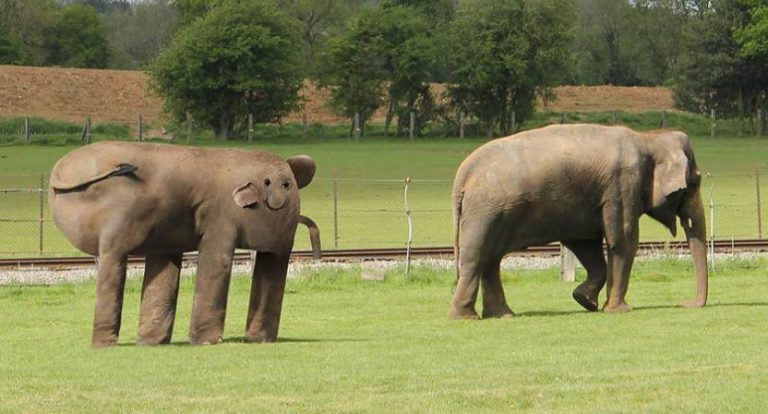 Dad Photoshops His Kids' Drawings Into Real Creatures and They Are as Hilarious as They Are Terrifying
If are in need of a good laugh, you've come to the right place. Children's drawings turned into hilariously horrifying works of art by photoshop? Oh hell yeah.
What started out as a bit of fun between a creative dad and his two boys has turned into a worldwide project immortalised in print and shared on our new favourite Instagram account – Things I Have Drawn.
Father of two Tom Curtis alongside sons Dom and Al, 11 and 8 respectively, have created an alternate universe revealing what the world would look like if children's drawings become reality.
The London dad started off transforming his son's drawings into hilariously freaky animals and is now taking submissions from children all over the world.
Some of these artworks are downright adorable, but others? Not so much.
Have a look and tell us which one made you laugh the most.
Brown Bear: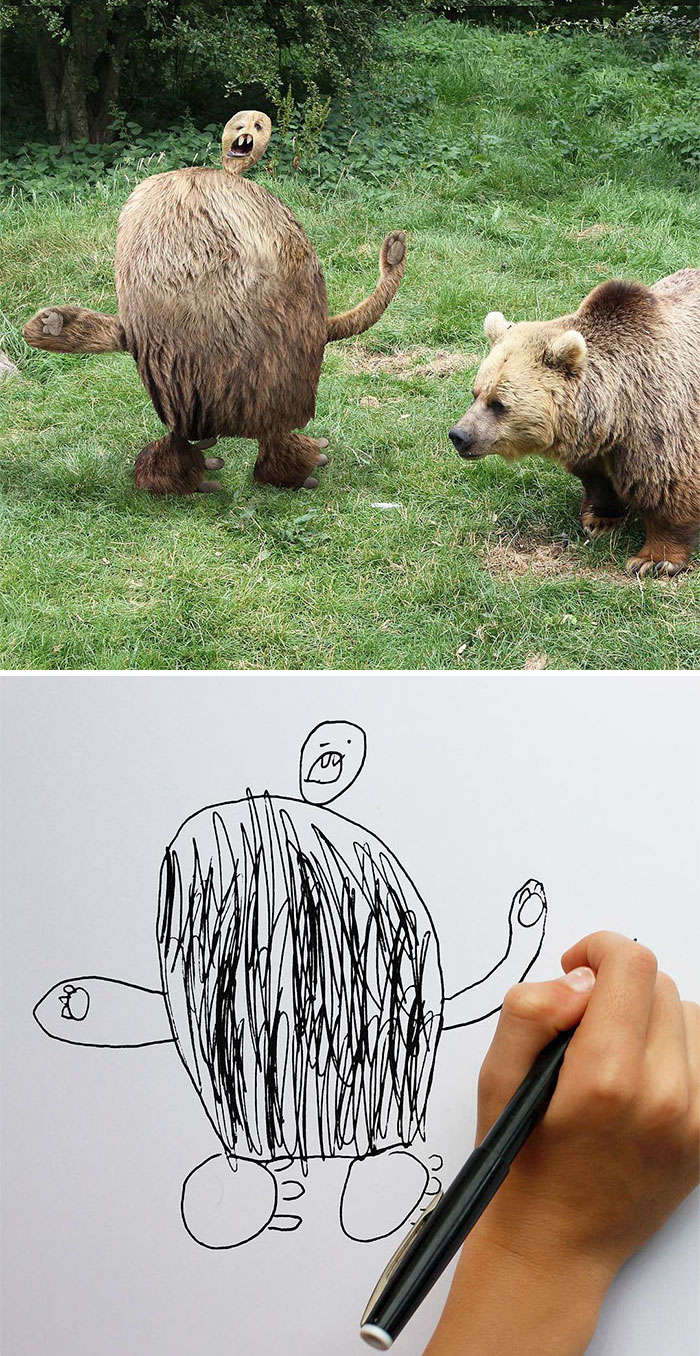 Rabbit: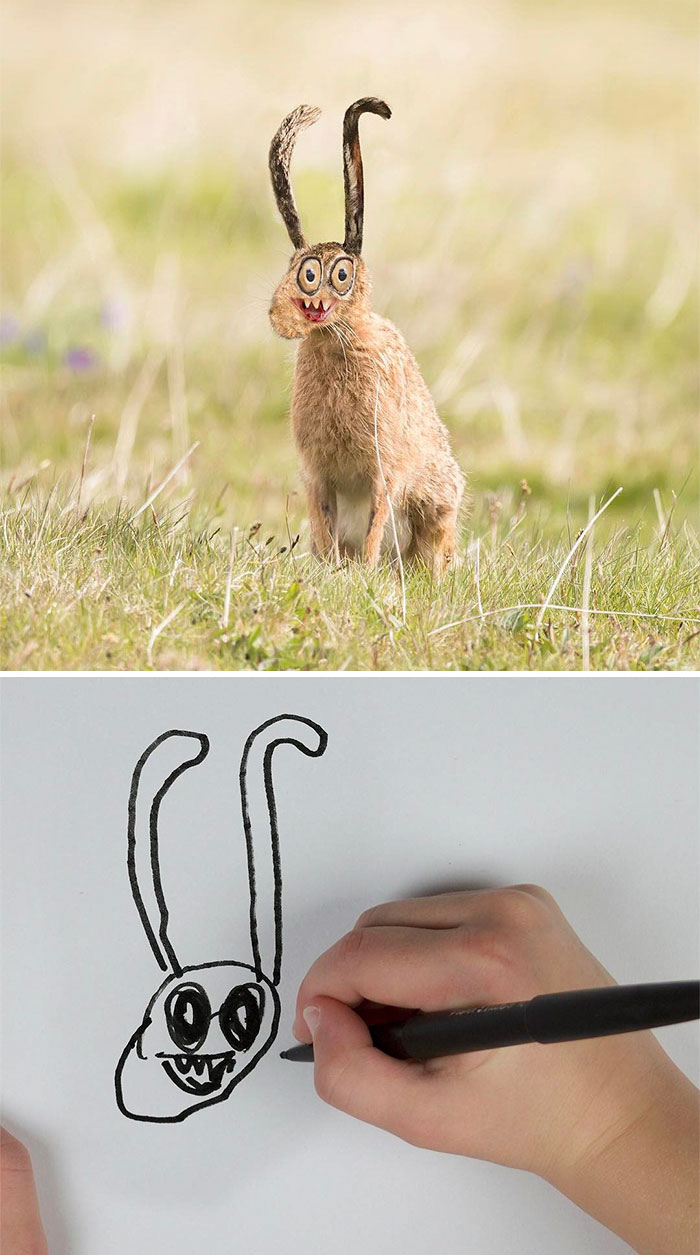 Giant Panda: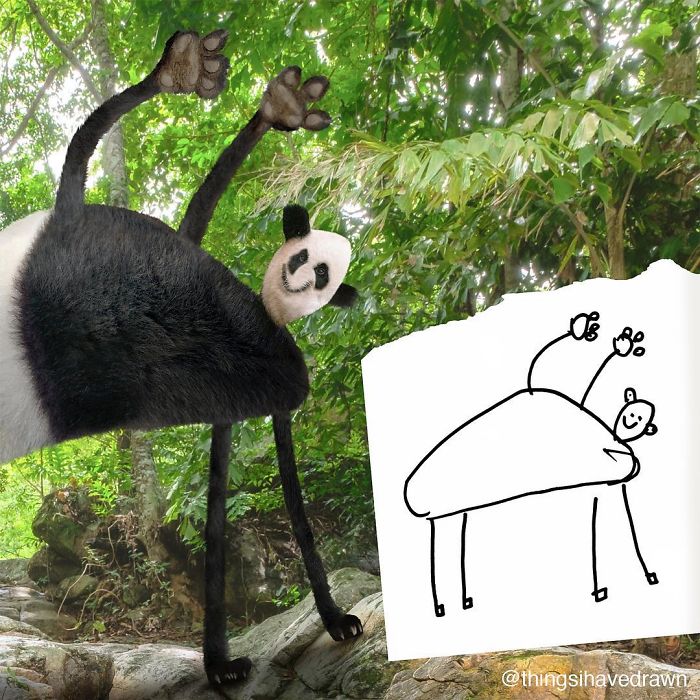 Cow: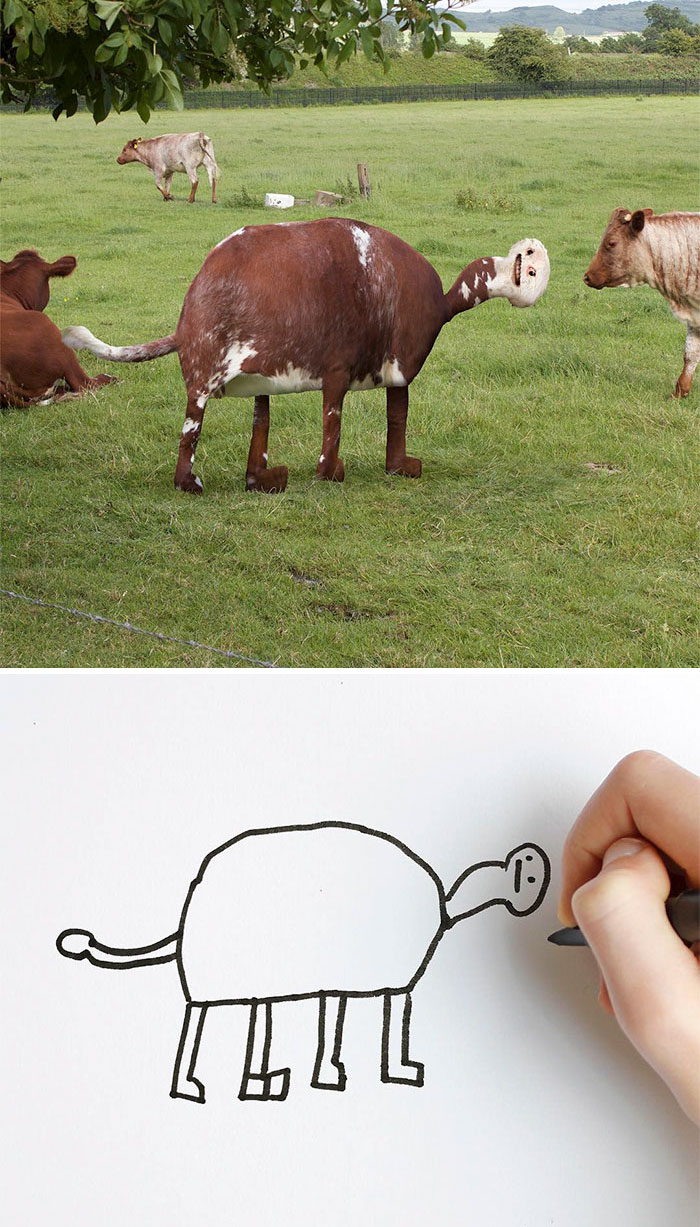 Dog: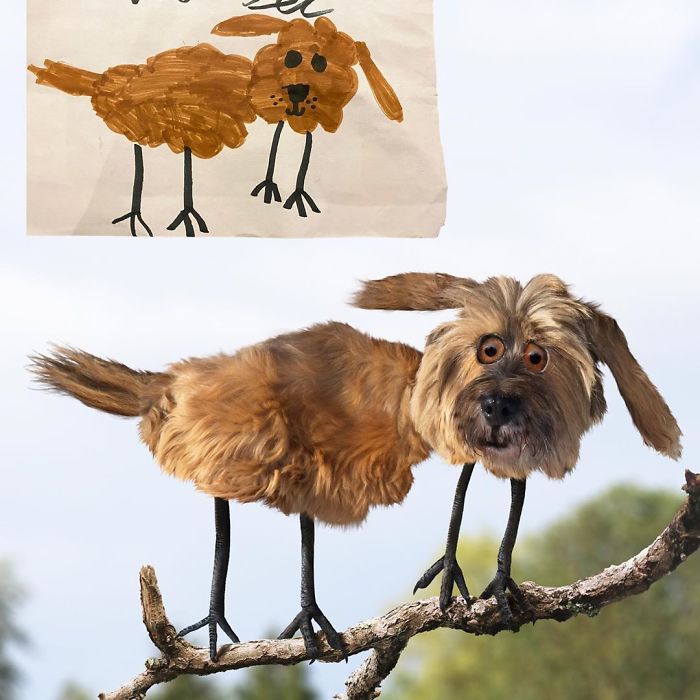 Bird: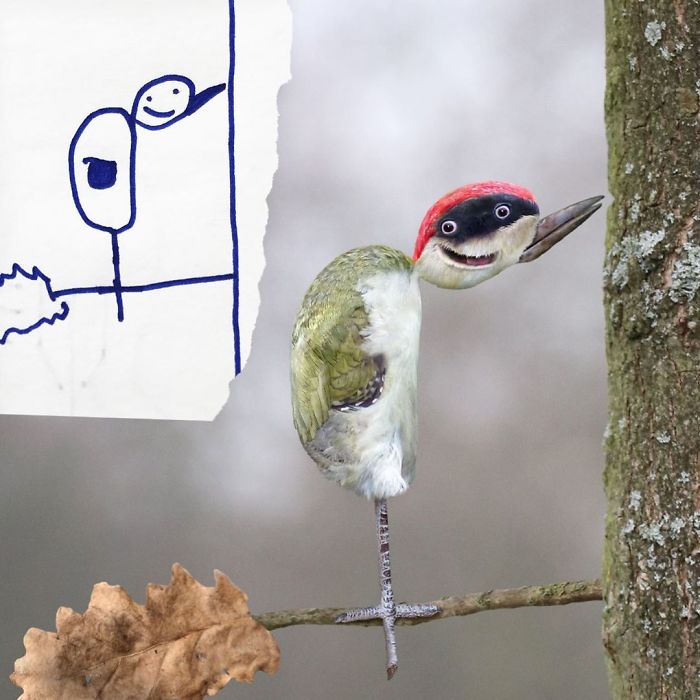 Cow: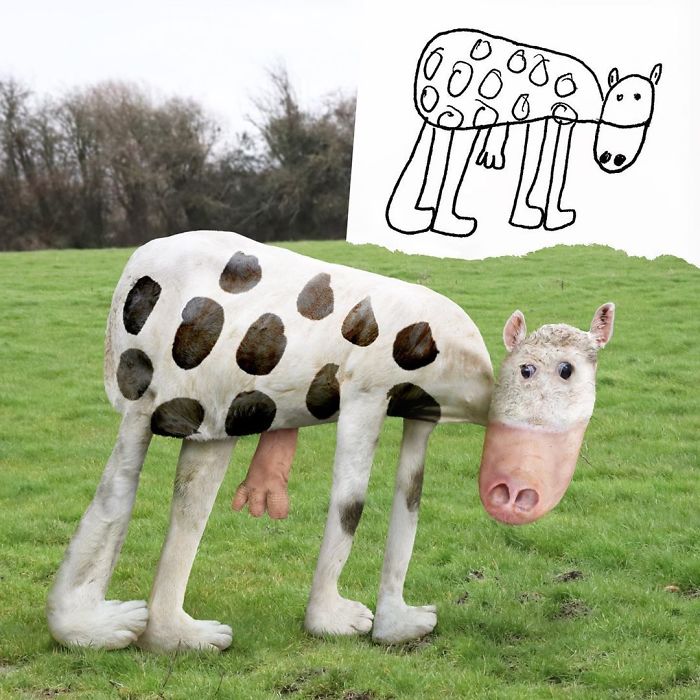 Chick: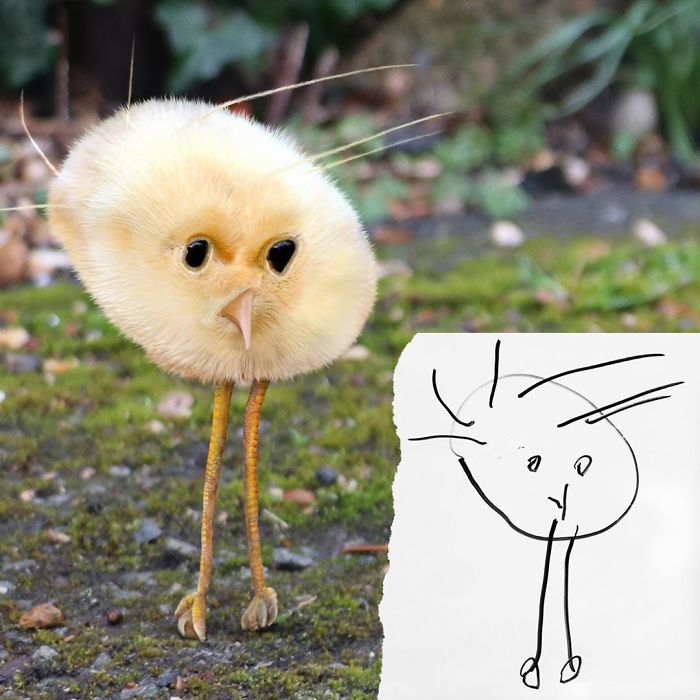 Duck: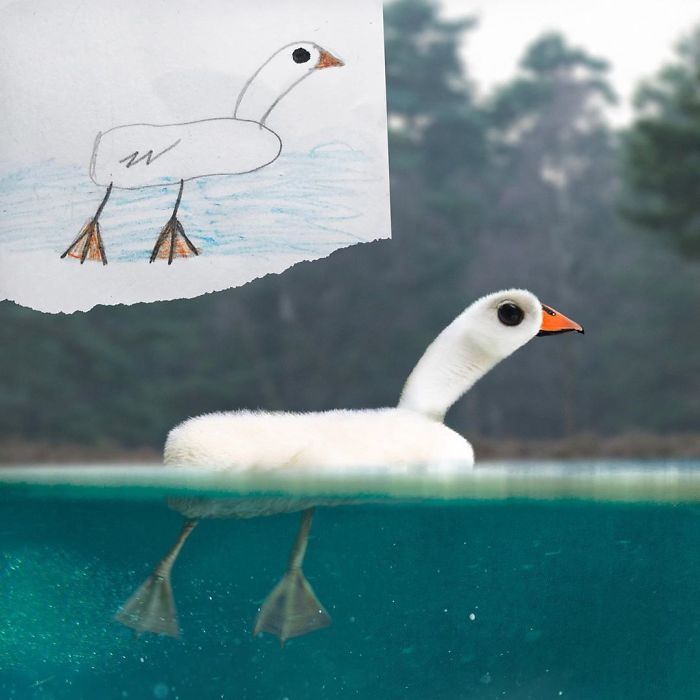 Hummingbird:
Monkey: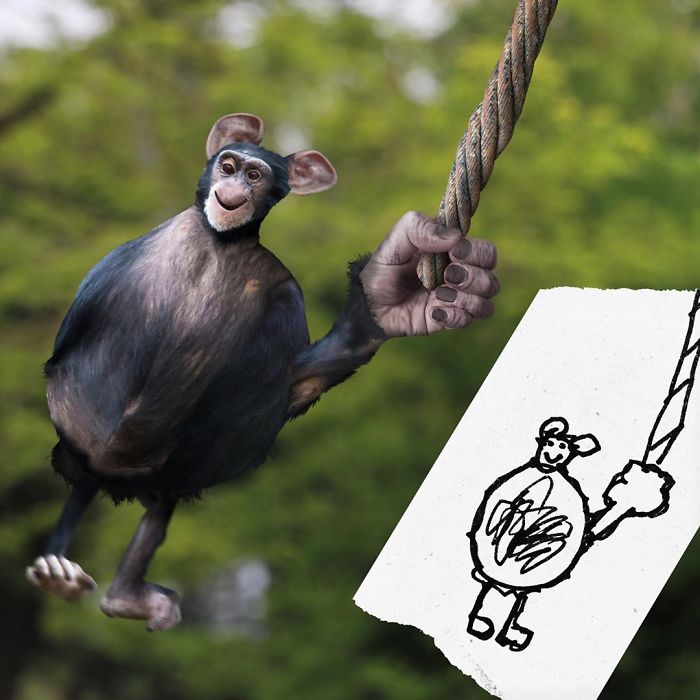 A truly horrifying pig: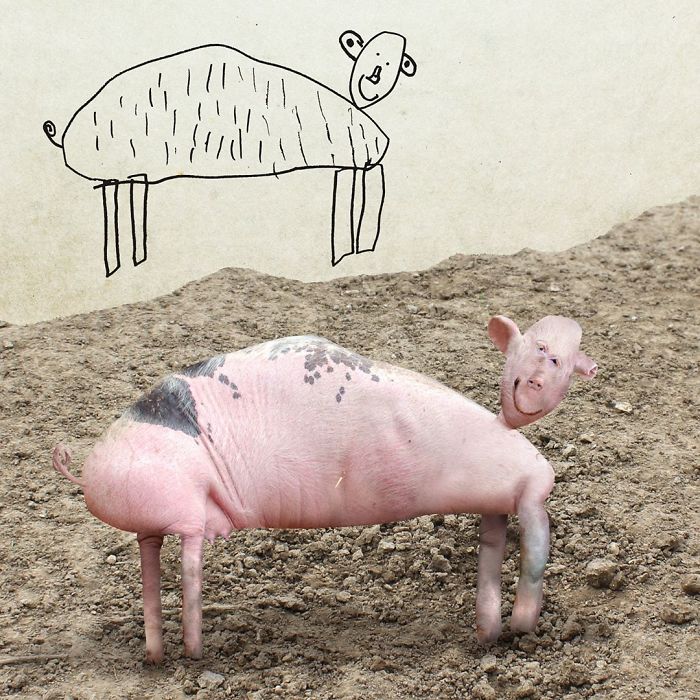 Narwhal: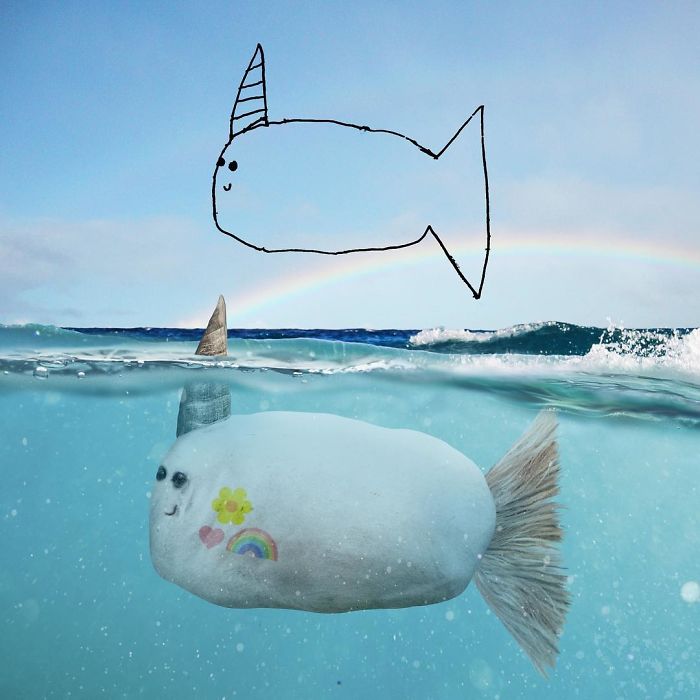 Horse: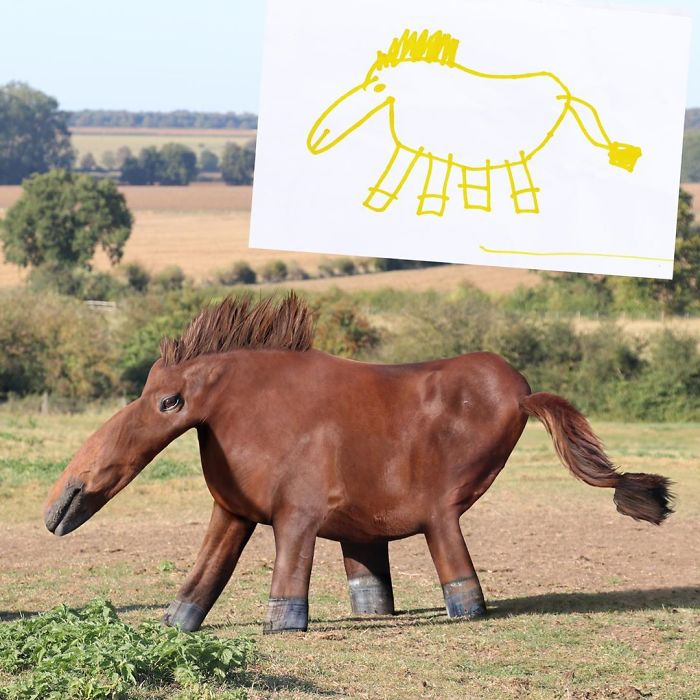 Cat: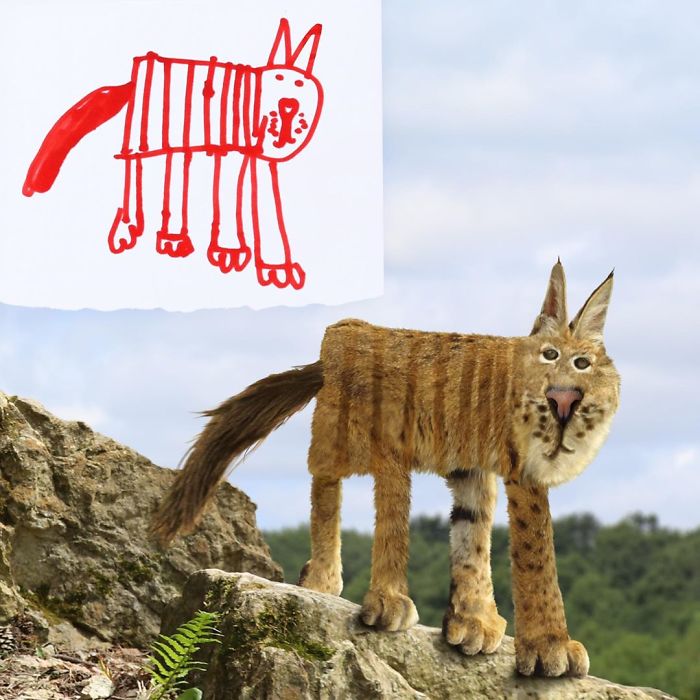 Badger: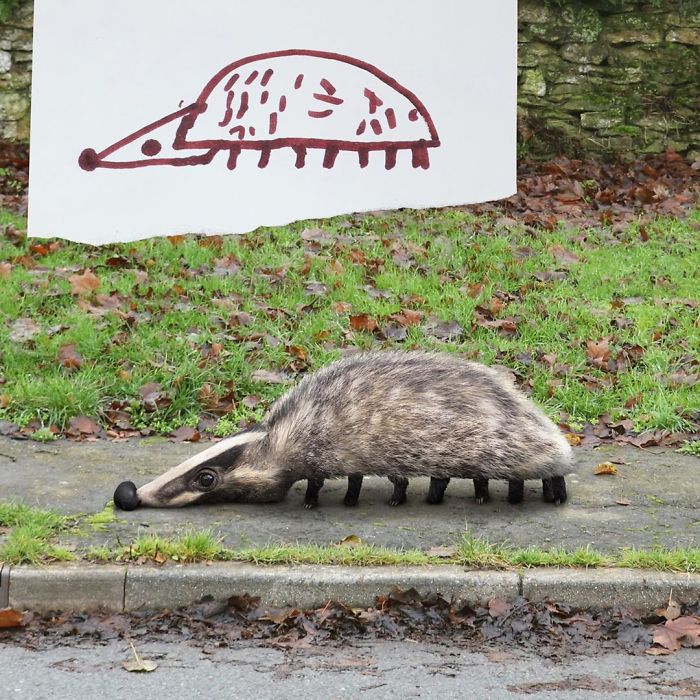 Tiger: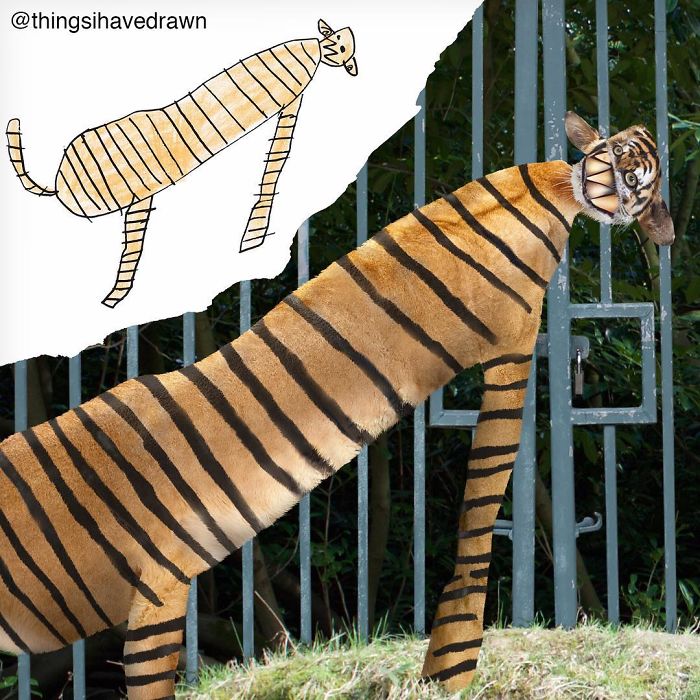 Elephant: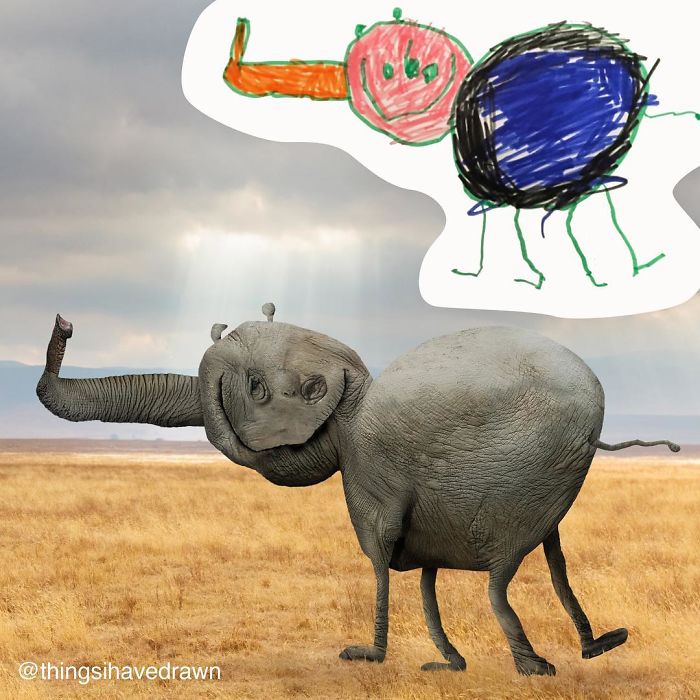 Fish: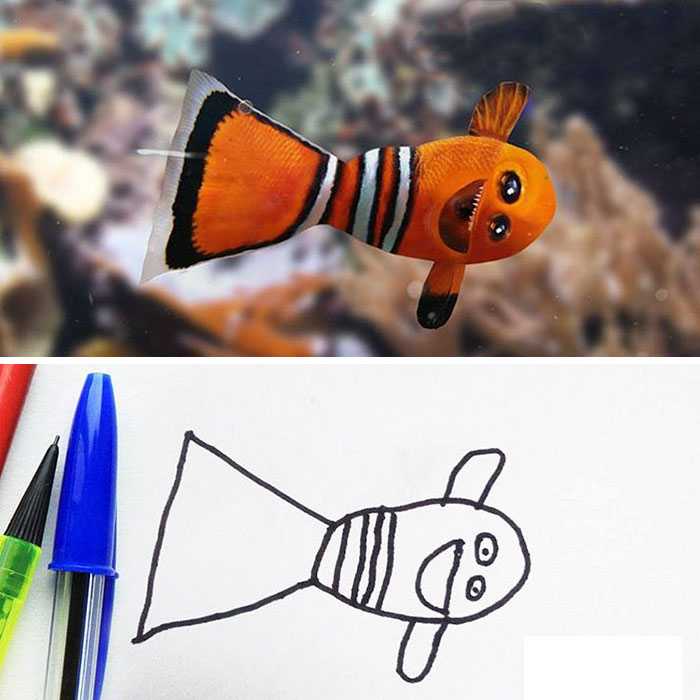 Another elephant: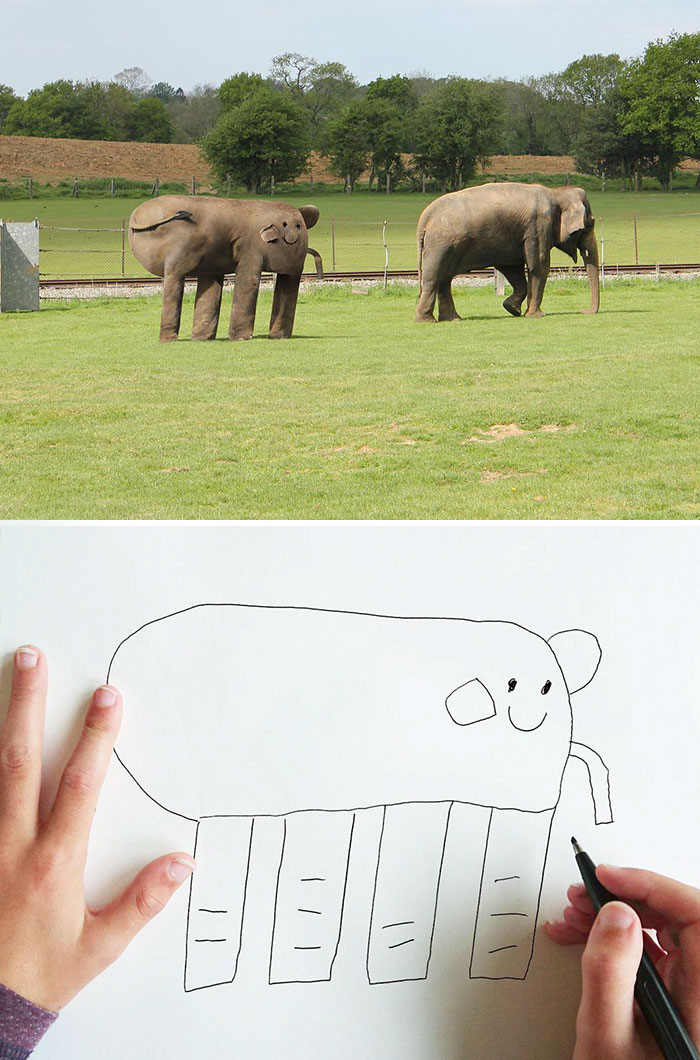 Giraffe: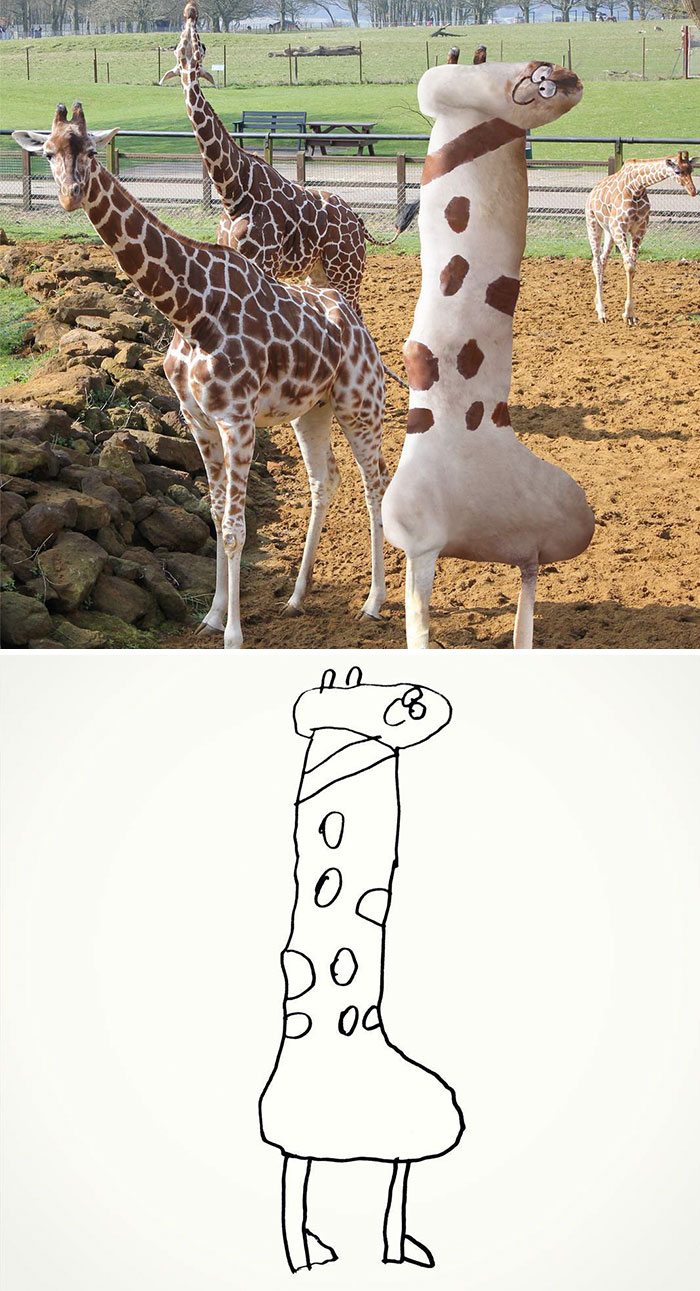 Lemur: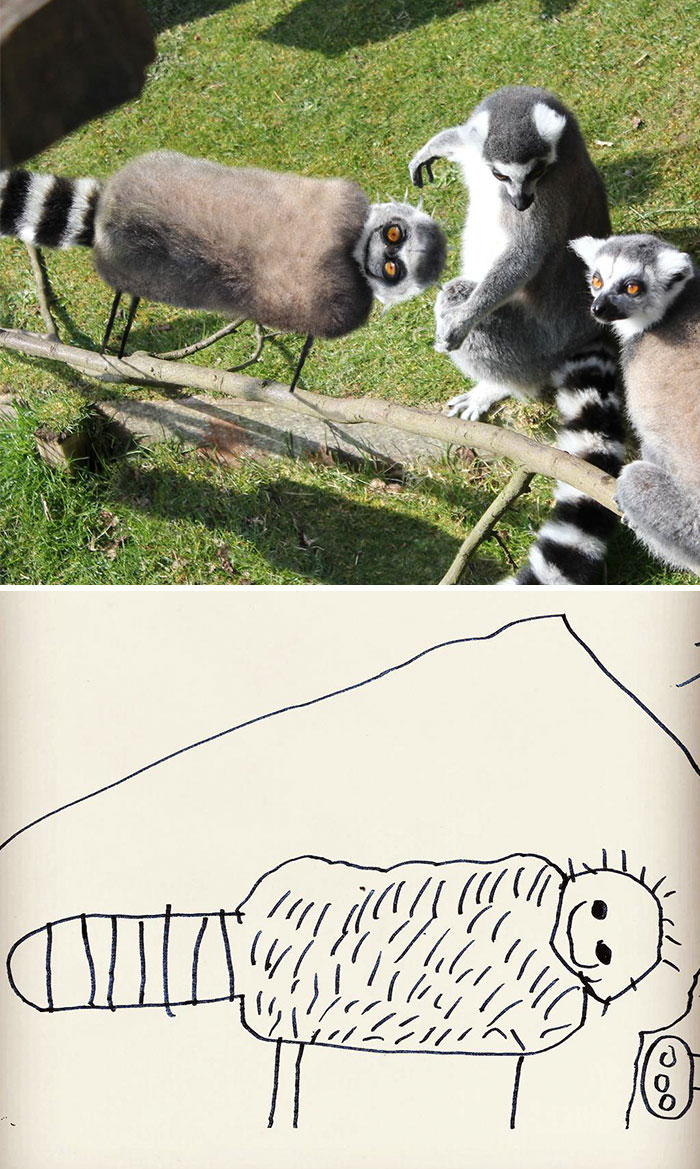 Swan: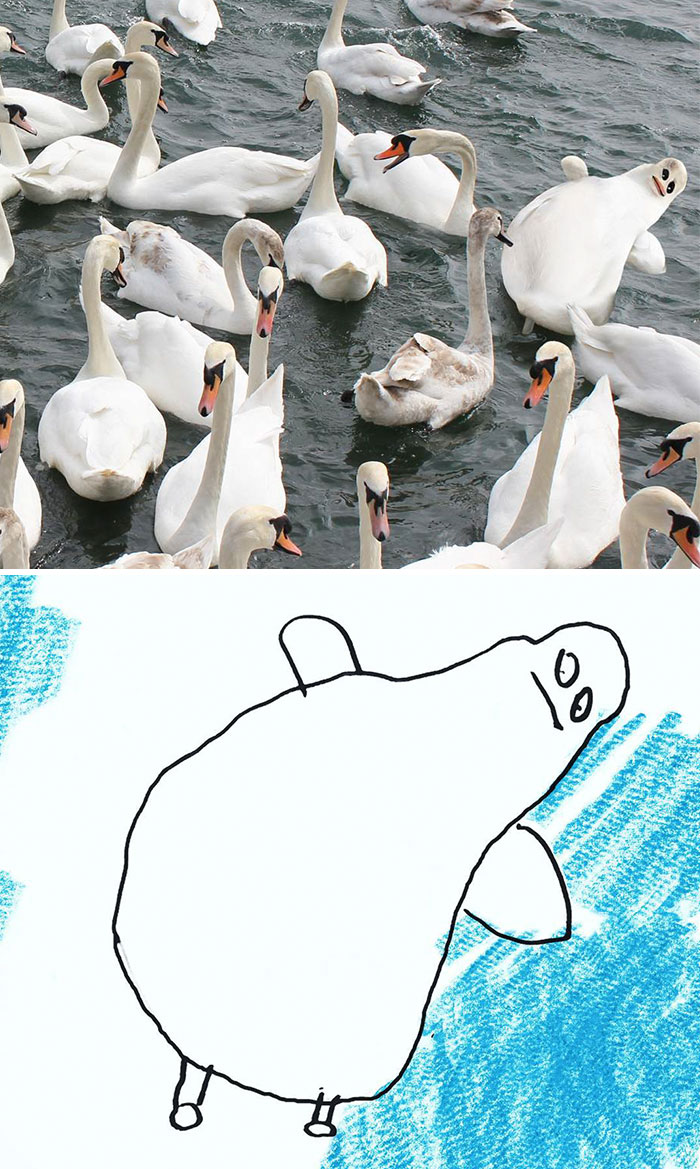 Oh my goodness, that happy monkey with the enormous hand. The deformed swan. All the elephants! The animals with way too many legs and tiny pinheads. Pure gold.
Which one was your favourite? It's too hard to pick, isn't it?
You can follow Tom and his amazing creations on Instagram here and find his book on Amazon here.
Source: Instagram/Things I Have Drawn