10 Awesome 80's Movies You Need to Rewatch With Your Family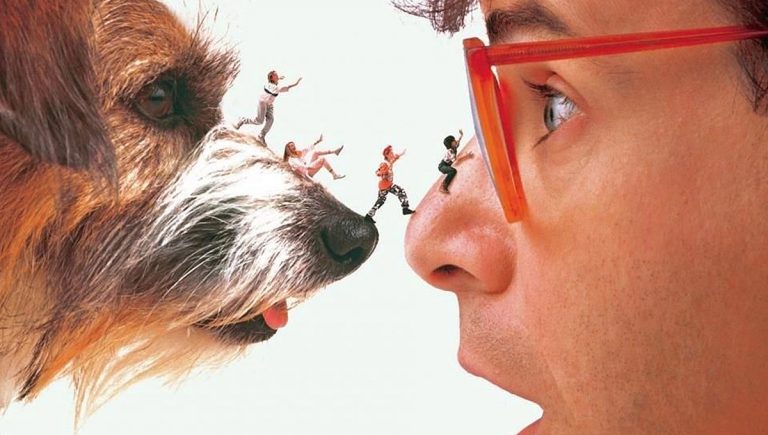 10 Awesome 80's Movies You Need to Rewatch With Your Family
Remember the days when you used to tell yourself 'if only I had more time, I'd love to watch that old movie.' Well, with Australia currently staying home in an effort to 'flatten the curve' of the Coronavirus pandemic, time at home is something many of us now have plenty of.  So, why not make a date with your couch, put on your comfiest PJ's and settle down for the night (or day) with some snacks and take a trip back to the 80's, with some of these old favourites!
By the way, you can find all of these on the Disney+ streaming service for just $8.99 a month.
Who Framed Roger Rabbit 1988
When Toontown's owner is found murdered, all fingers point to cartoon superstar Roger rabbit. With nowhere else to turn – and the sinister, power-hungry Judge Doom hot on his tail – Roger begs the Toon-hating detective Eddie Valiant to find the real evil doer. But the plot thickens as Eddie uncovers scandal after scandal and realises the very existence of Toontown is a stake!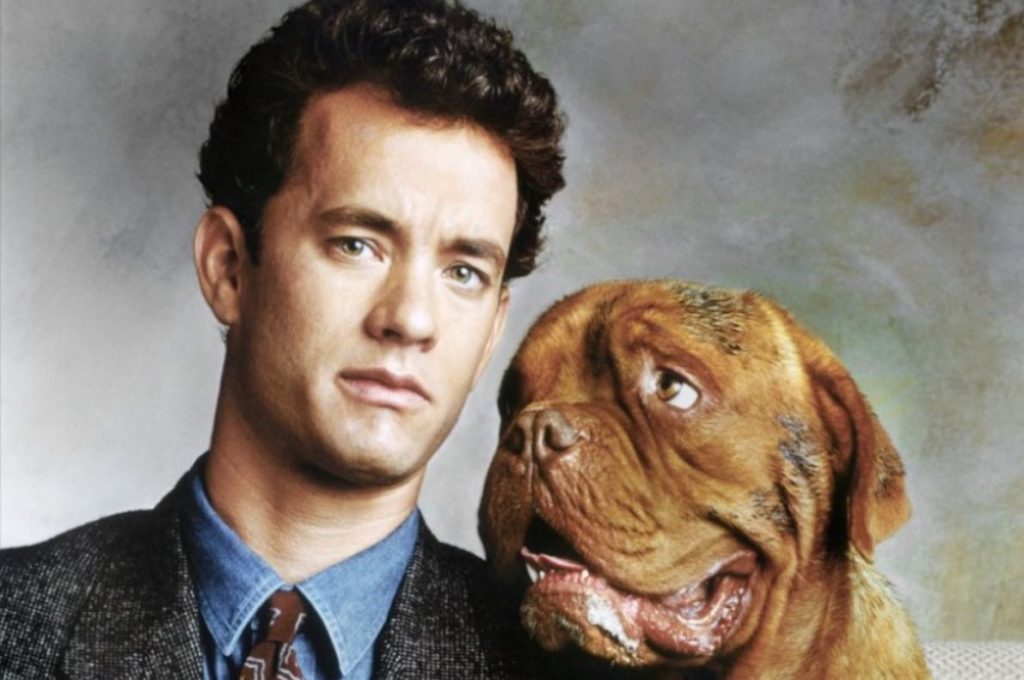 Turner and Hooch 1989
Scott Turner (Tom Hanks), a compulsively neat detective, finds his tidy world goes to the dogs when he is forced to team up with a drooling slob of a junkyard dog named Hooch. Not exactly man's best friend, Hooch turns Scott's life upside down, wrecking his home, career and budding romance. It's a nonstop test of wills between this mismatched duo that will leave you laughing your tail off.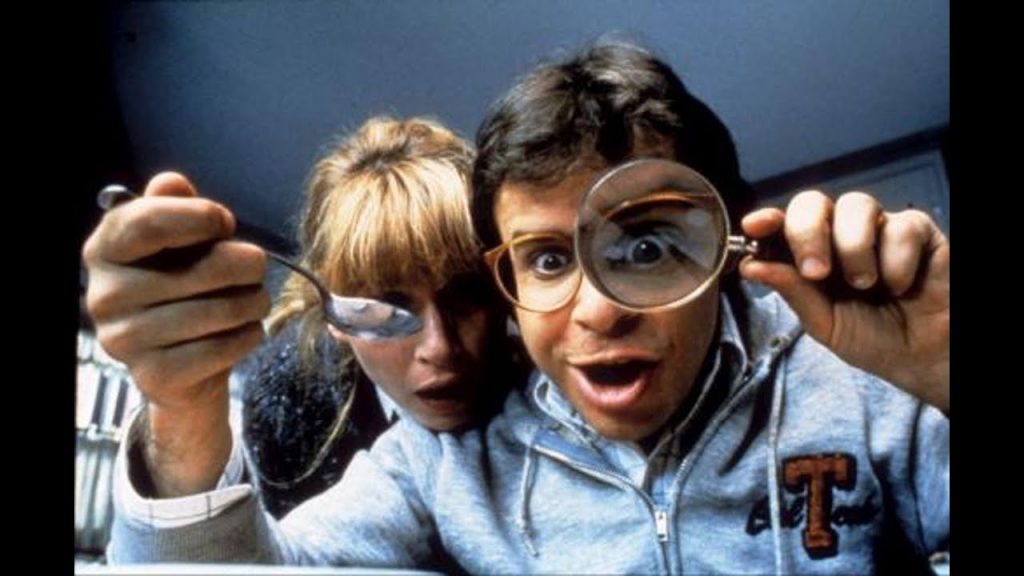 Honey I Shrunk the Kids 1989
Wayne Szalinski is a preoccupied inventor who just can't seem to get his electromagnetic shrinking machine to work. But when he finally does, it has Wayne's kids in its sights! With the now 1/4inch tall children swept into the trash, the real adventure begins. Hurricane sprinkler, dive-bombing  bees and a runaway lawn mower lead to big trouble for the pea-sized kids.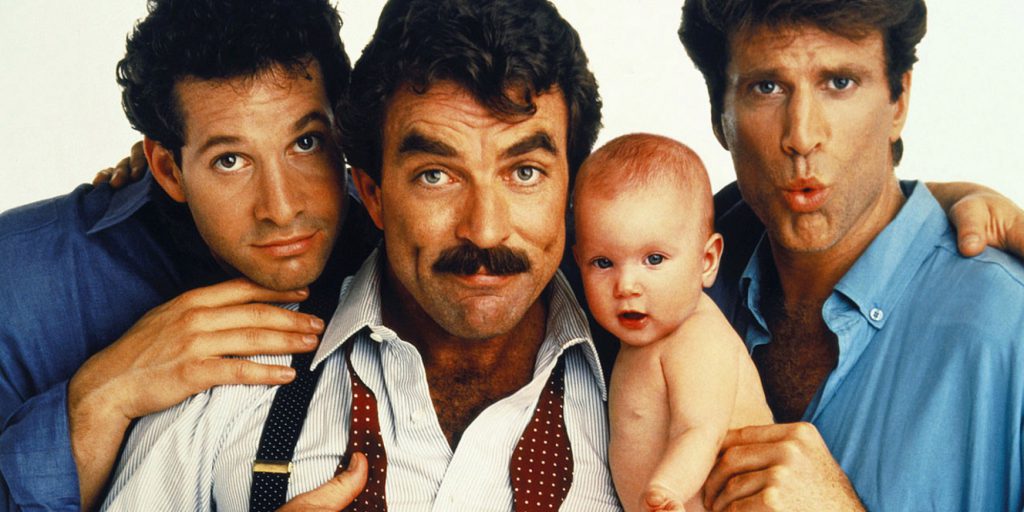 Three Men and a Baby 1987
Three handsome Manhatten bachelors find their dating rituals irreparably damaged when an unexpected new roommate – complete with crib, pacifier and diaper – shows up on their doorstep. This bouncing bundle of joy is anything but joyous…until she becomes "Daddy's Girl" to all three.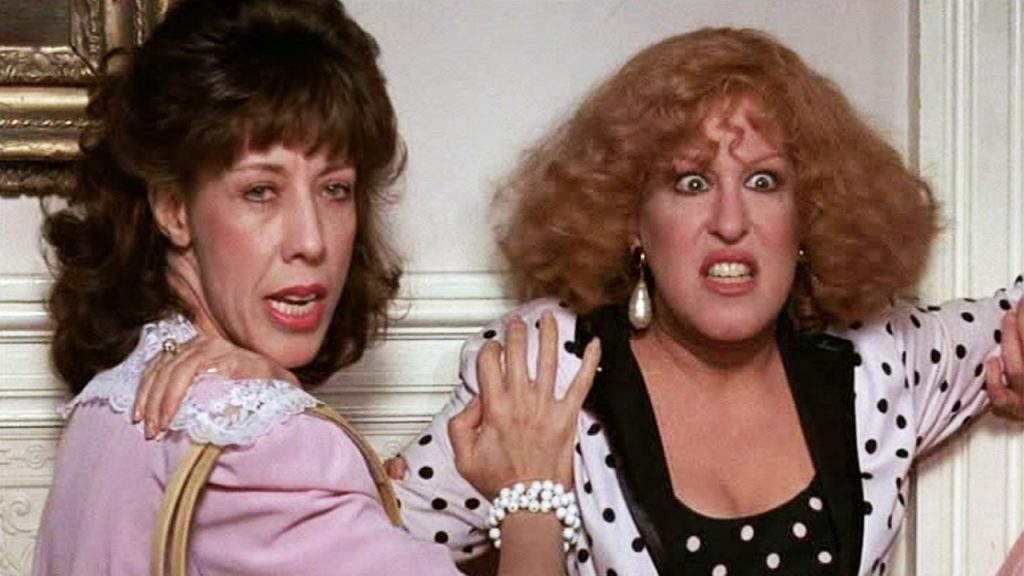 Big Business 1988
Bette Midler and Lily Tomlin star in their comedy about two sets of identical twins who are mismatched at birth. Forty years later, their paths cross amid the hustle and bustle of Manhattan, and the result is unrestrained pandemonium. New York's opulent Plaza Hotel is the setting for a wildly hilarious, classic case of mistaken identities, split personalities and double trouble.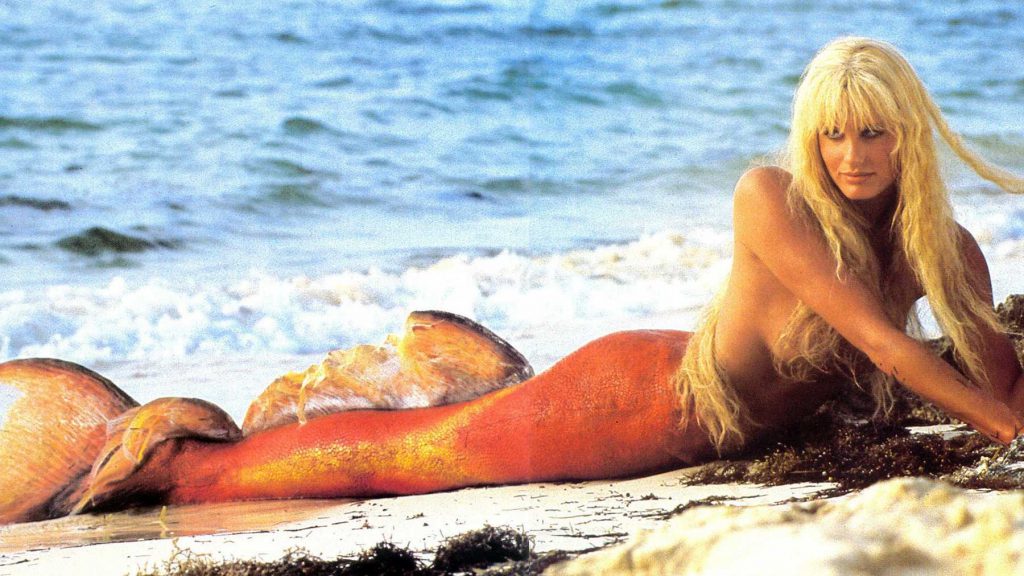 Splash 1984
Tom Hanks stars as a workaholic who's convinced he can't fall in love…until he mysteriously rescued at sea by the mermaid of his dreams.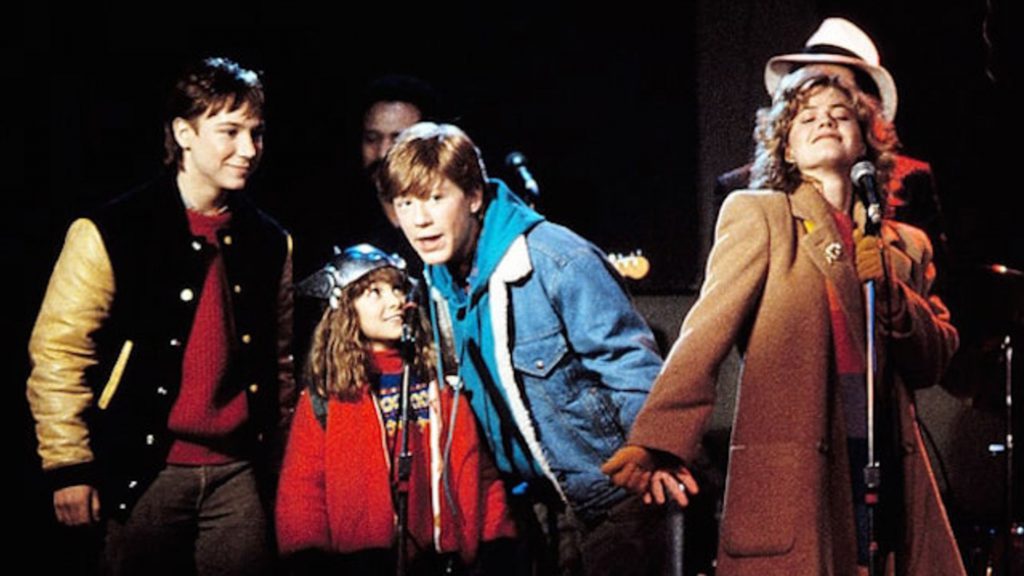 Adventures of Babysitting 1987
Chris Parker agrees to babysit after her "dream" date stands her up. Expecting a dull evening, Chris settles down with the three kids for a night of TV and boredom…or so she thinks. When her frantic friend Brenda calls and pleads to be rescued from the bus station on downtown Chicago, the evening soon explodes into an endless whirl of hair-raising adventures and big-city high jinks.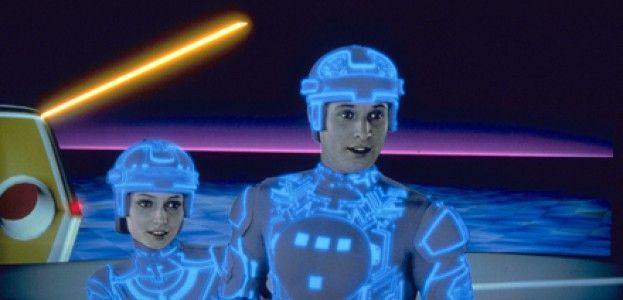 Tron 1982
When a brilliant video game maker (Jeff Bridges) hacks the mainframe of an ex-employer , he is beamed inside an astonishing digital world and becomes part of the very game he is designing. It's an epic adventure that everyone will enjoy!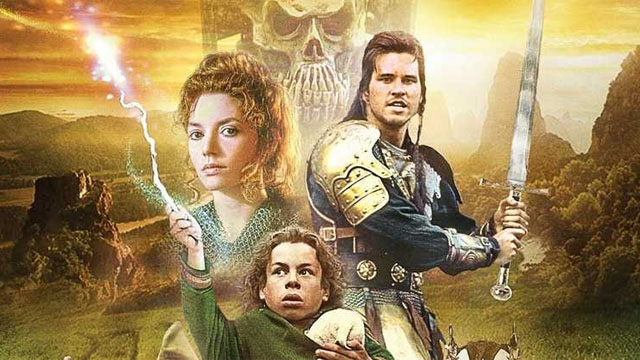 Willow 1987
When young Willow Ufgood finds an abandoned baby girl, he learns she is destined to end the reign of the wicked Queen Bavmorda.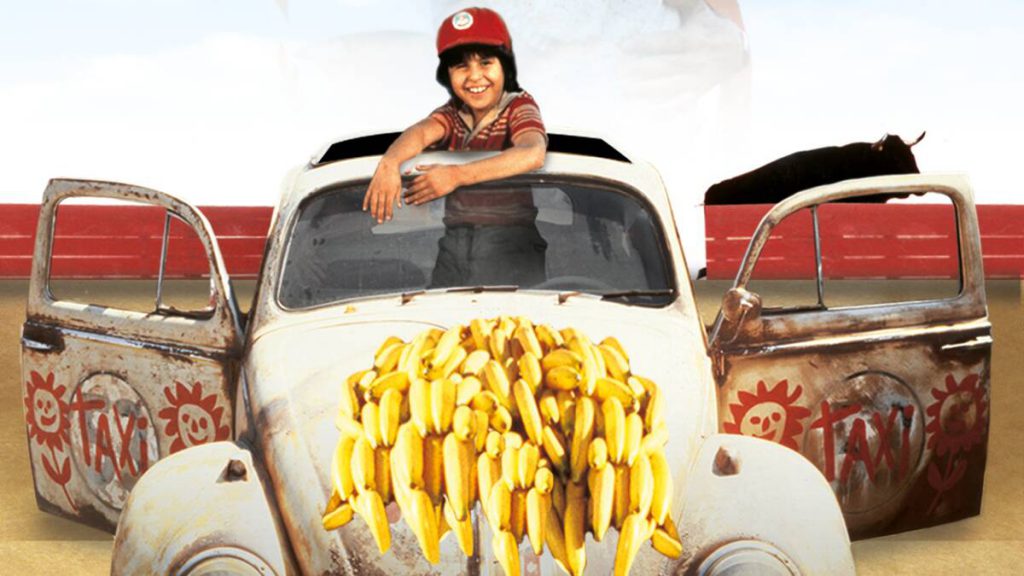 Herbie Goes Bananas 1980
While transporting Herbie from Puerto Vallarto to Brazil for an auto race, things get complicated by a stowaway in Herbie's trunk, an orphan who's stolen an Incan treasure map.