Gingerbread Christmas Tree Popsicles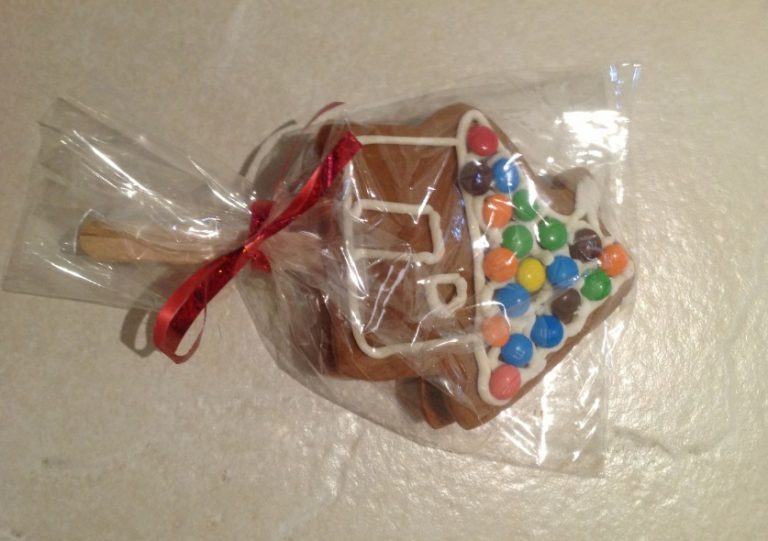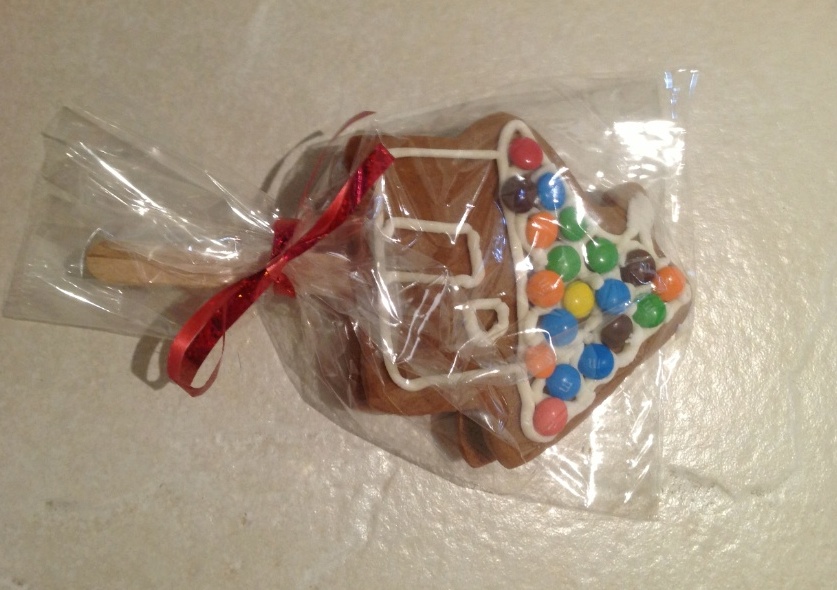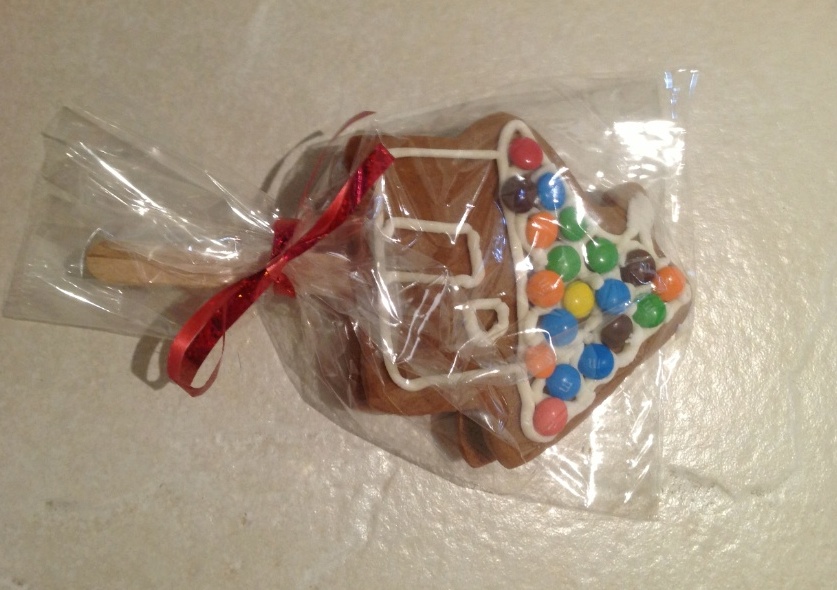 The kids will love helping make this simple and fun gingerbread popsicle!
Although I would never call myself 'crafty' – I like craft but I've never really been very creative, I found myself recently at a craft afternoon with my five year old crafting up a storm. My favourite craft activity by a long shot was, of course, the edible activity! I call these gingerbread treats Christmas Tree Popsticks!
Method:
Find yourself a simple gingerbread recipe and create your dough. Then choose the shape you would like to create – I chose Christmas trees but stars, gingerbread houses or gingerbread men would work equally as well. Cut out your shapes and bake them as per the recipe.
Once they have cooled, the fun begins! Decorate them with any colour icing you prefer – I used white icing to draw tinsel and baubles on my tree. Then add any other lollies to decorate further – mini m&m's work well. Allow the icing to dry thoroughly. Place some fresh icing on the top third of your popsicle stick, and stick one of the decorated trees onto the popsicle using the icing as 'glue'. Once this has had time to dry, carefully turn the popsicle over and repeat the above steps with another tree. Allow to dry. Once finished you have a double sided gingerbread treat on a stick – easy and fun to do with little ones. If you want to gift your gingerbread creation, place it in a clear plastic bag and tie the top of the bag with red or green ribbon!
Tell us what you think
Jasmine Berry is the creator of Read To My Child (www.readtomychild.com.au), a free website where she reads stories for children in a simple and natural video format. A lovely alternative to television at those busy moments in the day, all stories featured on the site are available with full permission from the authors, illustrators and publishers. Enjoy!