How to Find the Perfect Babysitter/Nanny for your Family – PLUS WIN THE ULTIMATE PAMPER HAMPER
Sponsored post
How to Find the Perfect Babysitter/Nanny for your Family
Entrusting the care of your children to another individual outside of your own circle of family and friends is understandably a big deal for parents. Finding the right nanny or babysitter who not only shares your own values and ideas on childrearing, but who also has interests in common with your family is extremely important. Taking the time to find the perfect babysitter or nanny for your family is an investment in your children's future and well-being, not to mention your own peace of mind – but it needn't be as difficult as it sounds.
Where to Start?
My Super Nanny, is Australia's most trusted online nanny and babysitting service – which prides itself on not only helping parents to find available carers in their area, but actually matching families with nannies/babysitters according to their individual needs and interests.
Make a Short-List
The website is completely free to use (with absolutely no hidden costs), and allows parents to sift through profiles and gather important information about prospective candidates, and make a short-list of the carers that best match their families criteria.
If time is on your side, don't be afraid to take your time about choosing the right person – it is important that you are happy with your choice and are able to relax whilst away from home.
Arrange an Interview
First impressions are very important – an initial telephone interview is a great way to whittle down your short-list to the most compatible match for your family.
Entrusting the care of your loved ones to another person is a huge responsibility – and one that parents are not likely to impart haphazardly. Face-to-face interviews are the best way to get to know a possible babysitter or nanny better – it'll give you the opportunity to look over any qualification certificates, police check documents, references etc. – plus you'll be able to see if he/she clicks with you and your family. Don't be afraid to trust in that gut instinct!
Be Clear About Your Expectations
The face-to-face interview is also the perfect opportunity for parents to discuss their expectations and negotiate wage terms. Be clear about what the babysitter/nannies duties include, e.g. food preparation, cleaning etc. and write them down. That way you both know what to expect.
Check their References
Always follow up the interview by checking their references. The My Super Nanny website has some great information about how to best go about this task, that parents will find very helpful.
Choose Your Perfect Super Nanny!
Contact the lucky Nanny and offer her the job!
Congratulations! You've successfully found your own Super Nanny!
My Super Nanny offers access to 1,000's of carers Australia wide, matching parents with the nanny or babysitter that meets their specific needs.
Visit mysupernanny.com.au – It's FREE!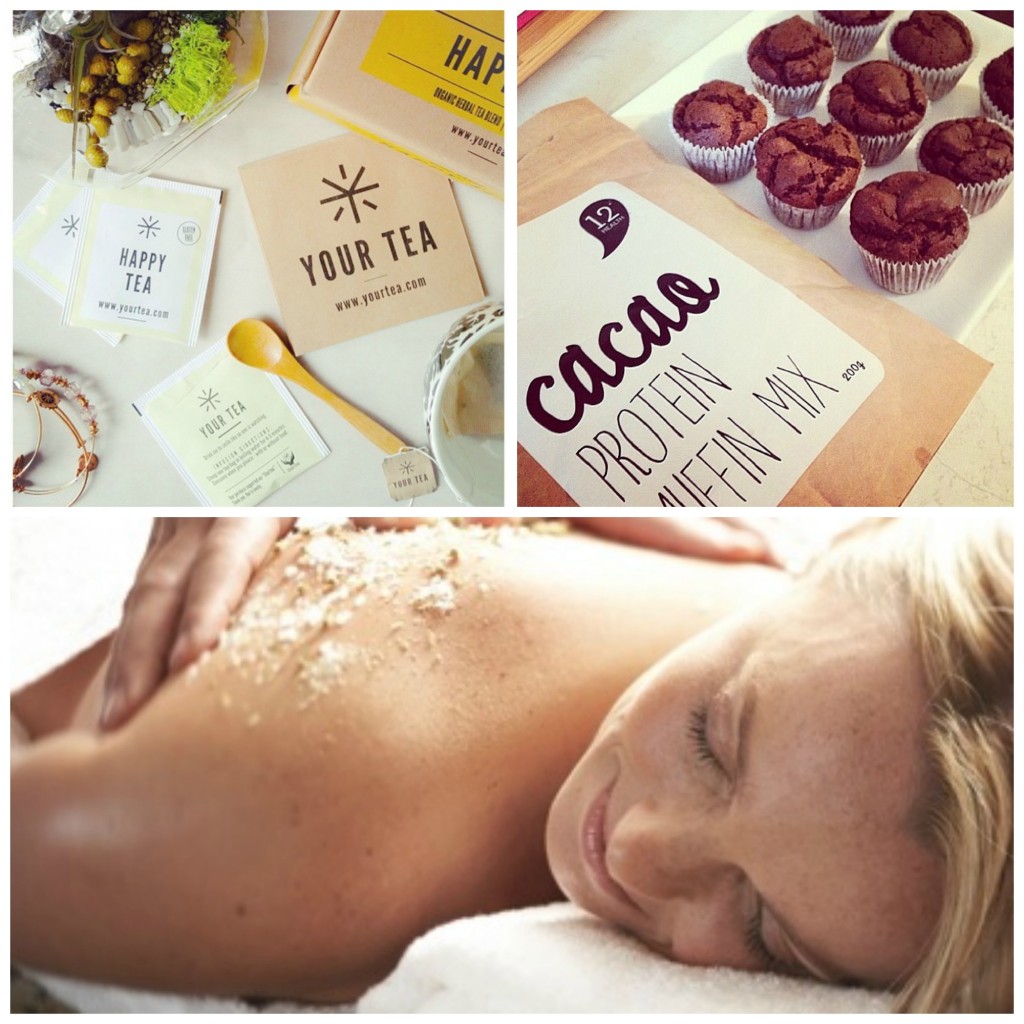 Giveaway
My Super Nanny are giving you the chance to win the ultimate pamper hamper for you or your mum, including 10 x muffin mixes from 12 Health, 12 x Your Tea products and a $200 gift voucher for Endota Spa!
Enter below and good luck!
Disclosure: This article is sponsored by My Super Nanny.